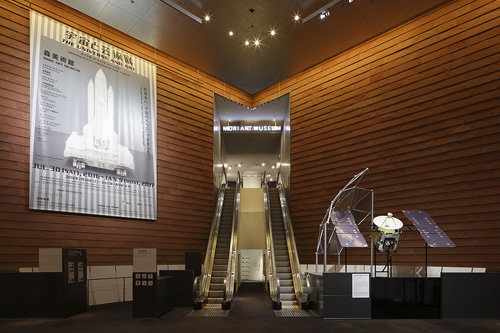 Photo: Kioku Keizo
Exhibition "The Universe and Art" that started last summer will come to a close on January 9.
"The Universe and Art" exhibition, introducing a diverse selection of around 200 items from across the globe and down the centuries, in multiple genres, will finally come to a close just in three days.
The exhibition offers must-see artworks such as historic astronomical material by Leonardo da Vinci and Galileo, mandalas, legendary Meteorite Sword forged from meteorite iron and immersive installation by teamLab.
Don't miss this last chance to see them!
- Countdowns on Mori Art Museum SNS accounts.
Twitter:https://twitter.com/mori_art_museum
Facebook:https://www.facebook.com/MoriArtMuseum/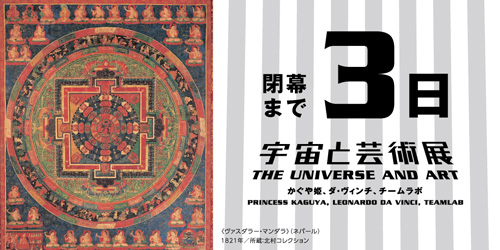 - Original merchandise featuring Amano Yoshitaka's exclusive visuals on sale only at the Mori Art Museum Shop.
http://www.mori.art.museum/english/contents/universe_art/news.html#news_29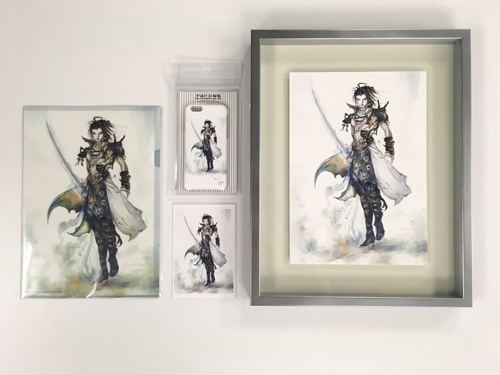 - JAXA spacesuit positioned for photo opportunities
http://www.mori.art.museum/english/contents/universe_art/news.html#news_30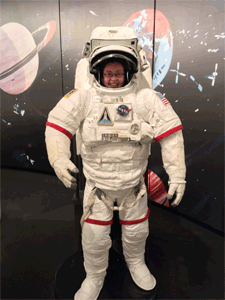 - "Shooting star ticket combo" for admission to both "The Universe and Art" and "HUAWEI presents StarrySky Illumination"!
http://www.mori.art.museum/english/contents/universe_art/news.html#news_26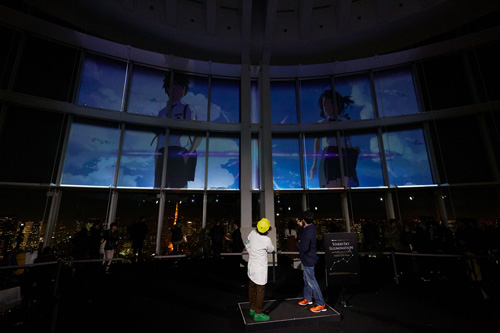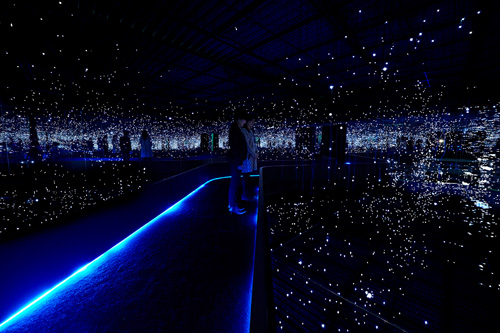 ■Relevant Information
・The Universe and Art: Princess Kaguya, Leonardo da Vinci, teamLab
July 30, 2016 - January 9, 2017
・MAM Screen 004: Watching the Earth from the Universe
July 30, 2016 - January 9, 2017
・MAM Research 004: Video Hiroba - Reexamining the 1970s Experimental Video Art Group
July 30, 2016 - January 9, 2017