In MAM Project 031, taking hints from sounds she has heard, Jinushi Maiko attempts to create in a museum gallery setting the rich, lyrical space that lies between the multifarious phenomena and technologies surrounding us from day to day, and the senses we use to assimilate them.
Elements comprising this exhibition include a large projection featuring poem on the mysterious sounds heard by the artist at her grandfather's memorial service, a rotating monitor, and a length of industrial ducting emitting the sound of stones rolling. Though vague and elusive in nature, they all are attempts to take topical themes such as the multilayered nature of the time surrounding us including past and future, and the relationship between technology, and the human body as well as memory, and turn them into works by employing a highly personal methodology.
---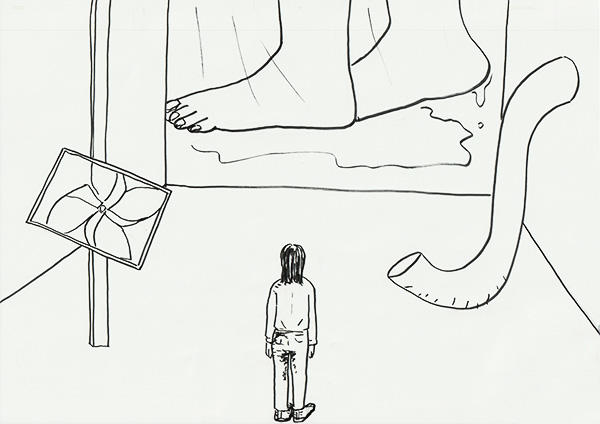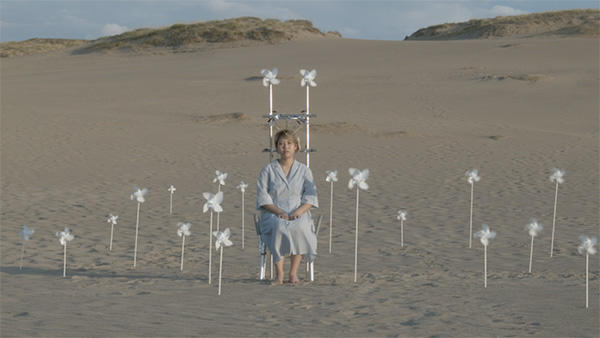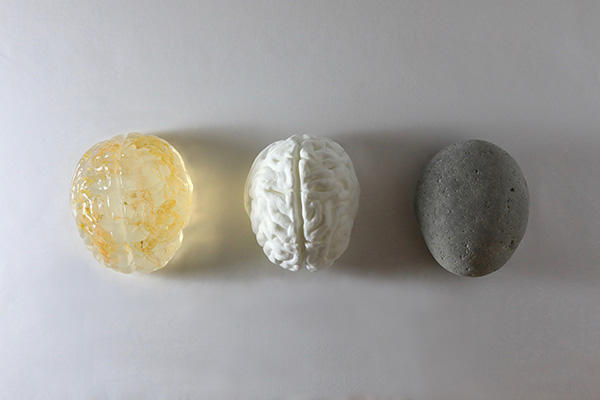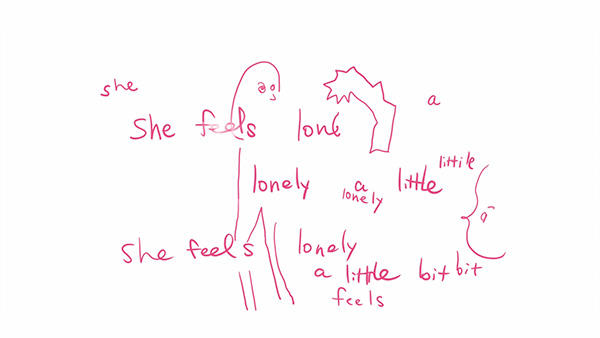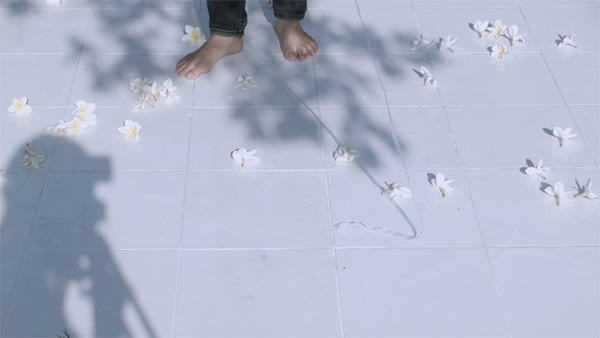 Jinushi Maiko
Born 1984 in Kanagawa, Japan. Jinushi completed her MFA in painting at Tama Art University, and a residency at Jan van Eyck Academie (Maastricht, the Netherlands) in 2019-2020. Among her solo exhibitions are Intimacy and Distances, Centre A (Vancouver, 2023), Brain Symphony, Hospitale Project (Tottori) / Art Center Ongoing (Tokyo, 2020) and Sound of Desires, HAGIWARA PROJECTS (Tokyo, 2018). Group exhibitions include New "Artists Today" Exhibition 2020: Space of Rebirth, Yokohama Civic Art Gallery, The Ecology of Expression: Remaking Our Relations with the World, Arts Maebashi (Gunma, 2019) and The Yebisu International Festival for Art & Alternative Visions, Tokyo Photographic Art Museum (2019).