About MAM Digital
The "MAM Digital" program is offered by the Mori Art Museum via digital/online means such as websites and social media. As well as exhibition and learning program announcements, calls for public participation, and records of Mori Art Museum activities, "MAM Digital" includes initiatives exclusive to "MAM Digital" such as online talks and film screenings. "MAM Digital" can also be enjoyed in tandem with exhibits in actual Mori Art Museum spaces.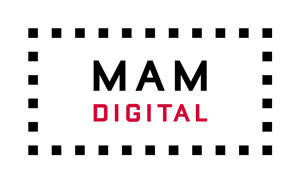 MAM Digital is supported by the Mori Art Museum Best Friends.
---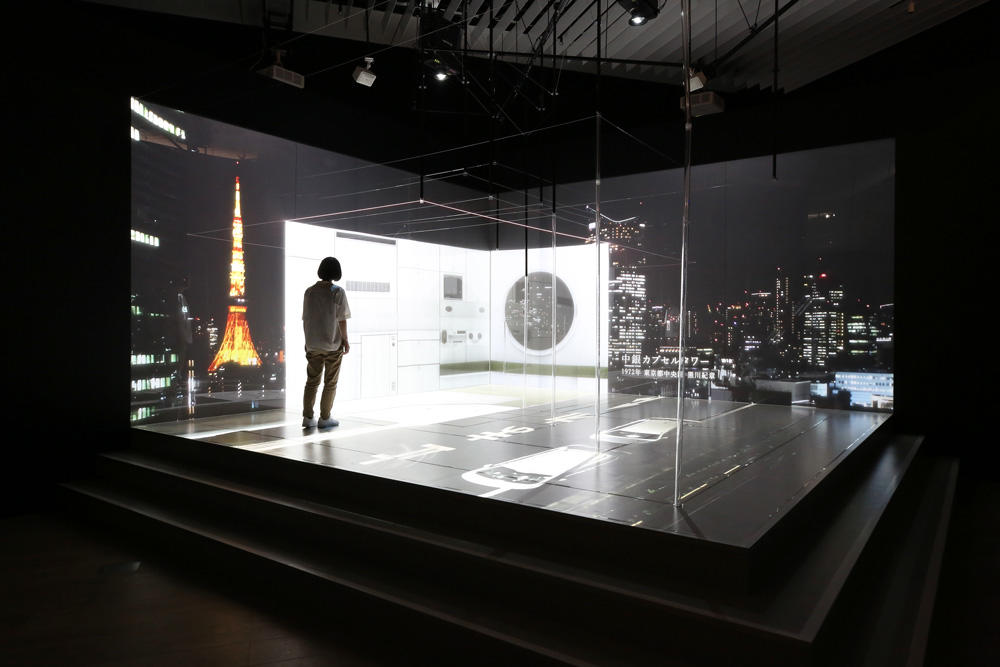 ---
* The website "STAY HOME, STAY CREATIVE MAM @ HOME" (Period: Tuesday, April 28 - Friday, July 31, 2020) made public as part of the Mori Art Museum official website during the temporary closure, is now archived here.