About "MAM Digital"
"MAM Digital" refers to all the programs provided by the Mori Art Museum utilizing digital media, and their platforms.
These programs offer access to a wide range of art-related content and activities, including online projects/showcases organized in conjunction with art museums and artists in Japan and overseas, tie-ins with IRL exhibitions, gallery tour livestreaming, and archive video footage of talks.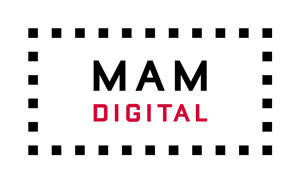 MAM Digital is supported by the Mori Art Museum Best Friends.
---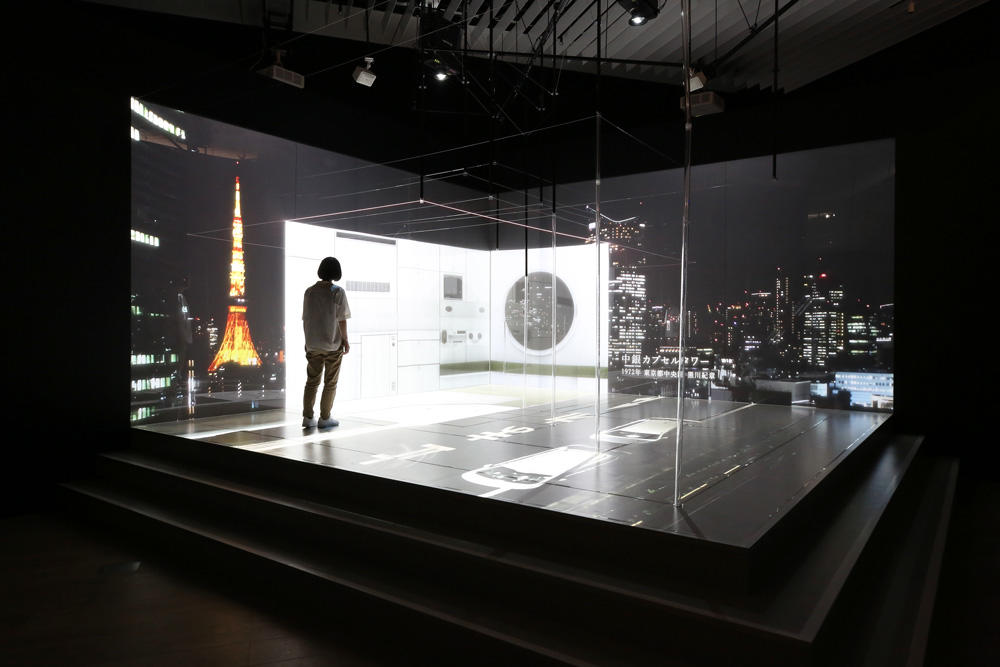 ---
* The website "STAY HOME, STAY CREATIVE MAM @ HOME" (Period: Tuesday, April 28 - Friday, July 31, 2020) made public as part of the Mori Art Museum official website during the temporary closure, is now archived here.