In his career to date, Yamamoto Atsushi (b. 1980) has made an incredible 174 films, from documentaries to works of fiction and experimental comedy skit-like shorts.
Many of Yamamoto's works are set in new towns and similar anonymous suburban locations and feature the artist himself playing roles such as an idle youth or casual laborer, in the process channeling Yamamoto's own upbringing in an ordinary household on the outskirts of Tokyo. His latest work meanwhile, THE PAST AND THE FUTURE IN THE PRESENT , is a highly personal documentary piece in which Yamamoto visits an old girlfriend during his wife's pregnancy, and finds himself engaging with past, present and future. Both types of work portray Yamamoto's earnest attempts to address the reality before him. For this screening, we have combined early short films by Yamamoto with a more recent full-length feature, in a program offering a close-up look at the diverse delights of the artist's film oeuvre.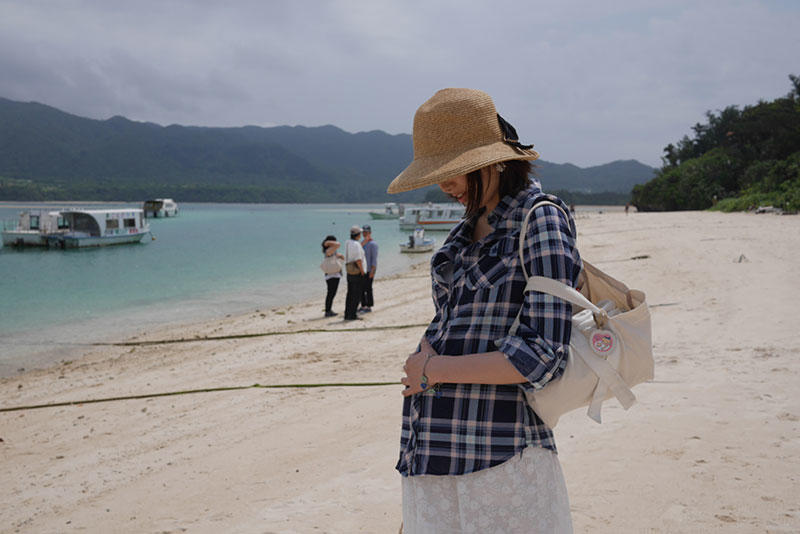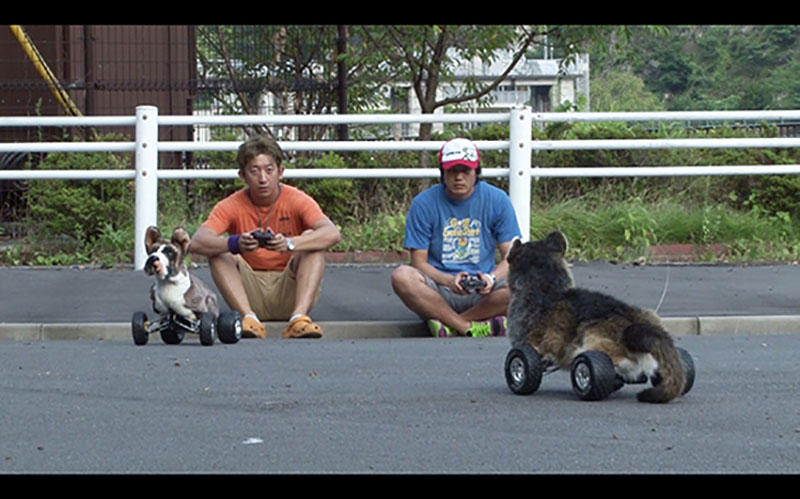 ---
Works Screened
THE PAST AND THE FUTURE IN THE PRESENT

 2016 32min. *
* Original version is 46min. long, but the work screened is re-edited version

2dogs

 2010 2min. 51sec.

The Blue Monster

 2010 1min. 13sec.

The Real World 8-bit

 2011 2min. 12sec.

About the Possibility of Impossibility

 2008 3min. 52sec.

Crossing a Mountain

 2011 2min. 30sec.

I have something to talk to you about.

 2011 1min. 17sec.

A Beautiful Burning Stone

 2012 3min. 6sec.

Sunny Days in Thailand

 2013 3min. 15sec.
---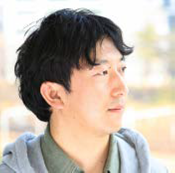 Yamamoto Atsushi
Born 1980 in Tokyo, lives and works in Tokyo. Graduated from Department of Painting (Oil Painting Course), Tama Art University. Recent exhibitions include "2016" (Art Center Ongoing, Tokyo, 2016), Oku-noto Triennale 2017, "The National Cinema Of Art, Okutama - Screaming Forest" (The National Museum of Art,Okutama [MOAO], Tokyo, 2016), "Time Differences between Two Pictures" (Model Room, Ome, Tokyo, 2016) and "Video Art Programs - The 24th Program [A Window to the World]" (Hiroshima City Museum of Contemporary Art, 2011).
http://atsushiyamamoto.com/