The Karrabing Film Collective (formed in 2012) is a grassroots indigenous media arts group based in the Northern Territory of Australia with more than thirty filmmakers as its members. Over a decade and a half, the group has developed a unique visual idiom mirroring their harsh living conditions under settler colonialism and the destruction of the natural environment, while depicting their spiritual beliefs of the "Dreamtime" through superimposition and hallucinatory visual effects. Their works reveal the complexity of different worlds – political, historical, mythological, and ecological – coexisting in their lands, in which these indigenous communities root their everyday lives. Through collective filmmaking, the members regain autonomy to narrate their own stories, raise funds to protect their lands from ongoing exploitation, and transmit knowledge of their ancestral heritage to the younger generation. This edition of MAM Screen traces the group's development by showcasing their early to most recent films.
---
Works
1. When the Dogs Talked 2014 33 min. 56 sec.
2. The Mermaids, or Aiden in Wonderland 2018 26 min. 29 sec.
3. Night Fishing with Ancestors 2023 24 min 38 sec.
Screenings last approximately 90 minutes in total, beginning from 10:00, 11:30, 13:00, 14:30, 16:00, 17:30, 19:00, 20:30.
* Last screening begins 16:00 on Tuesdays (except national holidays), as the museum closes at 17:00.
Notice about MAM Screen 018
Due to some events and programs scheduled, the screening may be temporarily unavailable during the following time-frame:
* Please note that events may be added.
- 16:00-22:00, Monday, December 11, 2023
- 10:00-17:30, Friday, December 15, 2023
- 14:30-19:00, Thursday, December 21, 2023
---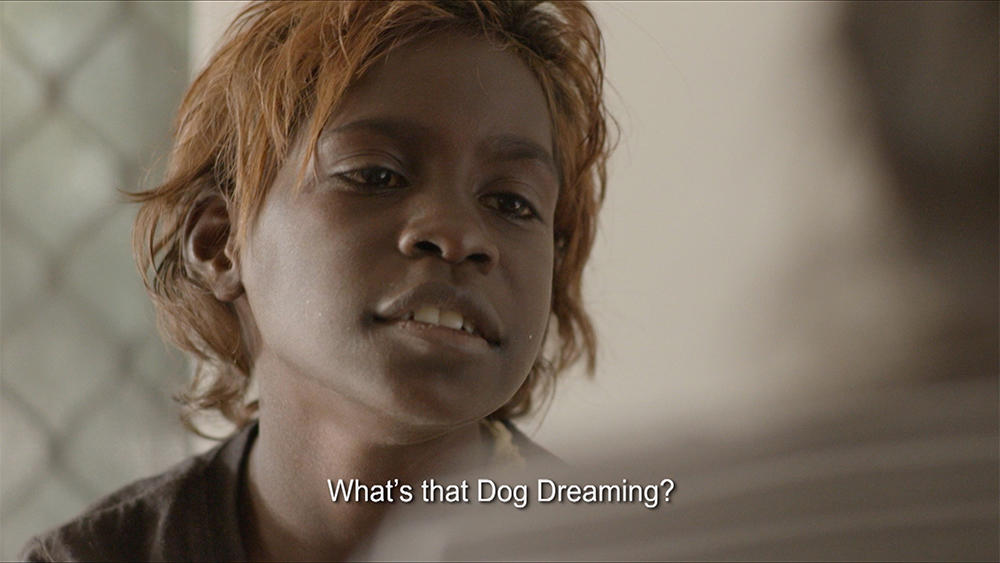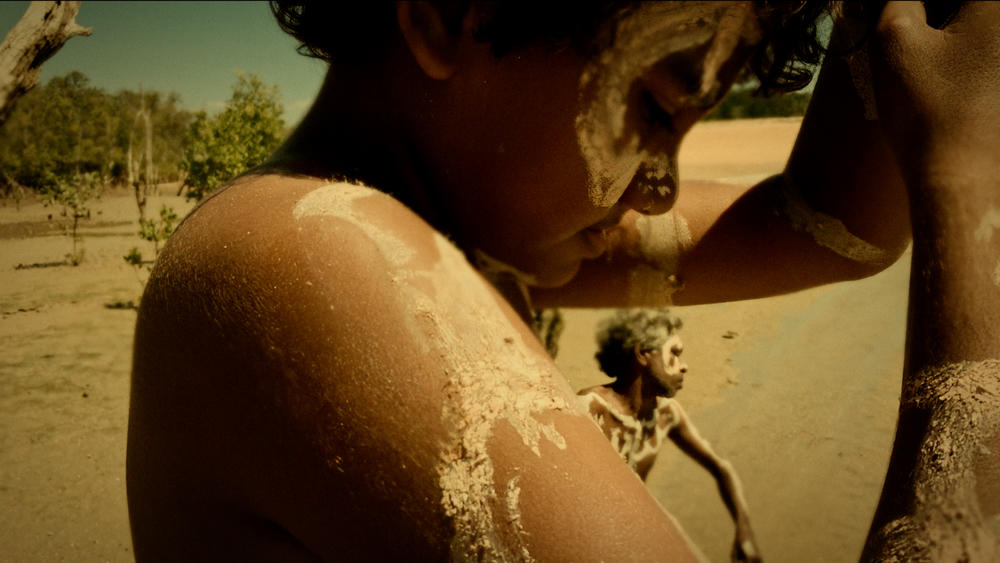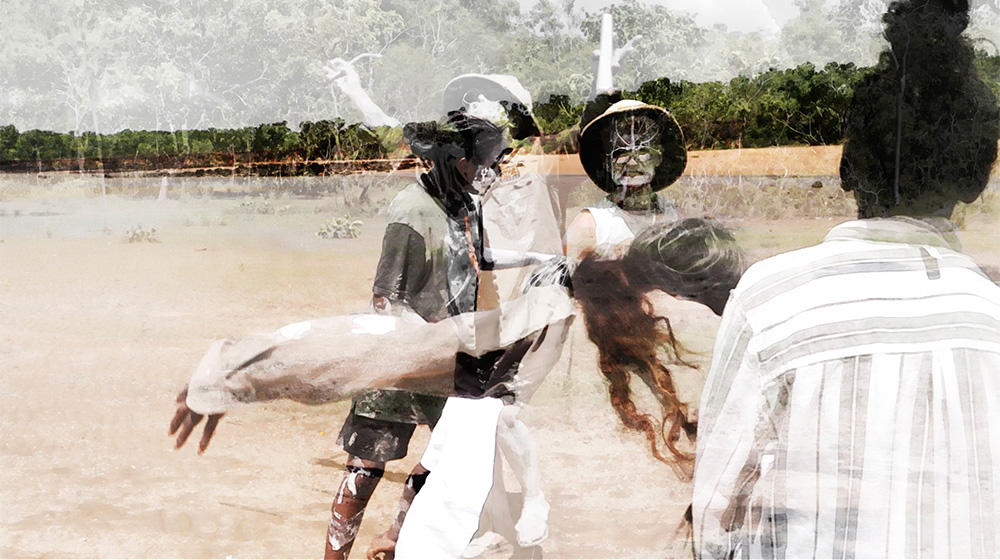 The Karrabing Film Collective
The Karrabing Film Collective has participated in major international exhibitions including the Jakarta Biennale (2017), documenta 14 (Kassel, 2017), and Hawai'i Triennial (2022). Their works have also been presented at Centre Pompidou (Paris, 2017), MoMA PS1 (New York, 2019), Palais de Tokyo (2019), and Secession (Vienna, 2023).