February 22 is popularly known as "Cat Day" in Japan: come celebrate it with over 1,300 cats at the Mori Art Museum!
2019.2.19 [Tue]
Roppongi Crossing 2019: Connexions, currently on view at the Mori Art Museum, is an exhibition full of fun feline encounters...
To coincide with what is popularly known in Japan as "Cat Day" on February 22, the Museum is offering a range of merchandise inspired by the exhibition's own delightful cats.
5.5 meters in height, this pink cutie will never fit in your photo!
Peeking out from the entrance to Roppongi Crossing 2019: Connexions is Iikawa Takehiro's Decoratorcrab - Mr. Kobayashi, the Pink Cat -. Decorator crabs stick things they find around them all over their body to mimic other life forms, and word has it are rarely seen in their true manifestation. As the title suggests, this work is designed in such a way that even if you try to photograph the cat in its entirety, no matter what you do, it will be impossible to fit it all in. This work is an allusion to the difficulty, amid the information overload of modern life, of acquiring an overall view of the truth or the whole picture, and the impossibility of conveying real conditions and emotions via photographs.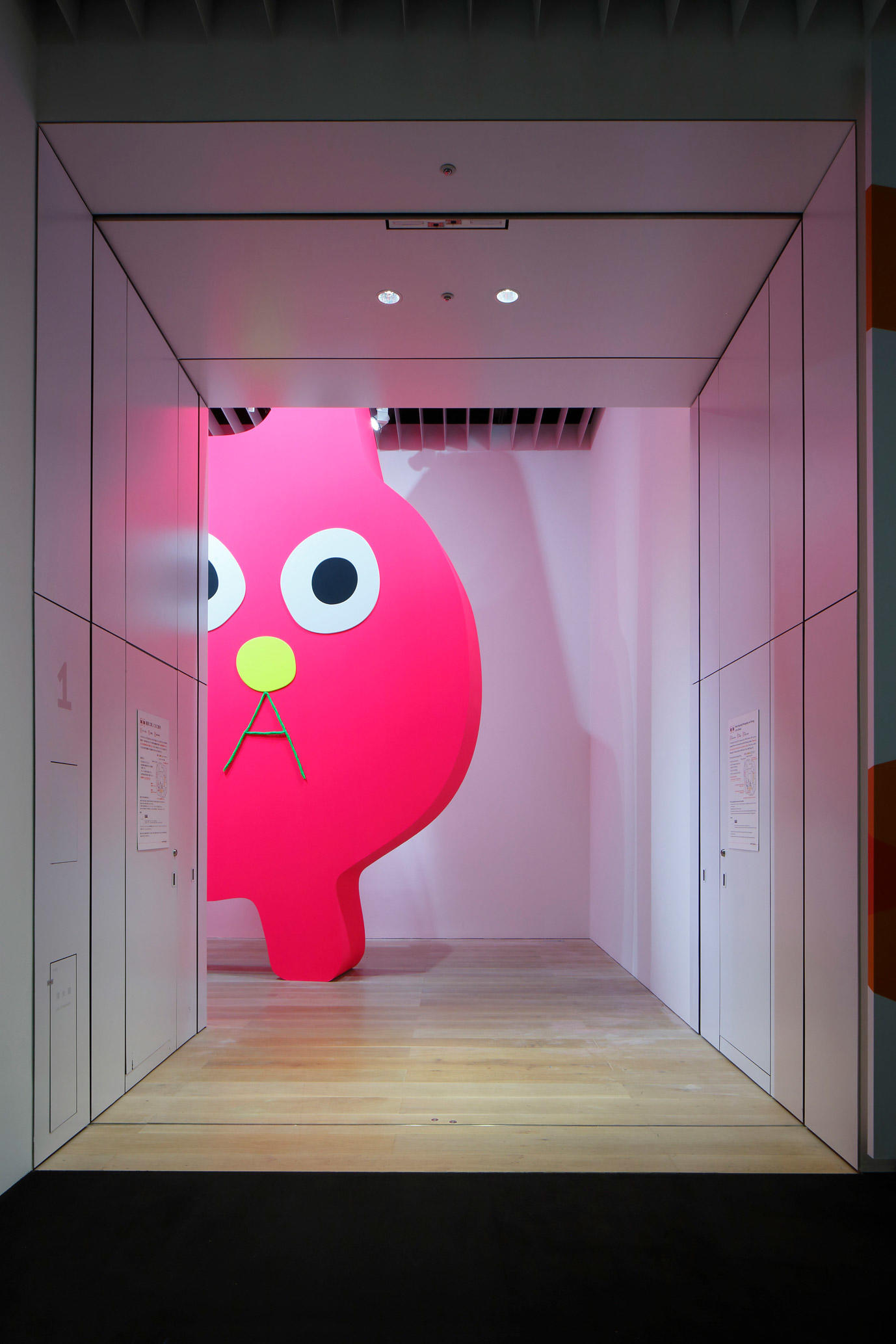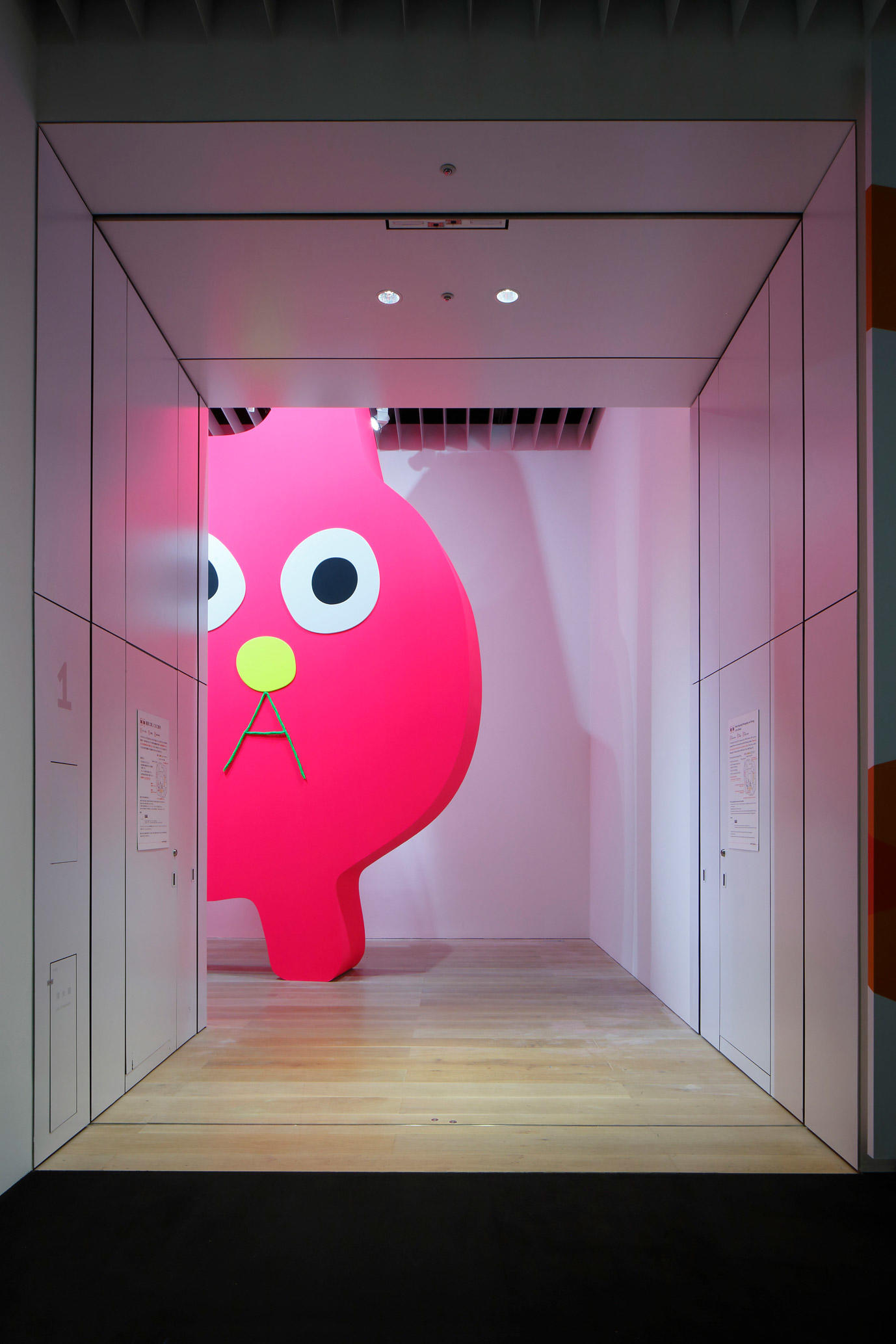 Cat Olympics

with a stadium full of 1,300 cats!

Takekawa Nobuaki's Cat Olympics is an installation centered on a stadium with over 1,300 cats, and including posters for various sports, and cat-shaped placards with cats of many colors having their say. This work produced with the upcoming Tokyo Olympics in mind was created following the death of Takekawa's beloved cat Torajiro run over by a car, at the height of the artist's preparations for an exhibition. With Cat Olympics, the artist also casts a critical eye over Japan's current obsession with the 2020 Tokyo Olympics, and the related political issues behind the event.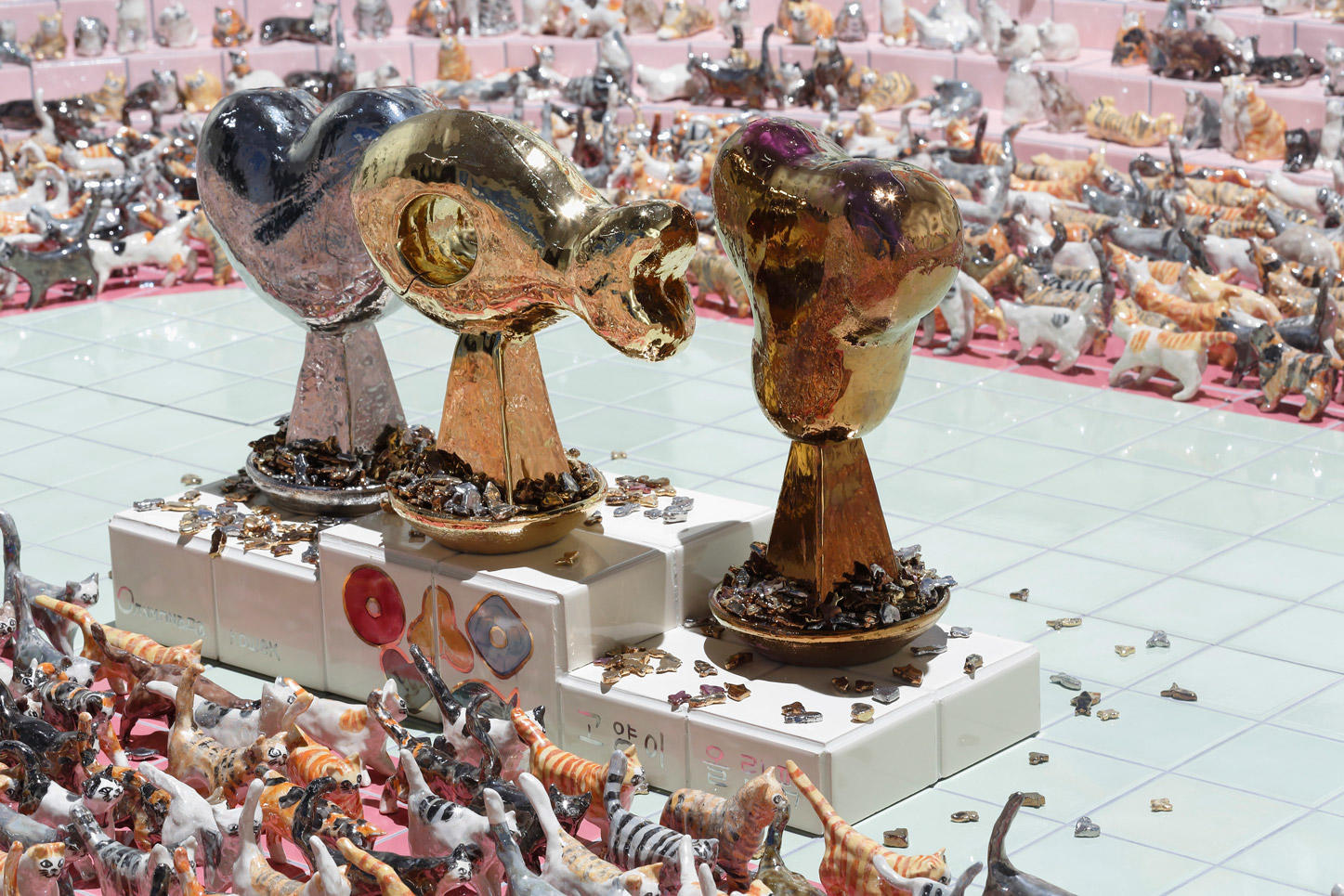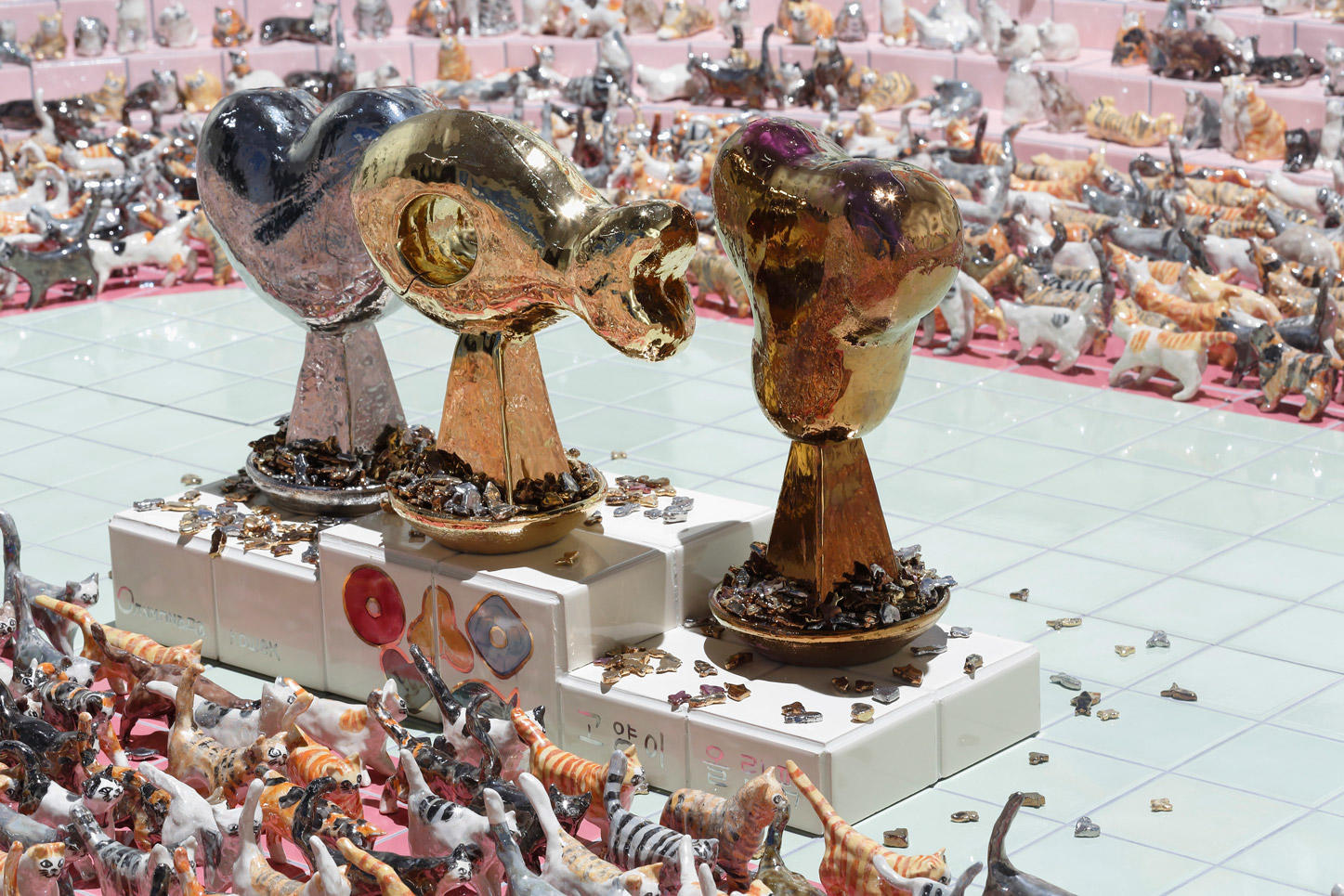 "Mr. Kobayashi, the Pink Cat" merchandise available!
The Museum Shop is offering merchandise on the theme of Iikawa Takehiro''s Decoratorcrab - Mr. Kobayashi, the Pink Cat - to coincide with the exhibition. A playful item inspired by "Mr. Kobayashi" will make the perfect Roppongi Crossing souvenir!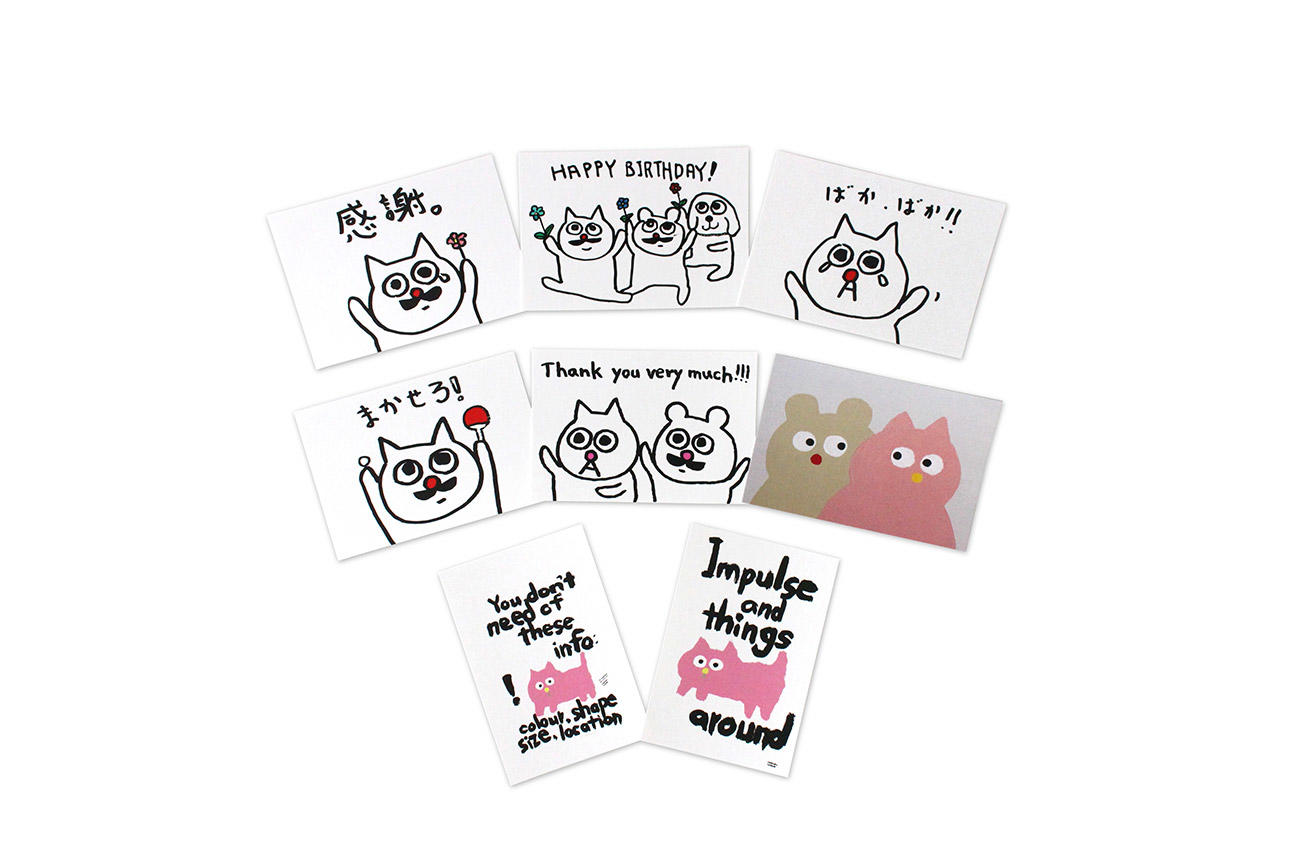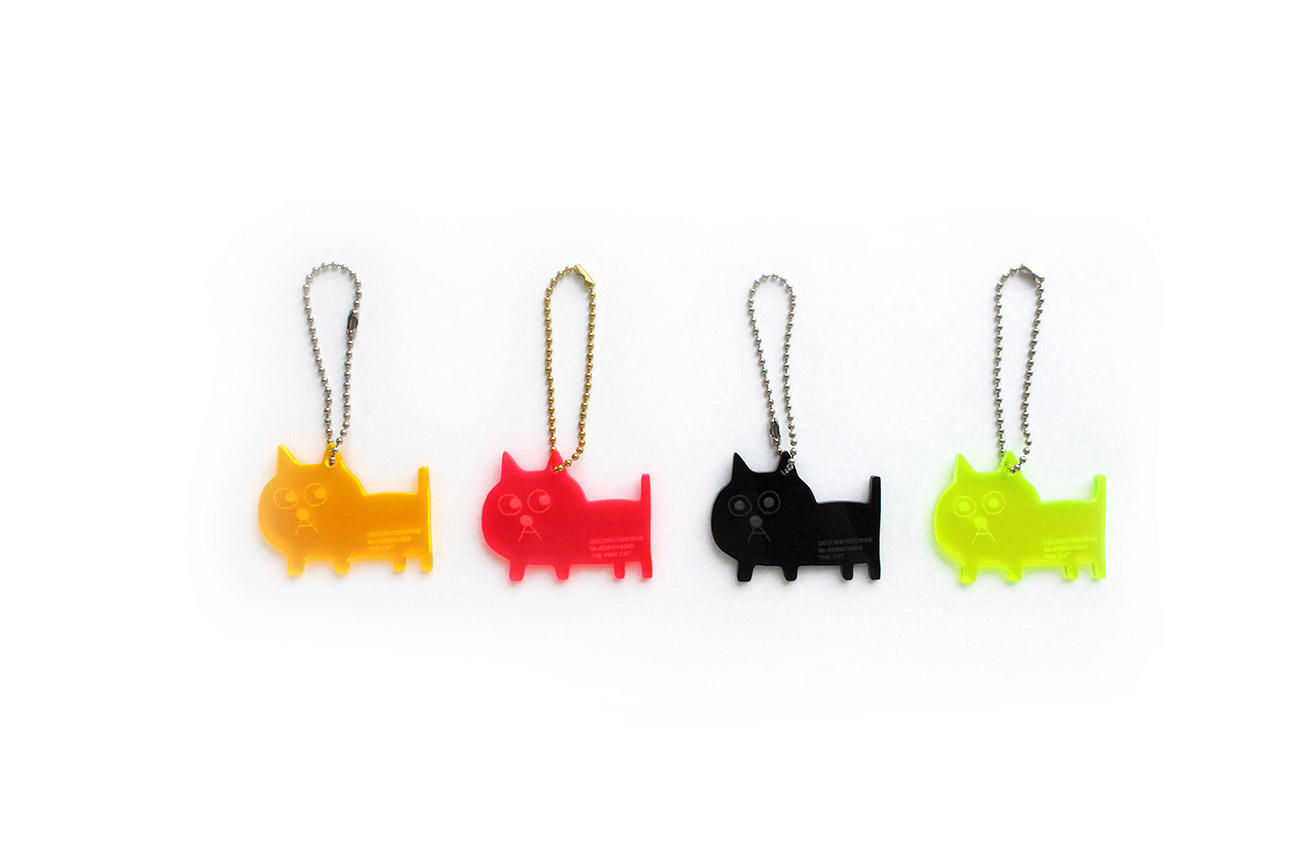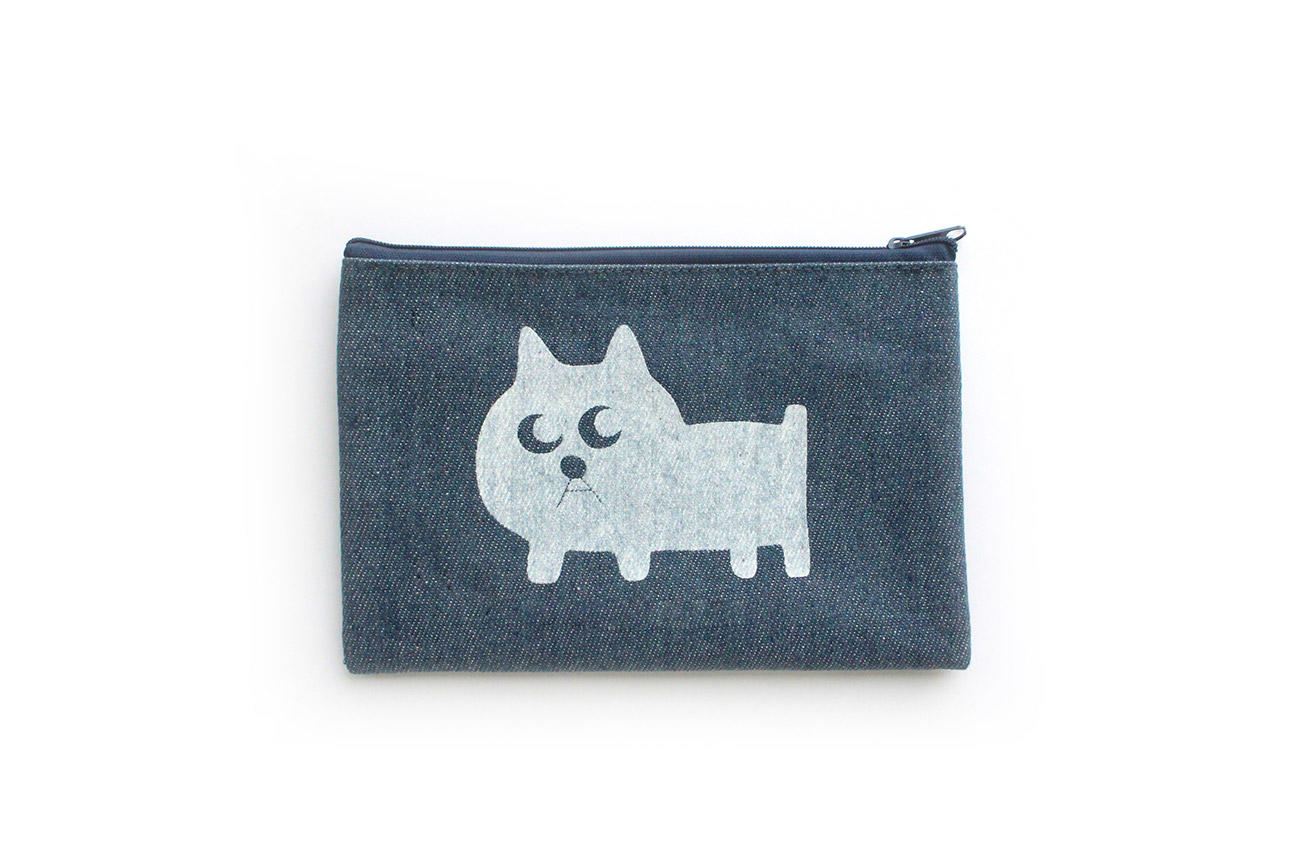 * All prices include tax.
* Brooches, button badges, and tote bags signed by the artist and others also available.