Future and the Arts Quick Walkthrough! #3
2020.1.23 [Thu]
Will the Future Be Controlled by AI?
Smart cities of the imminent future will be equipped with more efficient environments, but do you really want to live in a society where everything is surveilled, and even your encounters with other people are governed by AI?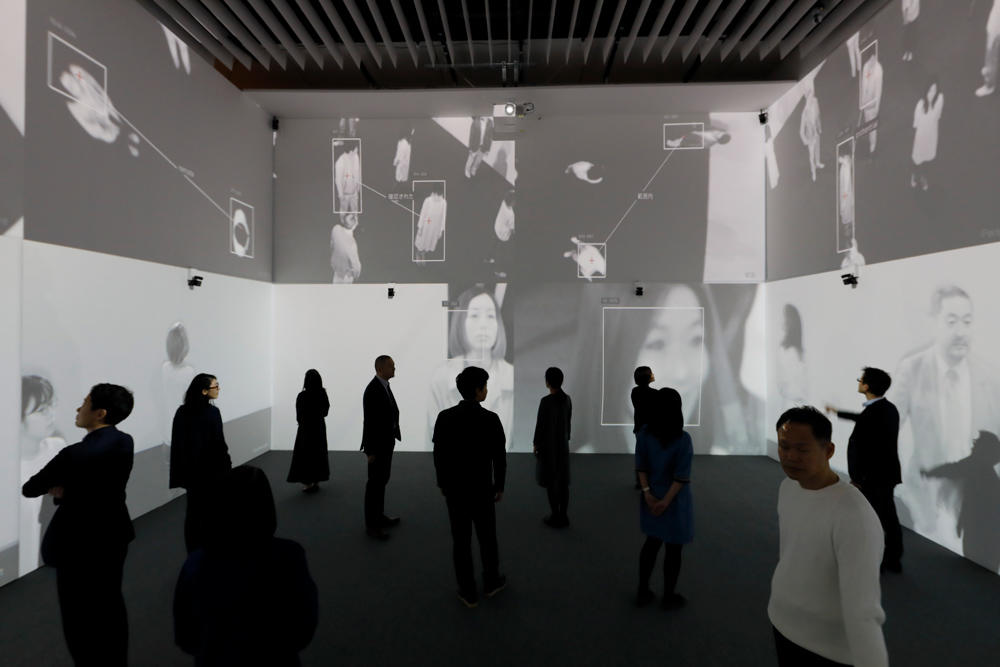 A Massive, Gleaming 5-Meter Monolith Materializing in the Museum!
AI has been used to analyze mysterious images etched on ancient ruins in Turkey for conversion to light and moving images. The resulting "data monolith" will take us on a journey from antiquity to the future.