Hsu Chia-Wei employs visually stunning videos and installations to depict complex stories not found in official Asian histories. These narratives, based on meticulous research, illuminate the histories of individuals tossed on turbulent political and social tides, and fragments of history hitherto neglected or missing from conventional accounts.
This screening aims to unravel the hidden narratives of the Industrial Research Institute of the Taiwan Governor-General's Office during the Japanese colonial era, or tell a story of a man who led successive lives as a spy, orphanage director, and minister, in a village near the Thai-Burmese border during the Cold War. Gathering regional memories and scattered resource material threatened by, or lost to industrialization, urbanization, and aging of the people involved, Hsu reminds us of the complexity and diversity of our world, and the unreliability of memory.
---
Works Screened
A. Drones, Frosted Bats and the Testimony of the Deceased 2017 3 min. 40 sec. - 8 min. 40 sec.
* The work is of 19 variations of oral accounts. A random selection is made by computer each time it runs thereby the running time would vary.
B. Takasago 2017 9 min. 20 sec.
C. Nuclear Decay Timer 2017 8 min. 40 sec.
D. Huai Mo Village 2012 8 min. 20 sec.
E. Ruins of the Intelligence Bureau 2015 13 min. 30 sec.
* Total duration of the program is approx. 55 minutes and it will run in order of A-B-C-A-D-E.
* It is scheduled to start on the hour between 10:00 and 21:00 - namely, at: 10:00, 11:00, 12:00, 13:00, 14:00, 15:00, 16:00, 17:00, 18:00, 19:00, 20:00 and 21:00 daily except for Tuesdays (where it is scheduled to start on the hour between 10:00 and 16:00).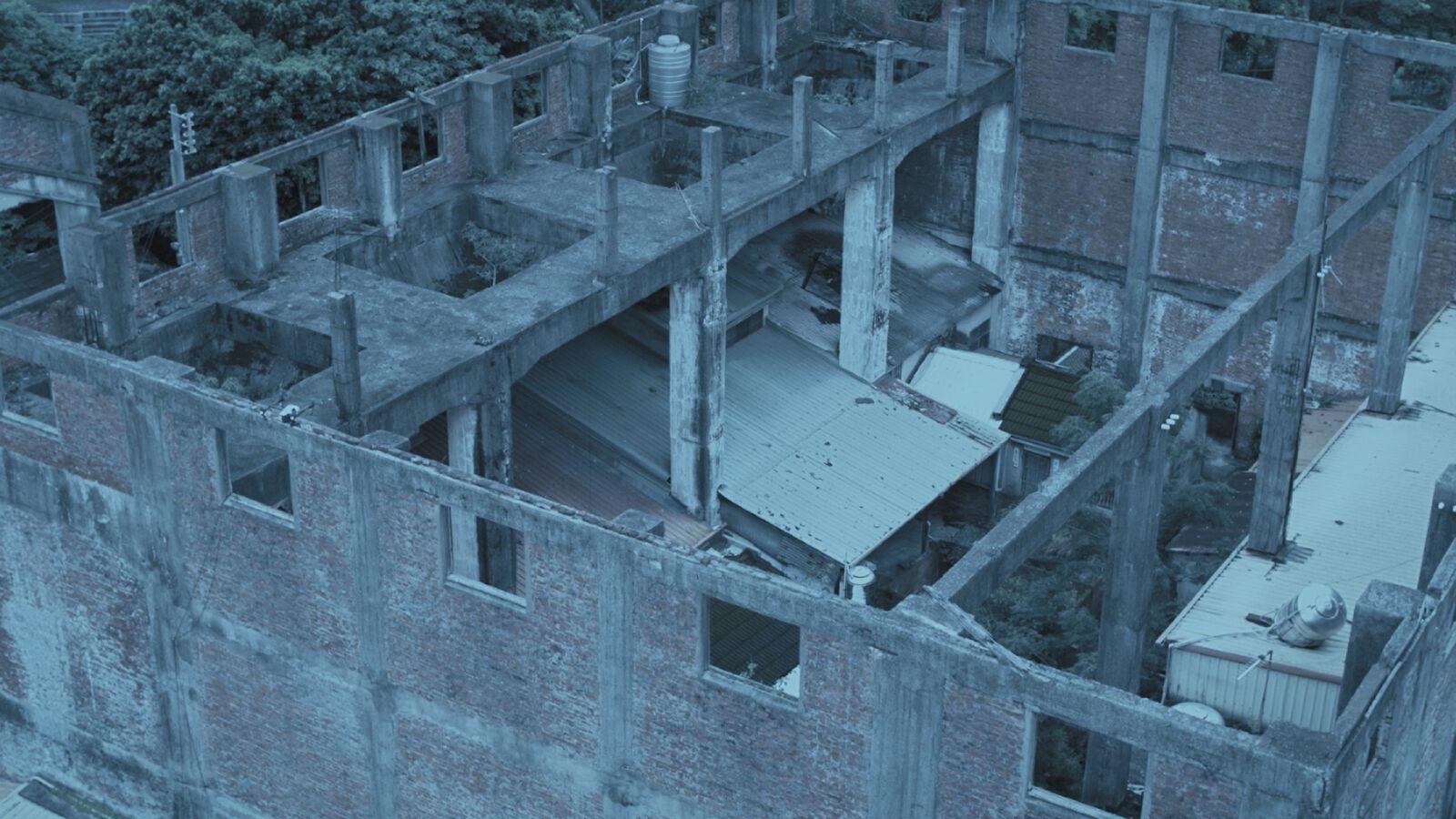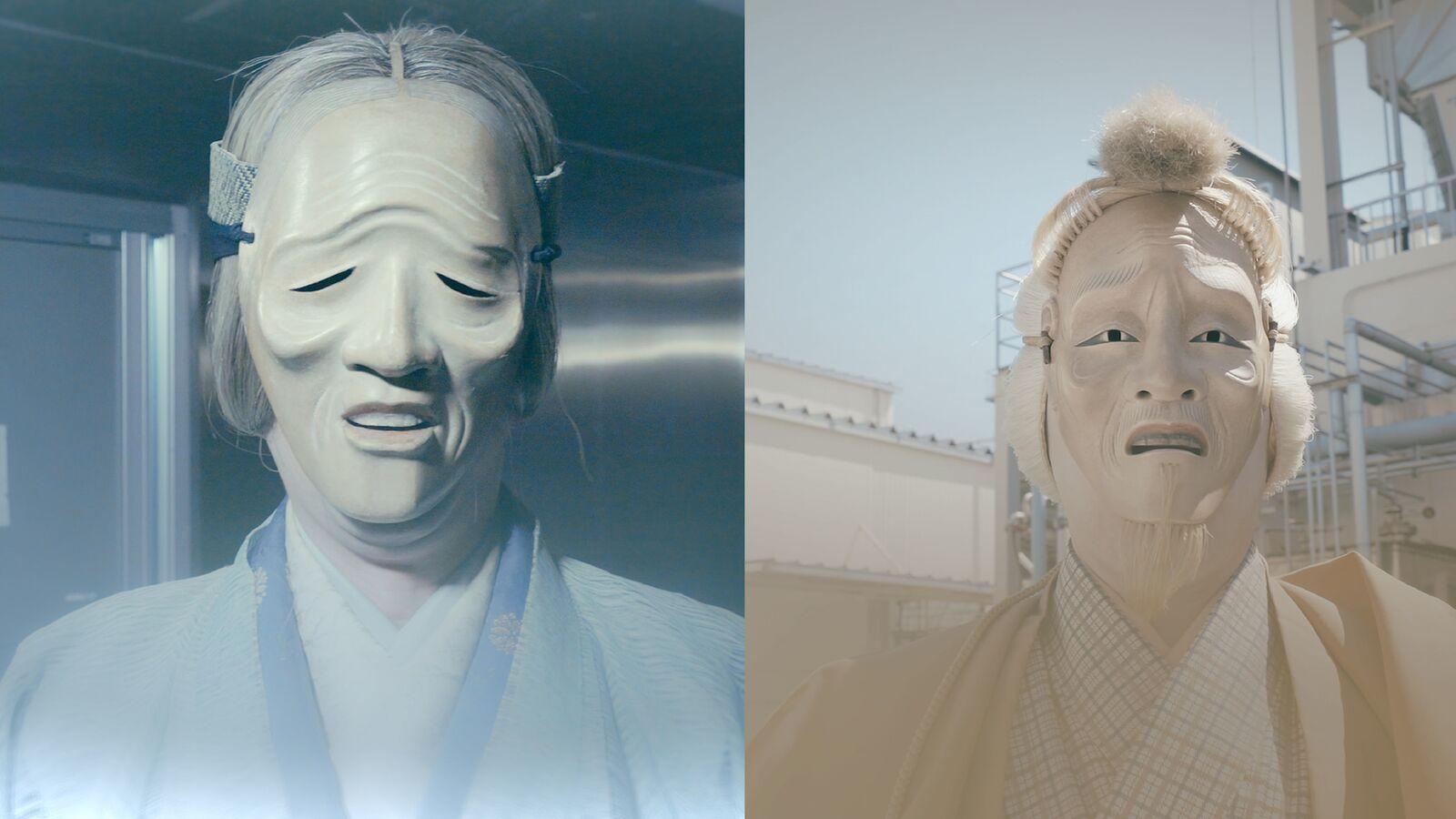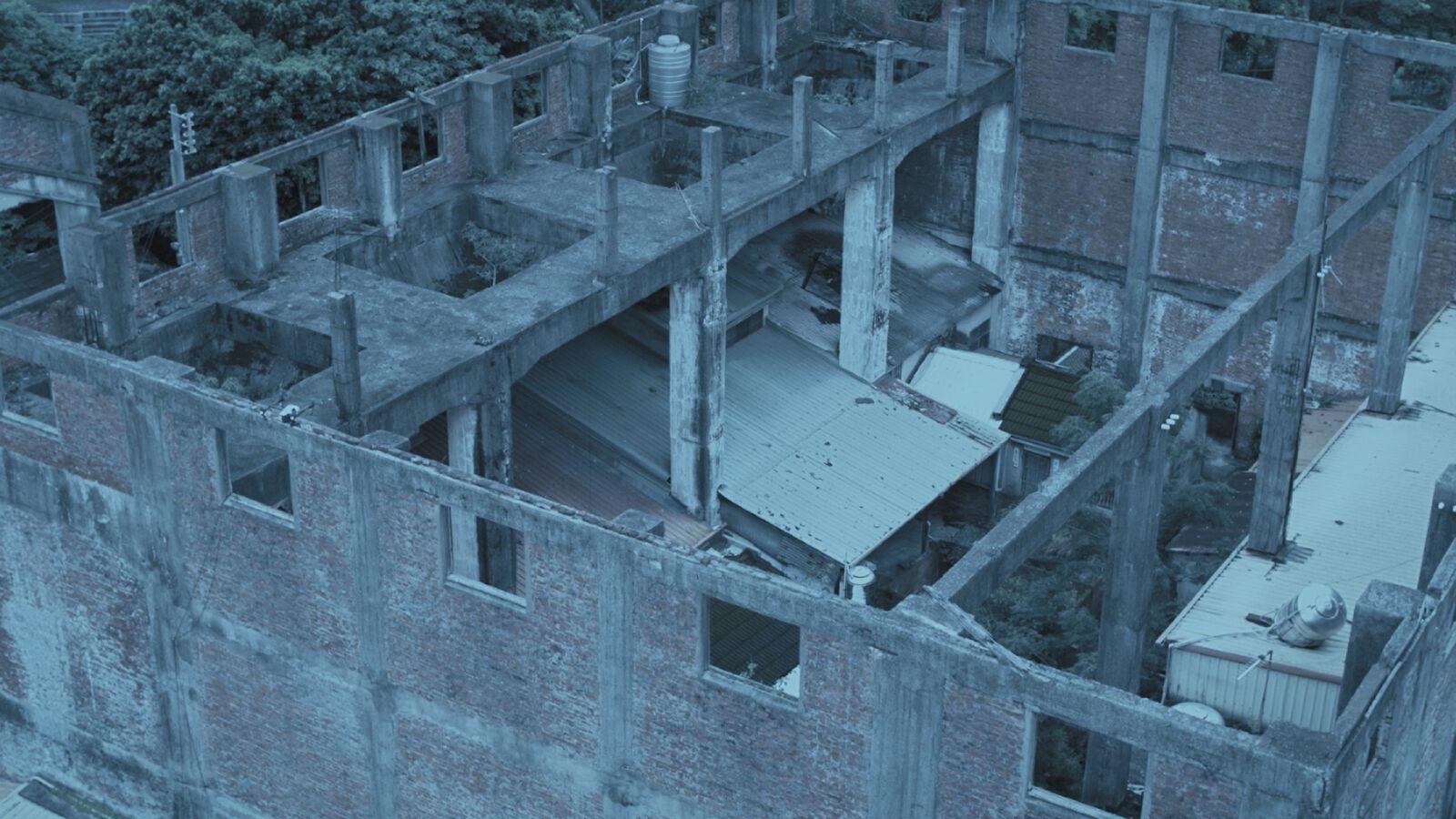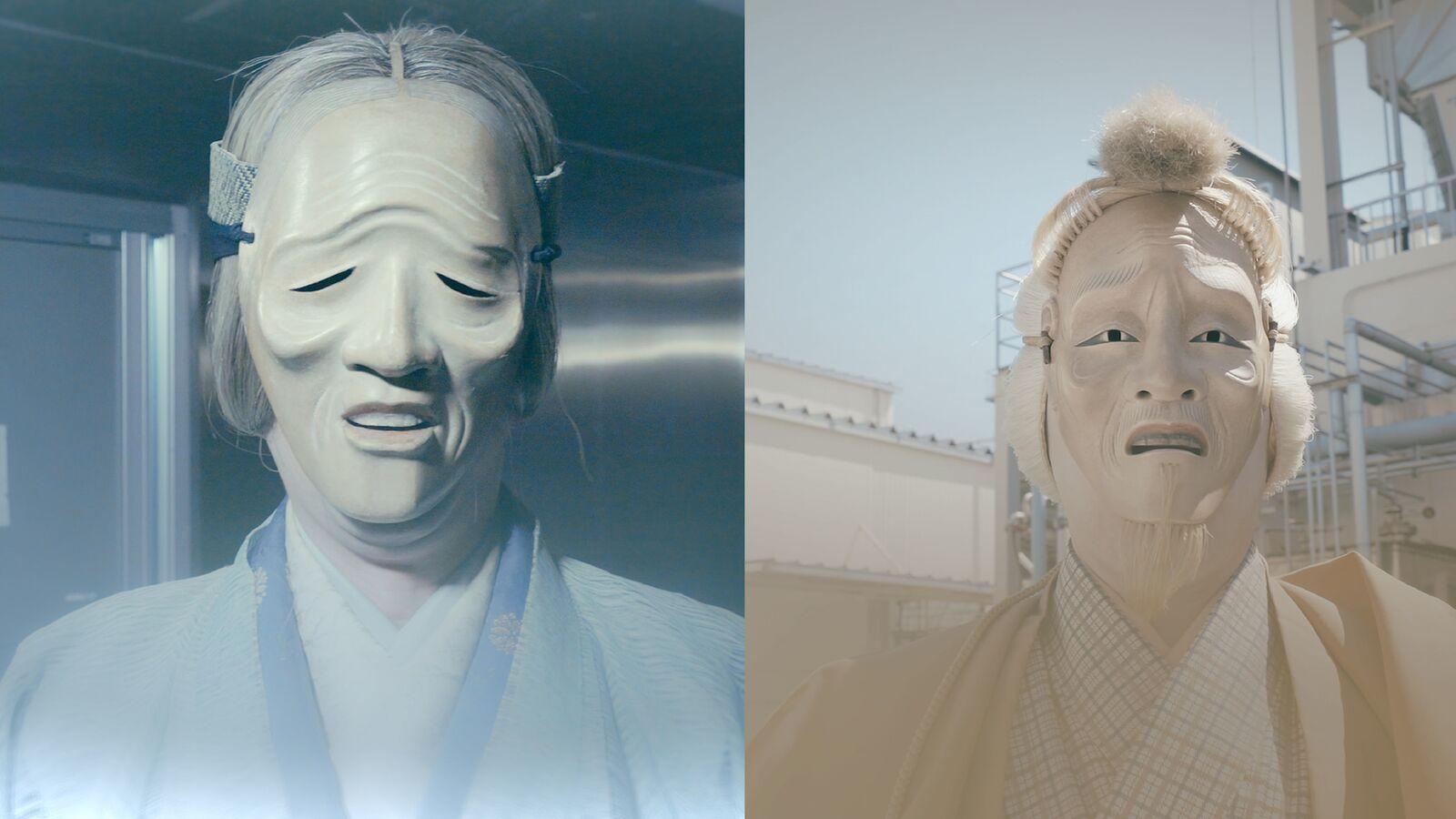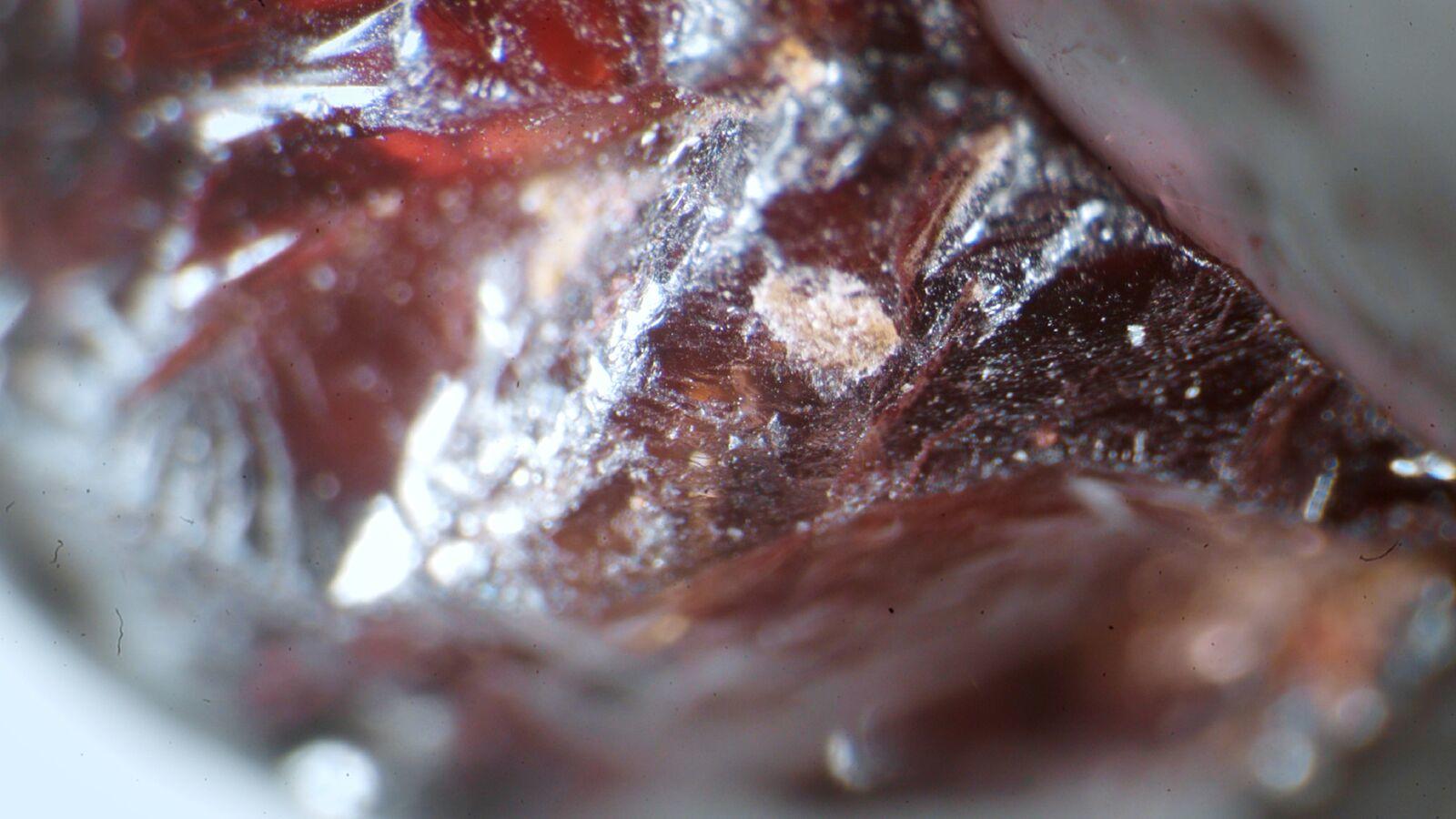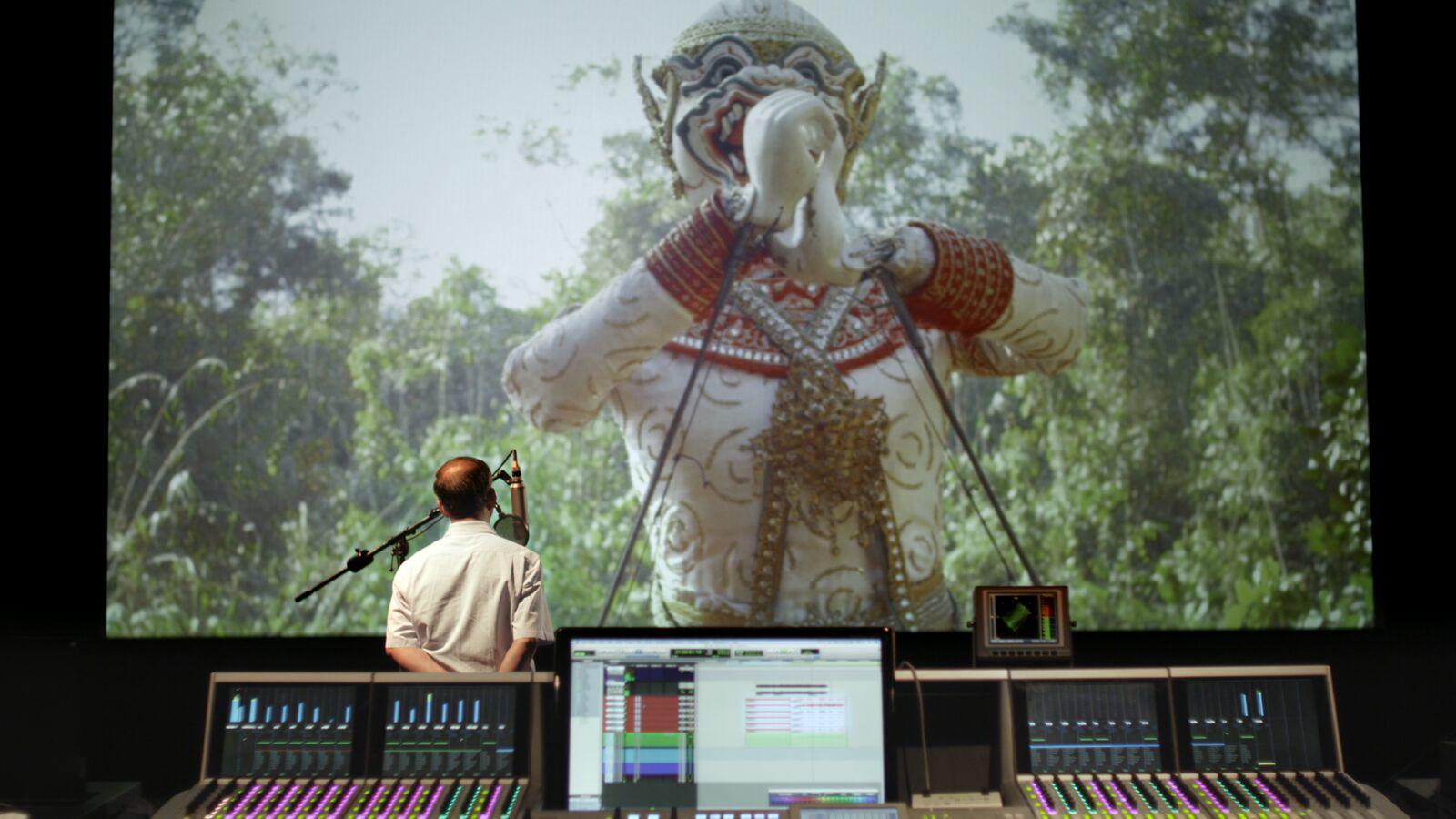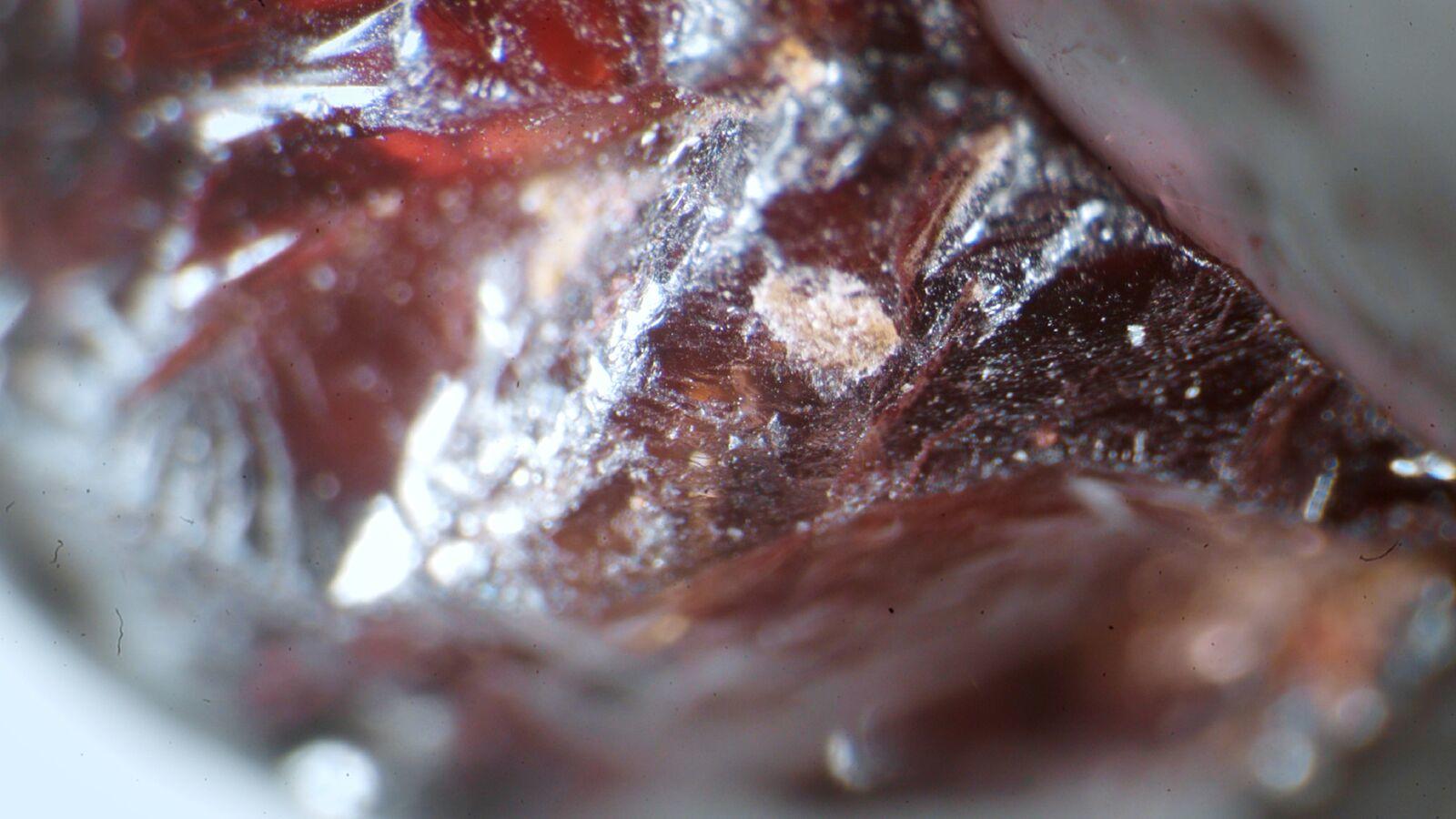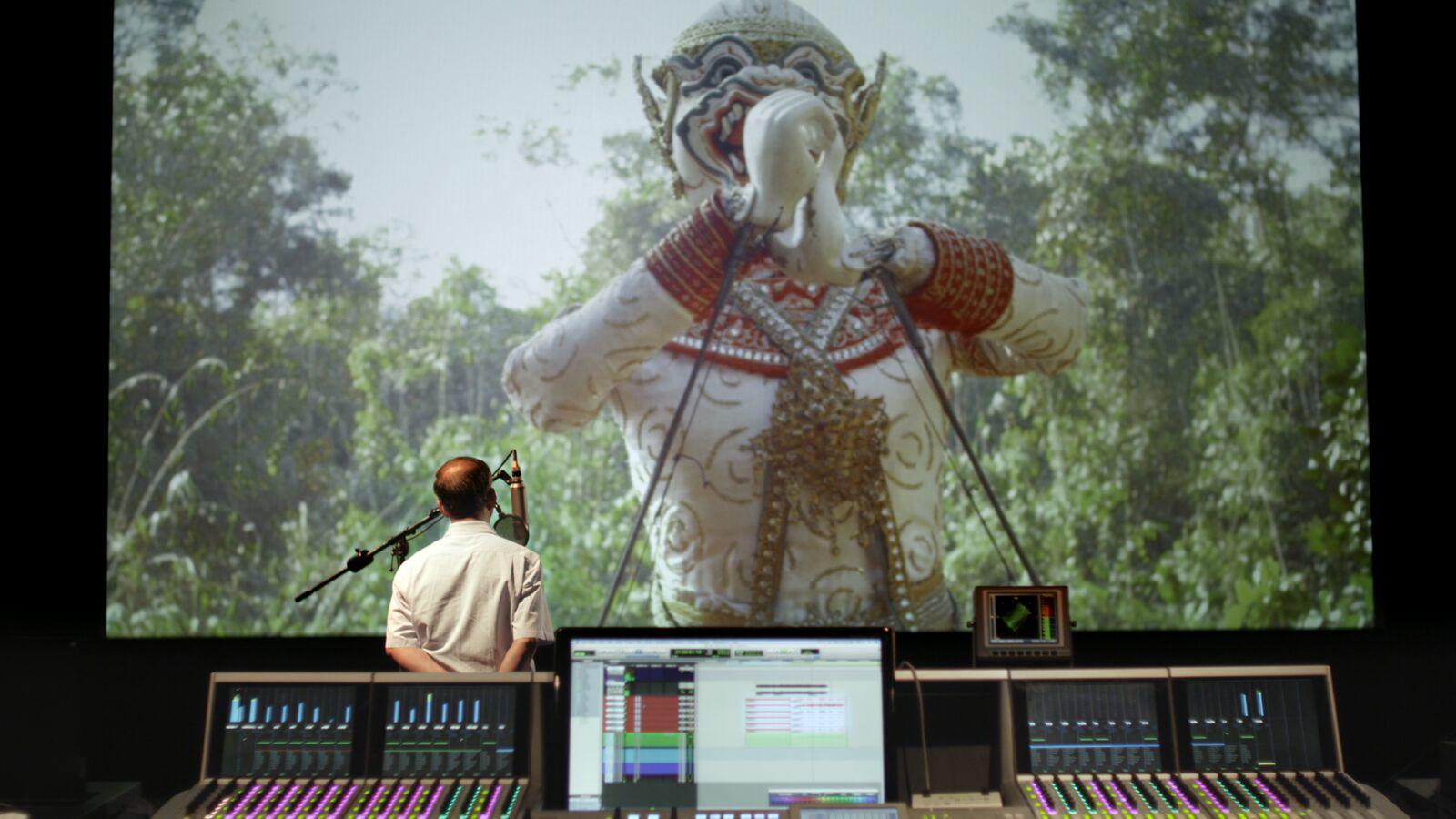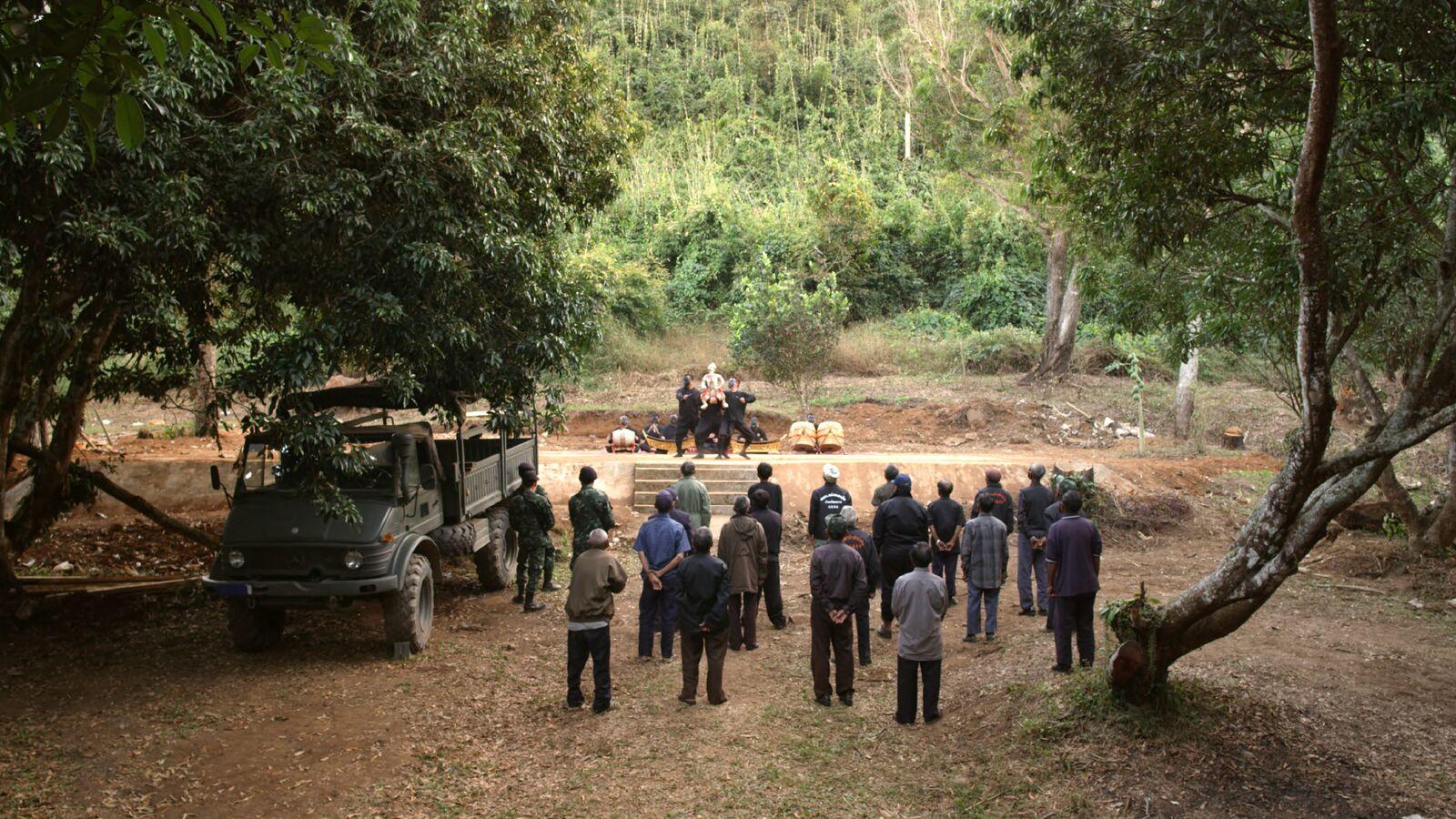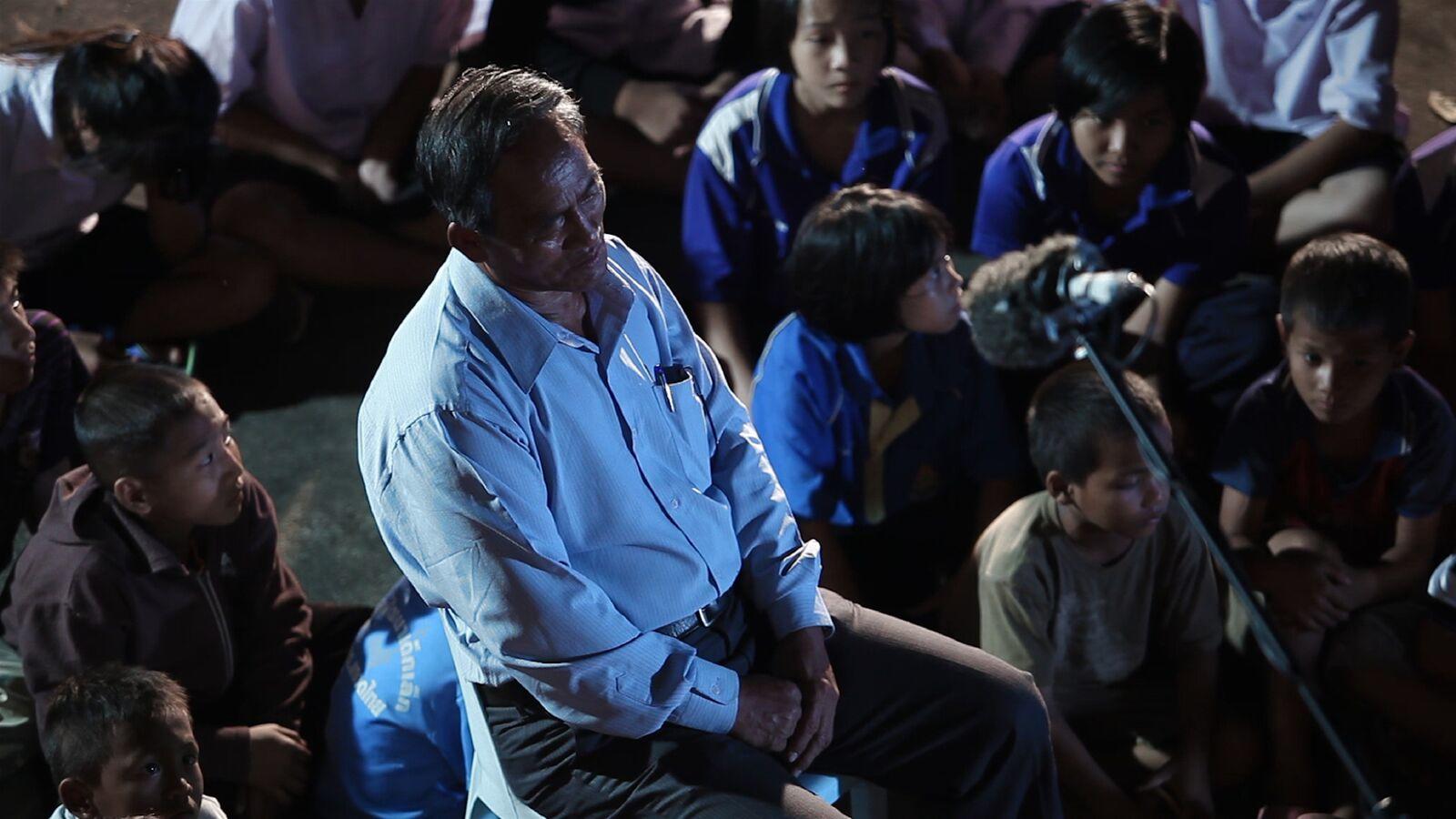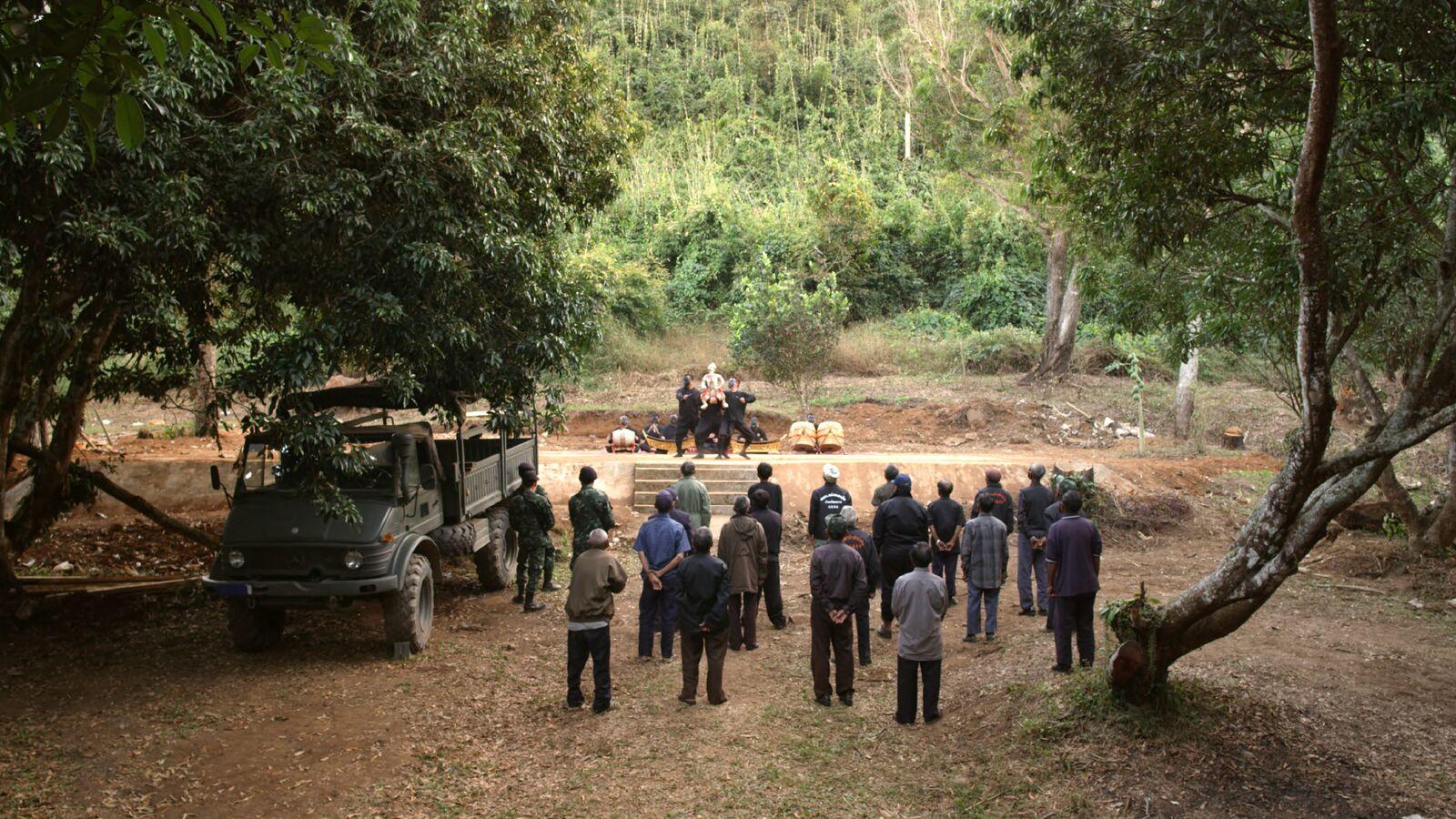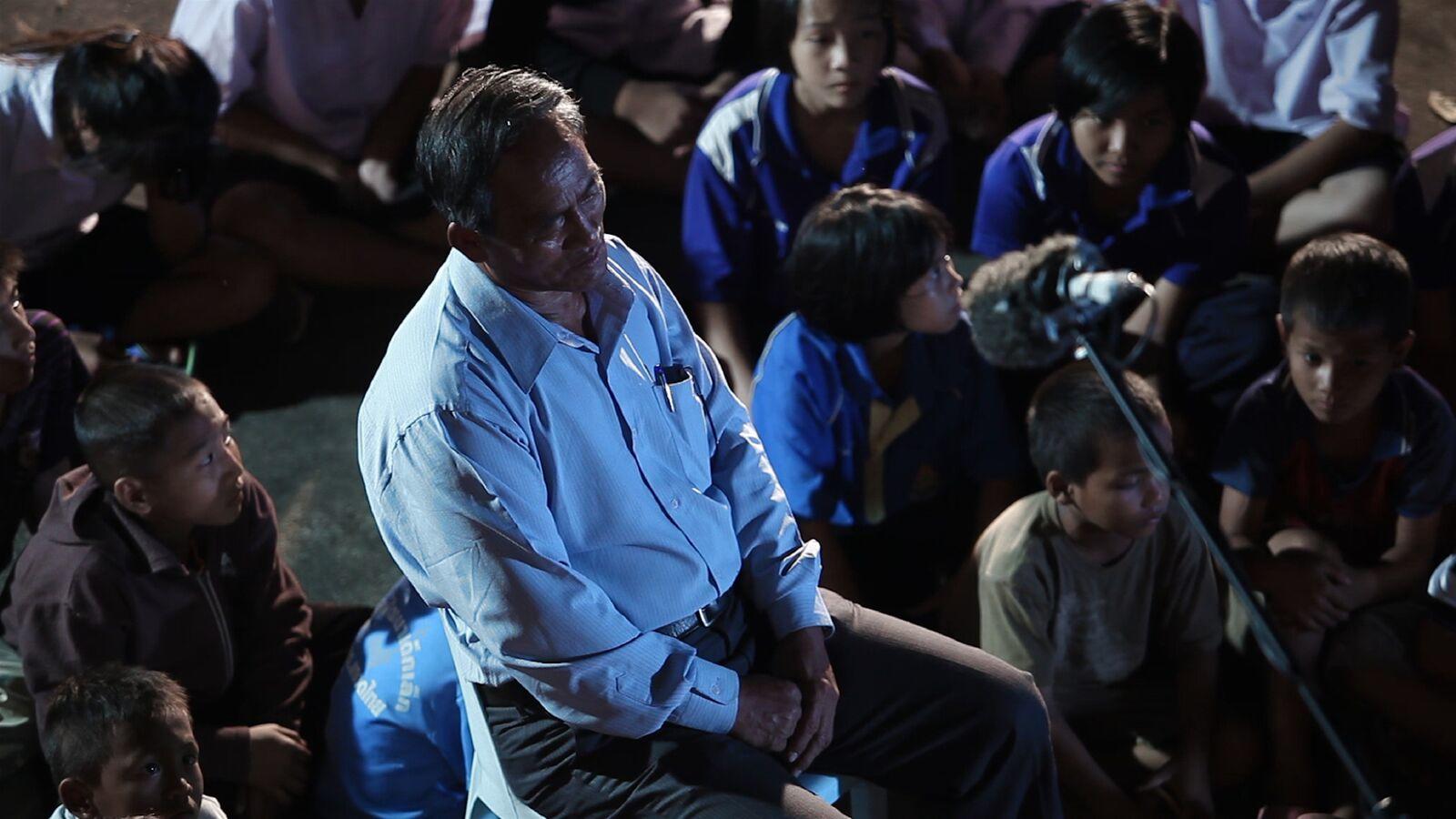 ---
Hsu Chia-Wei
Born 1983 in Taichung, Taiwan. Graduate of the National Taiwan University of the Arts. From 2014 to 2016, Hsu undertook fulltime study in film-making techniques at Le Fresnoy - Studio national des arts contemporains in France. Finalist of the 2013 HUGO BOSS ASIA ART Award; Grand Prize winner of the 15th Taishin Arts Award (2017).