Mori Art Museum 15th Anniversary
International Advisory Committee
Panel Discussion
"Expanding Contemporary Art and Changing Museums"
* Booked Out
Japanese-English simultaneous interpretation available
In our times, contemporary art has always reflected larger international trends and movements. And the dramatic political and economic shifts, environmental changes, and technological developments of recent years are no exception. Artists are creating works that take their starting point from their diversely cultural, religious, and political backgrounds, as well as their awareness of what is at stake today. How have museums been transformed by these changes? How can museums connect issues on a global scale pertaining to the environment or human conditions to the familiar problems around our own communities? How can museums incorporate new forms of communication in the post-internet society into the exhibition and learning programs as well as audience development?
This panel discussion, organized upon the occasion of the Mori Art Museum International Advisory Committee (IAC) (*) meeting, invites the Committee members - directors of major art museums from around the world - to discuss what strategies and tactics they are deploying in order to build a new relationship with ever-diversifying contemporary art, taking into account their respective missions, scales, and regional particularities.
* Established in September 1999 with the purpose of creating a global network. IAC, made up of directors of the world's leading art museums as members, has been at the core in exchanging information about the contemporary art in the world as well as in discussing the roles of contemporary art museums that are reflecting our times, mutual partnerships among museums and more.
Date & Time

15:00-17:30, November 14 [Wed], 2018 (Doors Open: 14:30)

Panelists

Rhana Devenport (Director, Art Gallery of South Australia)
Glenn D. Lowry (Director, The Museum of Modern Art, New York)
Frances Morris (Director, Tate Modern)
Takashina Shuji (Director, Ohara Museum of Art)
Nanjo Fumio (Director, Mori Art Museum)
* The appearance of Manuel J. Borja-Villel (Director, Museo Nacional Centro de Arte Reina Sofía), originally scheduled as a panelist, has been cancelled.
Moderator

Kataoka Mami (Deputy Director and Chief Curator, Mori Art Museum)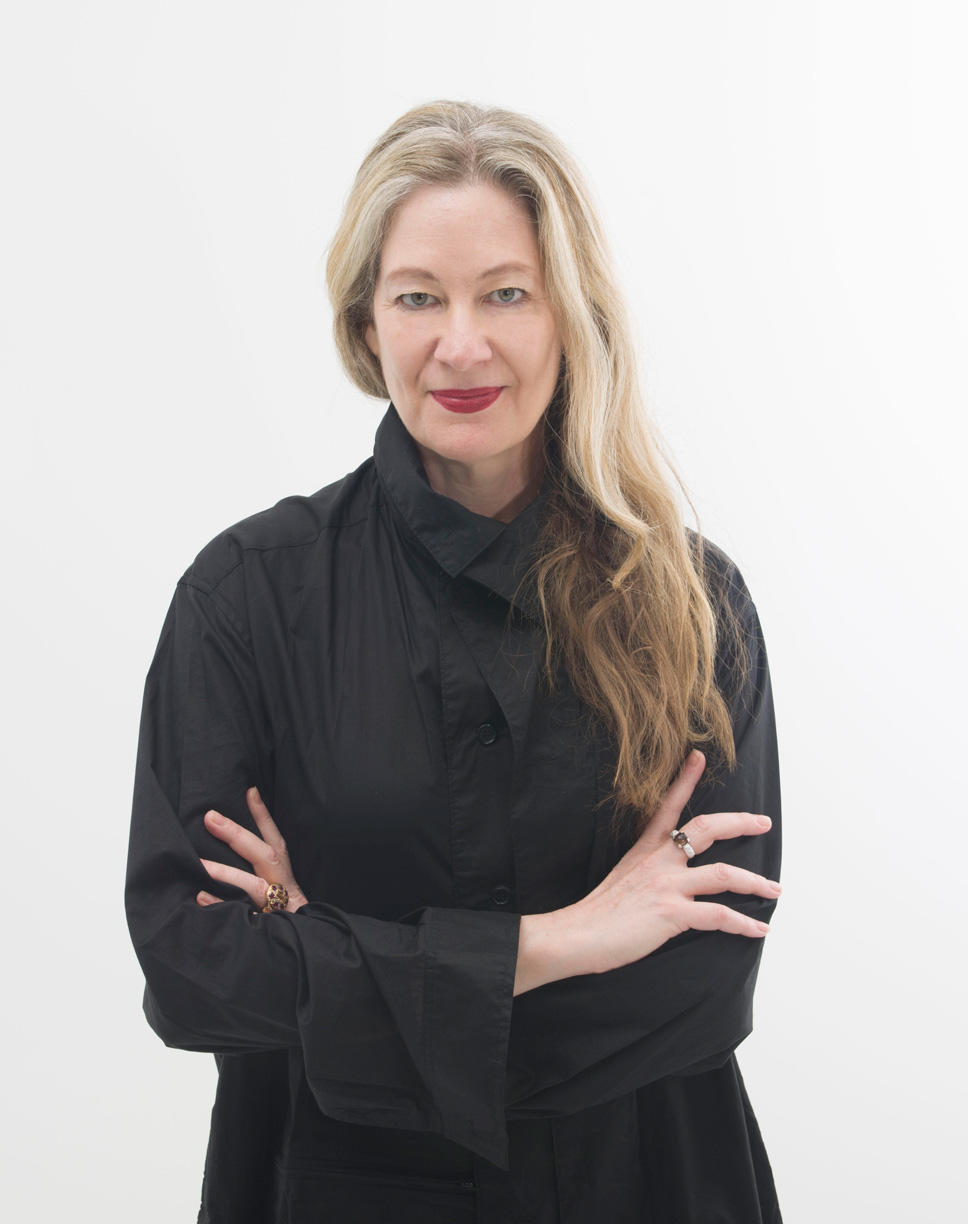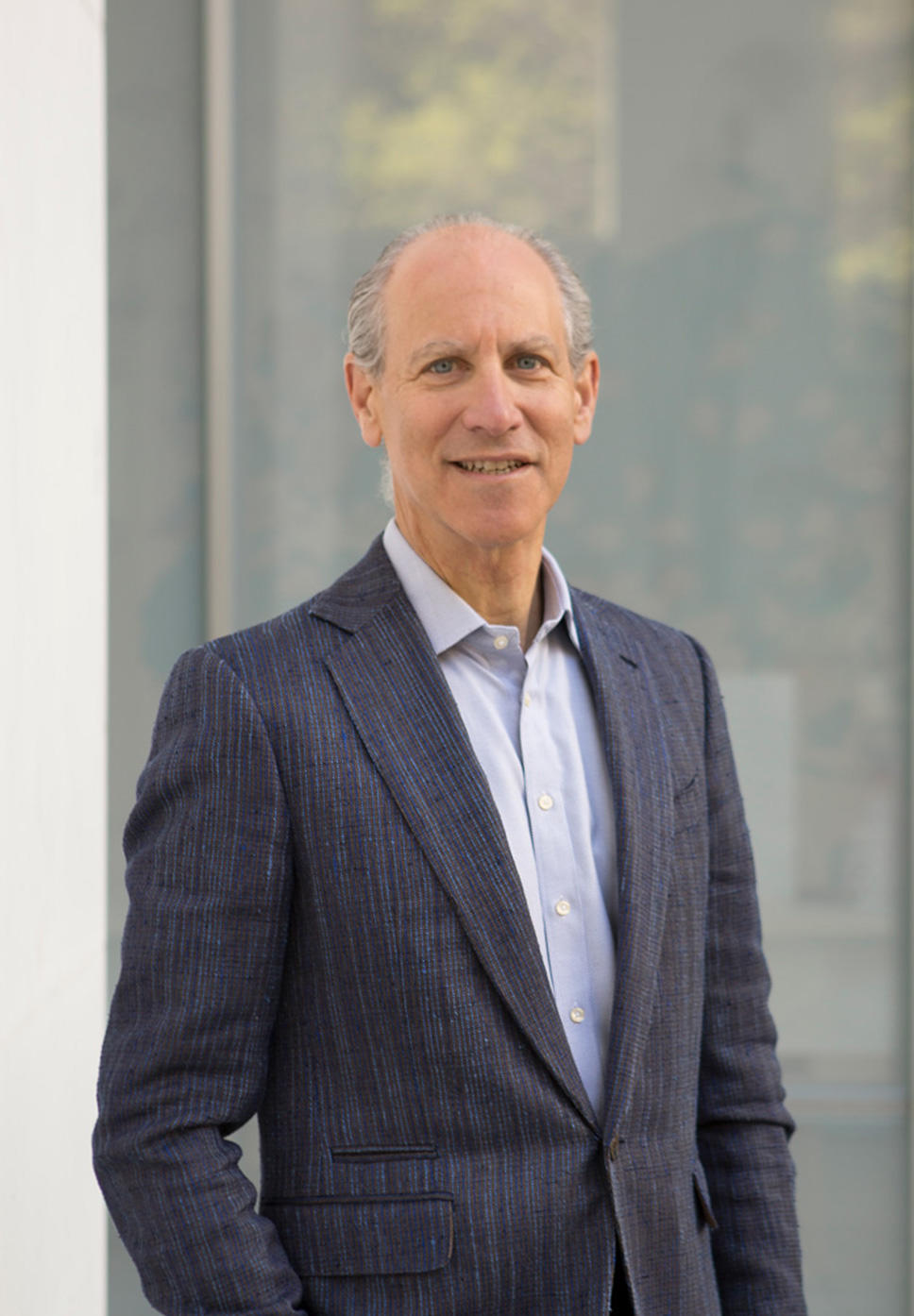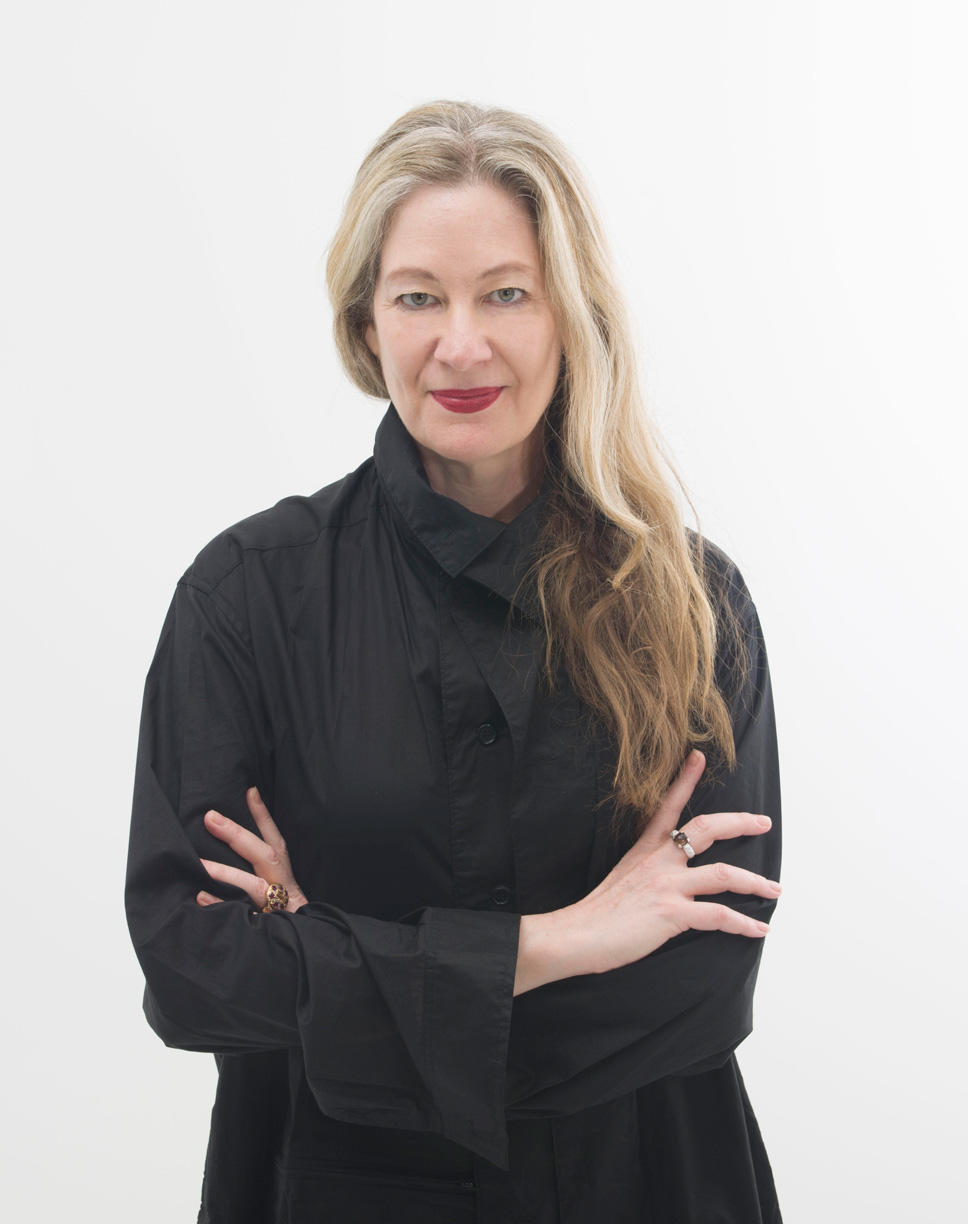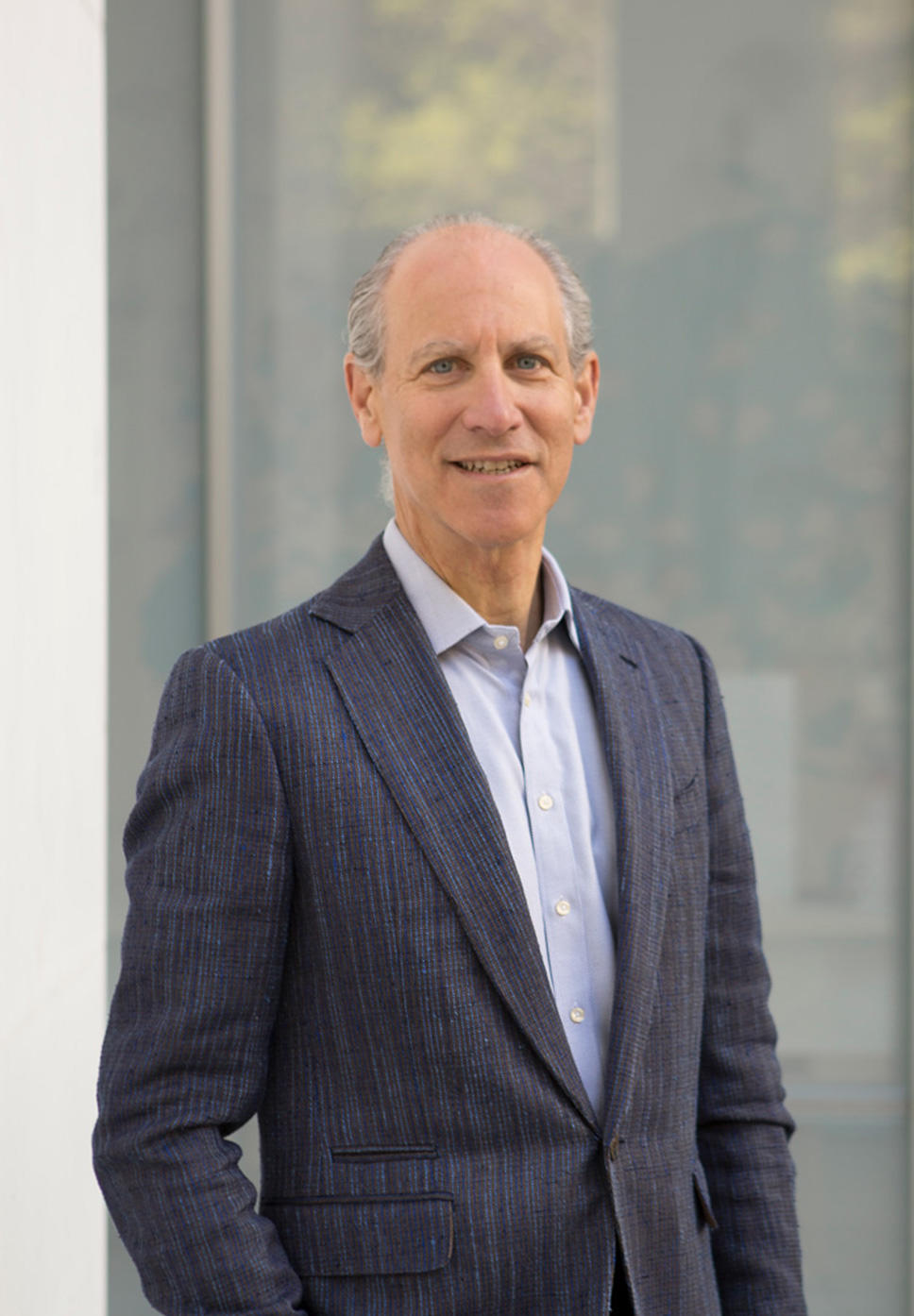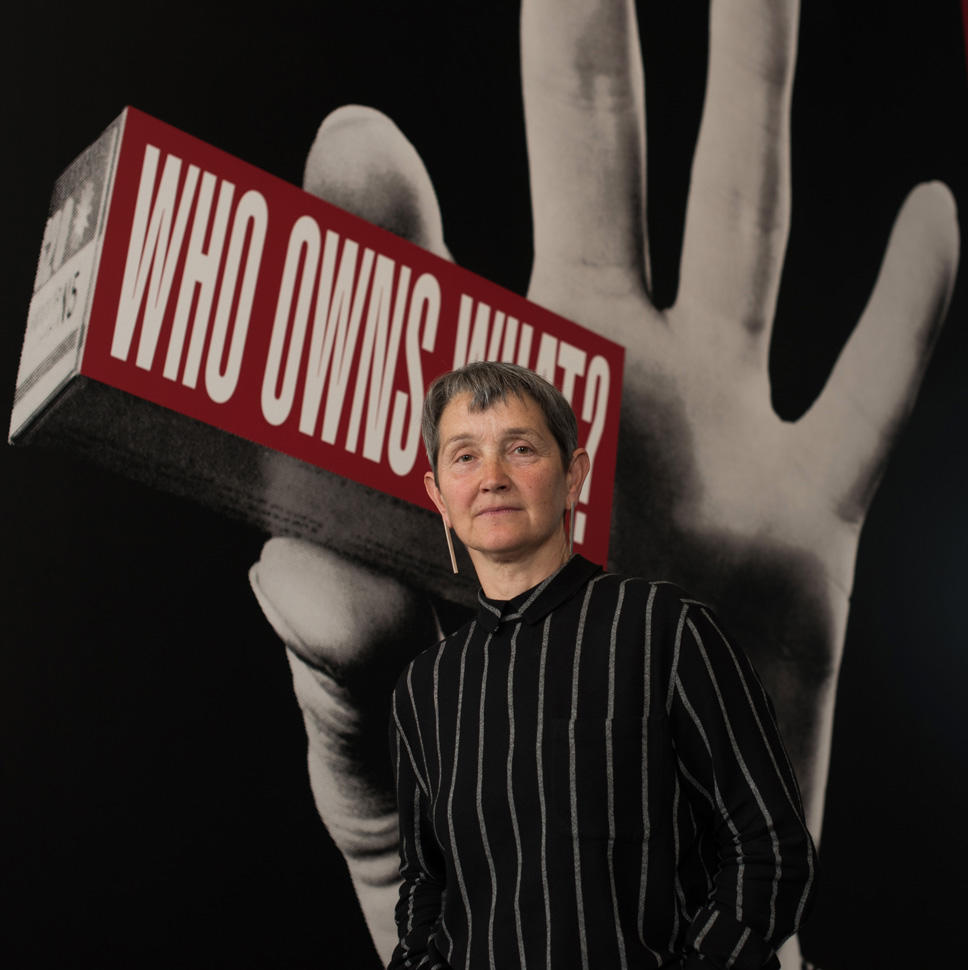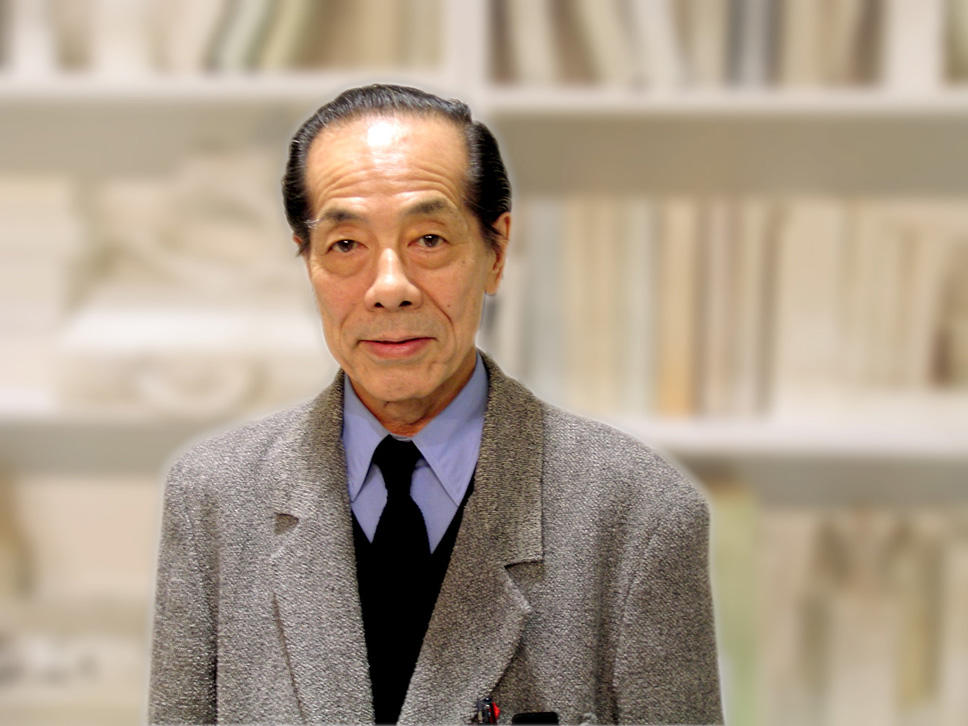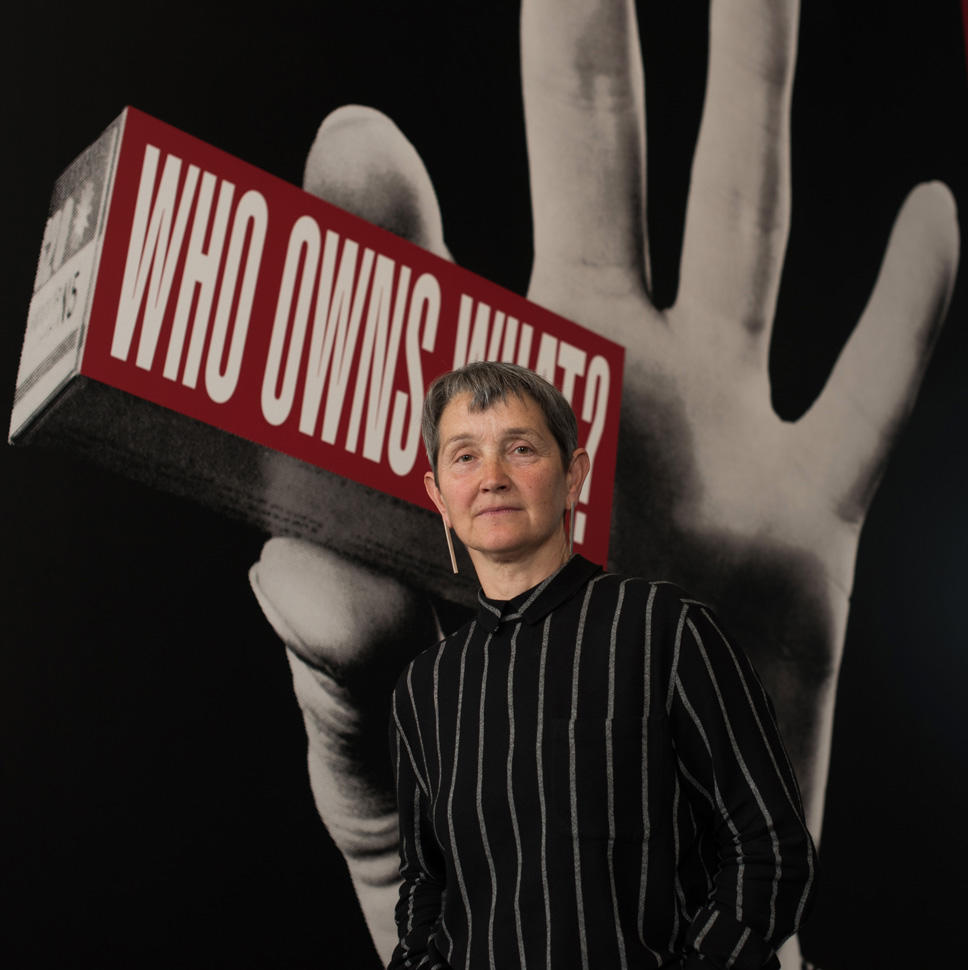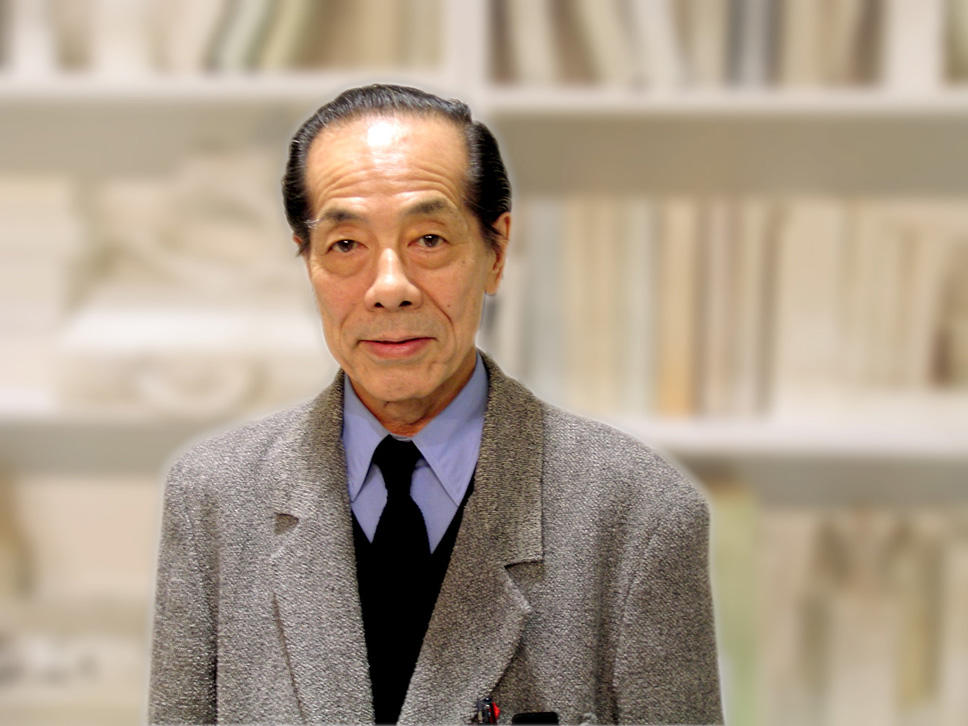 Notes on Bookings
Please book from "EventRegist." * To use the "EventRegist," you need to first create your account.
We do not accept cancellations, and no refunds can be made.
To obtain a receipt, go to the "My Tickets" screen and then click on "Show Receipt Data" under "Your Order."
The registered personal information will be used only for operational and contact purposes for the event(s).
Please note that speakers are subject to change without prior notice.
All prices include tax.
Notes on Personal Information
Personal information acquired and retained by Mori Art Museum on the website will be used and managed according to the privacy policy of our company.