Talk Session "Musings on the Invisible"
Japanese-English simultaneous interpretation available
* Booked Out

MAM Project 024: Dane Mitchell Related Program
Japanese-English simultaneous interpretation available
Artist Dane Mitchell has employed a plethora of methods to render invisible presences visible, "scent" being one of his main media. For Iris, iris, iris (2017), a new work created for this exhibition, Mitchell conducted extensive research in Japan on everything from traditional Japanese incense culture to the latest scientific developments in the field of fragrance, these investigations allowing him to take a fresh look at things seen and unseen, from the multiple meanings of "iris." After learning about the history and culture of fragrance in Japan from Hata Masataka, twelfth-generation head of SHOYEIDO INCENSE CO., the audience will hear a talk by Dane Mitchell, then a conversation between the pair, in the process experiencing for themselves the esoteric nature of "world of the invisible."
Date & Time

15:00-16:30, November 19 [Sun], 2017 (Doors Open: 14:30)

Speakers

Dane Mitchell, Hata Masataka (President, SHOYEIDO INCENSE CO.)

Moderator

Kataoka Mami (Chief Curator, Mori Art Museum)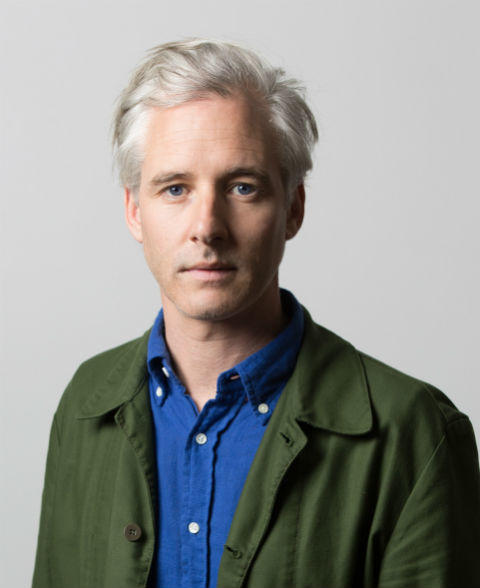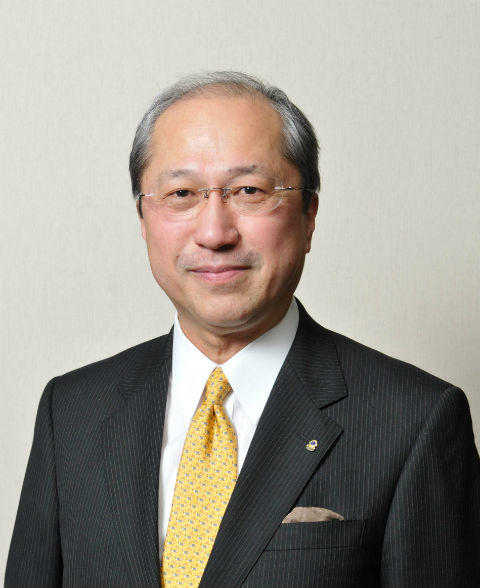 Notes on Bookings
Please note that speakers are subject to change without prior notice.
Please note that a reply E-mail will be sent to you after submitting the form. If you do not receive the reply E-mail, please contact us.
For bookings, one E-mail address is required per person. Please use different E-mail address for different booking.
All prices include tax.
Notes on Personal Information
Personal information acquired and retained by Mori Art Museum on the website will be used and managed according to the privacy policy of our company.
Booking forms use SSL encryption to protect your private information.
Registrants will receive "MAM NEWS (Mori Art Museum Mail Magazines)" that deliver the latest news and information about the Mori Art Museum.