Family Hour
9:15-10:30
Chim↑Pom Related Program

Visit the Mori Art Museum with your kids aged up to six years, and join other families to view the Museum. Pregnant women and their family members are also welcome.
* Kindly note that the exhibition content may partially feel too provocative in nature. Thank you for your understanding in advance.
* Please select either of the timeslot: 9:15-10:30; or 9:30-10:45 (both programs are the same in essence).
* There will be no gallery tours organized.
* Please note that the Museum will be open to the general public from 10:00.
Date & Time

9:15-10:30, Tuesday, May 10, 2022
* Please click here to book the other timeslot (9:30-10:45)

For

Pre-school children (ages 0 to 6) and their guardians, pregnant women and their families.

Note

* When visiting the Museum, please hold hands of the children for their safety.
* Babies in prams and frontpacks welcome. However, some area would be less light, narrow, and/or with stairs. Please feel free to ask for help as our staff in the galleries will be happy to assist you. Kindly note that there is an artwork that you won't be able to experience with prams for your safety.
* You may have to wait to see/experience some of the artworks in the galleries due to our preventive measures against COVID-19. We are limiting the number of people inside an artwork, while we also make sure to control the ventilation and sanitize the area.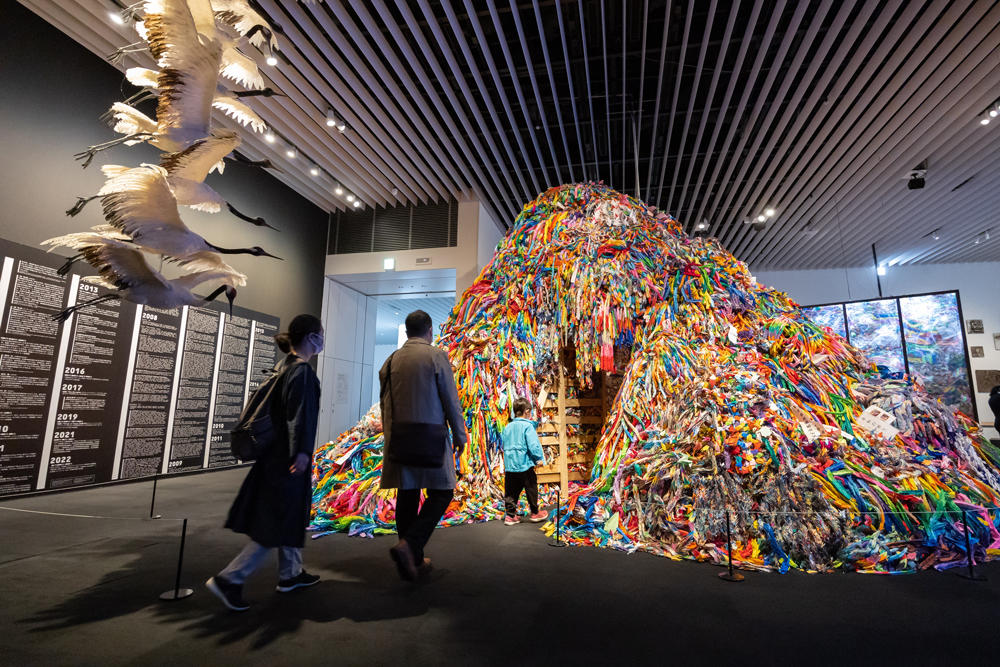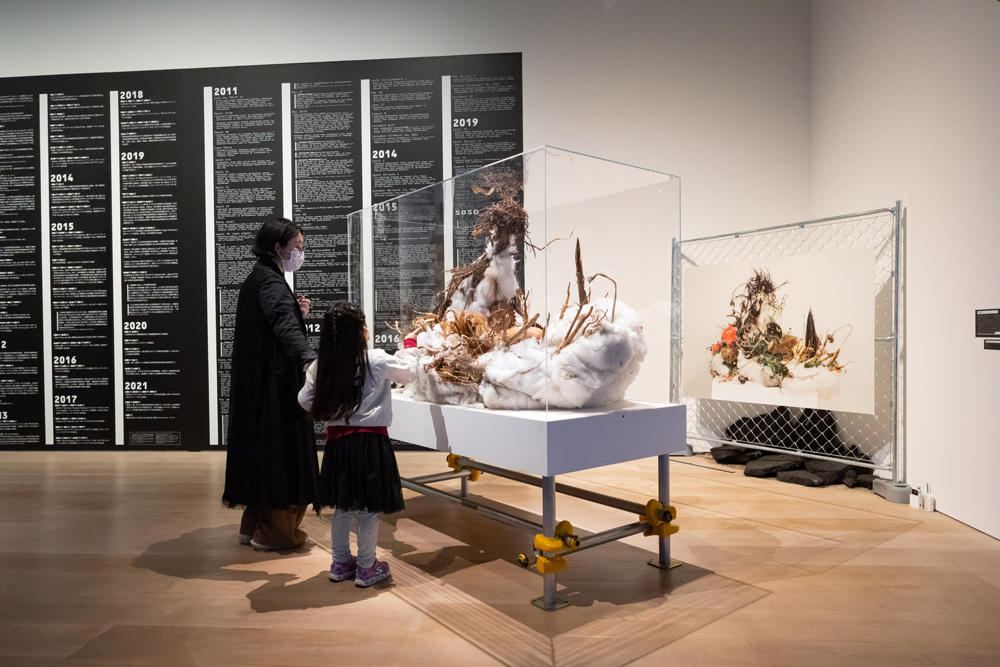 Notes on Bookings
Please note that a reply E-mail will be sent to you after submitting the form. If you do not receive the reply E-mail, please contact us.
For bookings, one E-mail address is required per family. Please use different E-mail address for different booking.
All prices include tax.
Please note that the museum might take photos/movies for purpose of publicity and documentation during the program.
Notes on Personal Information
Personal information acquired and retained by Mori Art Museum on the website will be used and managed according to the privacy policy of our company.
Booking forms use SSL encryption to protect your private information.
Registrants will receive "MAM NEWS (Mori Art Museum Mail News)" that deliver the latest news and information about the Mori Art Museum.