Community Engagement Program "Meet the Artists" Workshop Series
Inoue Hisako's "Kunkun Earth Walk @ Mori Art Museum"
Listen to the Sound of the Earth Turning Related Program
Conducted in Japanese
"Meet the Artists" is a series of workshops launched in the summer 2020, offering participants the chance to join artists and curators in a range of activities. In this workshop, we join an artist who explores the possibilities of physical sensation as the key to decoding the relationship between humans and nature, to decode the Listen to the Sound of the Earth Turning exhibition by using five senses.

How will it feel to focus on "smell and memory" as we explore the Mohri Garden in Roppongi Hills, or view art at the Museum? Together we will hone our olfactory senses to gather smells and use them to make our own one-of-a-kind
"kunkun (sniffing) bottle," and express images of smells in tangible form. A chance to discover a new side to nature and our everyday, by learning more about the human sense of smell so intimately connected to human memory, and viewing an exhibition.
Appearing

Inoue Hisako (Artist)

Date & Time

10:00-12:30, Saturday, August 20, 2022

For

Elementary school children (from 3rd to 6th graders)

Booking Period

Friday, July 15 - 24:00,

Wednesday, August 10, 2022 * Booking entry period has now been extended.

Results of the Lottery

Results of the lottery will be sent to each person via e-mail by Friday, August 5, 2022.
* Results for those who made a booking after 0:00, Tuesday, August 2, will be sent by Tuesday, August 16, 2022.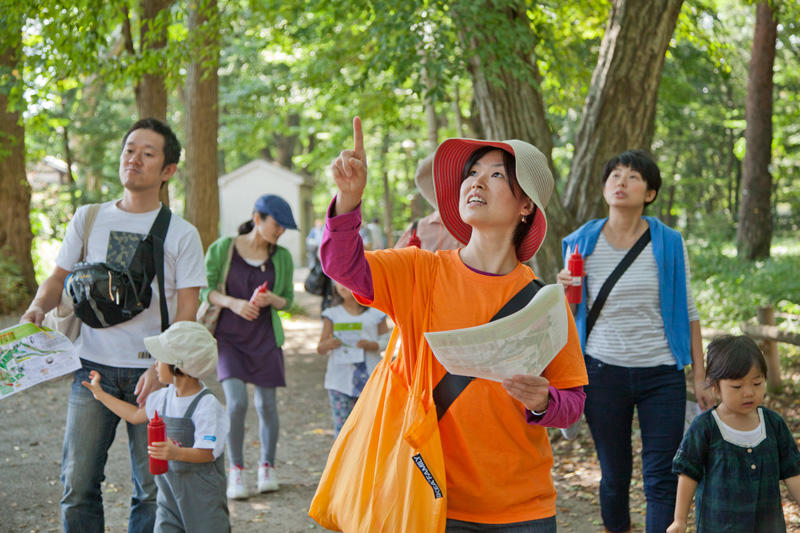 ---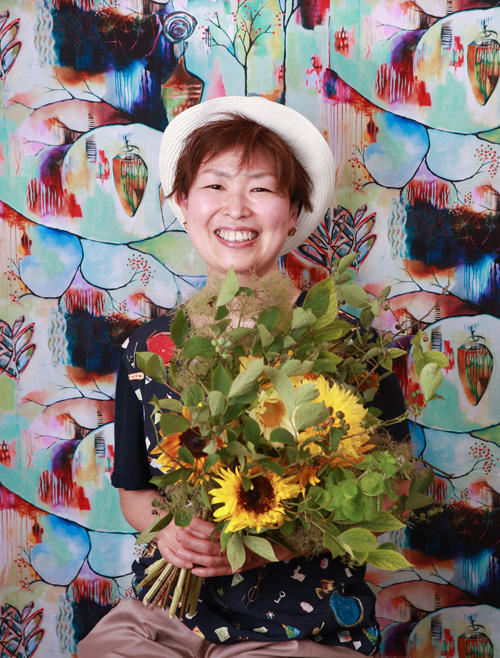 ---
Notes on Bookings
Please note that speakers are subject to change without prior notice.
Please note that a reply E-mail will be sent to you after submitting the form. If you do not receive the reply E-mail, please contact us.
For bookings, one E-mail address is required per person.
Notes on Personal Information
Personal information acquired and retained by Mori Art Museum on the website will be used and managed according to the privacy policy of our company.
Booking forms use SSL encryption to protect your private information.
Registrants will receive "MAM NEWS (Mori Art Museum Mail Magazines)" that deliver the latest news and information about the Mori Art Museum.