Talk "Learning with Nancy Holt for the Present"
MAM Screen 017: Nancy Holt and Robert Smithson Related Program
Japanese-English simultaneous interpretation available
As part of MAM Screen 017 work by Nancy Holt (1938-2014) is presented in a Japanese art institution for the first time. While her earth work Sun Tunnels (1973-1976) is widely considered as seminal, the artist also produced a vast amount of additional work in media ranging from installation to moving image, object, architectural extension and especially photography. Constantly navigating around notions of relation and site, the artist questions human's place in the world. The meaning of Nancy Holt's artistic practice for today's discourses and urgencies and what we can learn from her is the subject of a conversation between Lisa Le Feuvre and Martin Germann.
This program is livestreamed as a webinar. Please join in the webinar from the link below, and apply your name and email address (no prior booking is required).

Webinar URL:
https://mori-co-jp.zoom.us/webinar/register/WN_2PC1DuGcSYmQQAW8Mq9z9A

・ For this program, we will be using "Zoom," a web-based video conferencing system. To attend this event, please have your computer or tablet ready with the "Zoom," app installed in advance.
・Please click the Webinar URL and enter your name and email address.The program will start at 19:00 on December 1, 2022 (JST).
- See here on for how to use "Zoom."
- Please test the connection and sound in advance. https://zoom.us/test
Our Requests (to Participants):
- Please refrain from taking audio/video recordings or photos of the program content.
Date & Time

19:00-20:00, Thursday, December 1, 2022

Appearing

Lisa Le Feuvre (Executive Director, Holt/Smithson Foundation)
Martin Germann (Adjunct Curator, Mori Art Museum)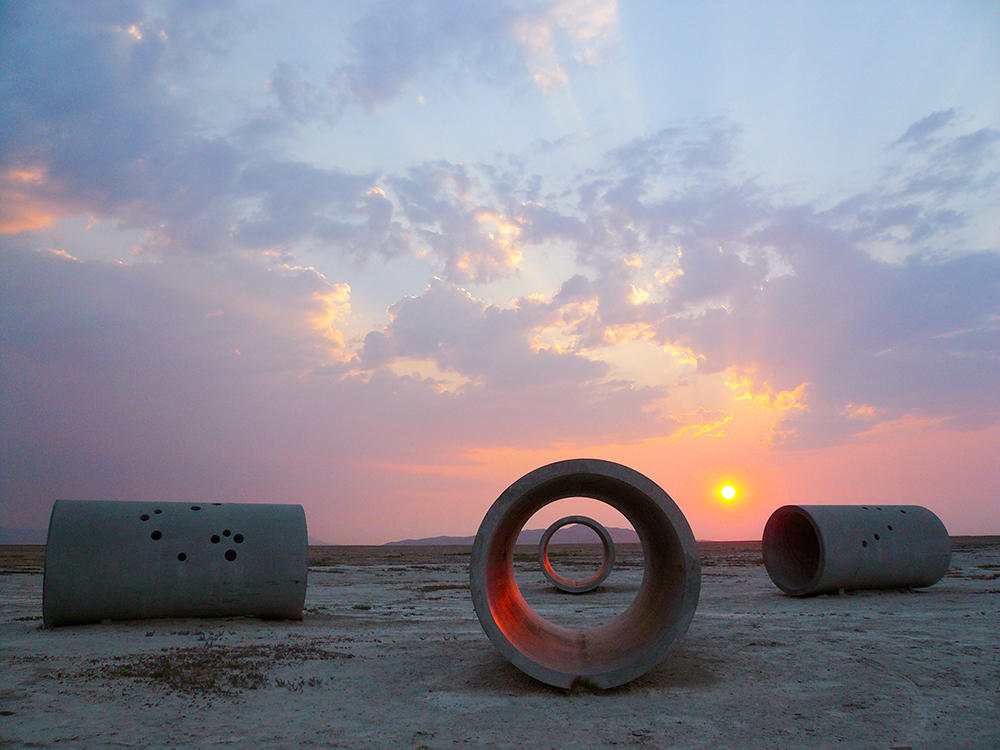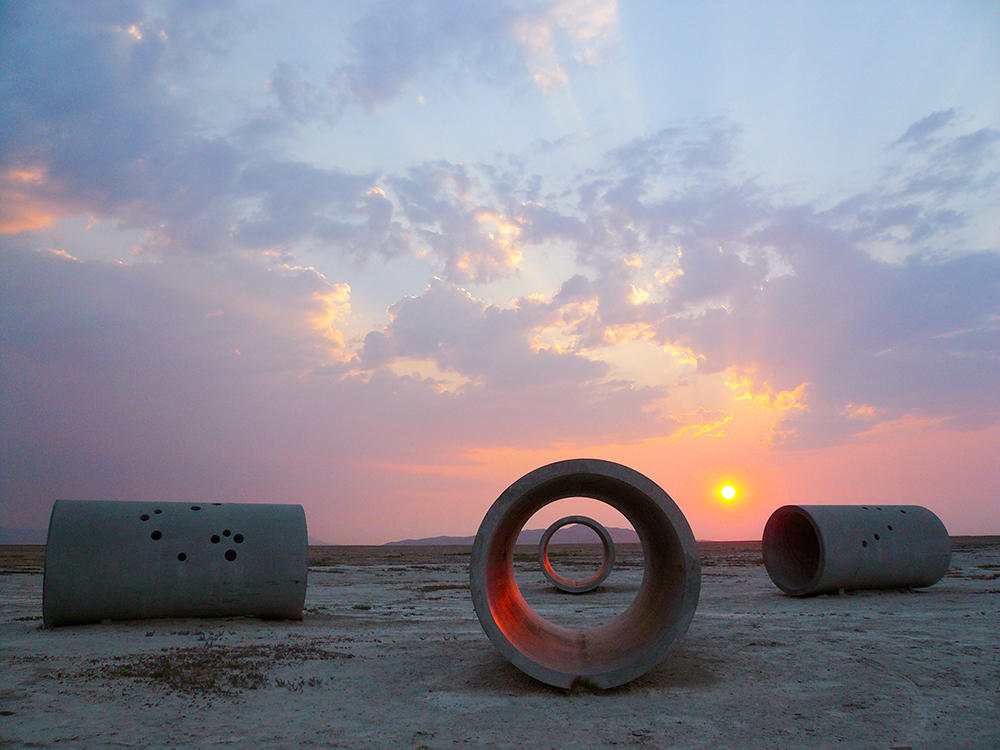 ---
Notes on Bookings
Please note that speakers are subject to change without prior notice.
Notes on Personal Information
Personal information acquired and retained by Mori Art Museum on the website will be used and managed according to the privacy policy of our company.