"Meet the Artists"
Han Ishu's "Roppongi Art Class"
Roppongi Crossing 2022 Related Program
Conducted in Japanese
Launched in the summer of 2020, the "Meet the Artists" workshops give participants the opportunity to engage in art-based activities alongside artists and curators. For this workshop, Roppongi Crossing 2022: Coming and Going exhibition-featured artist Han Ishu will lead a one-off art class.
After hearing about Han's art practice to date, participants will undertake some artmaking of their own, based on a particular theme, in an art class that may turn out to be a little different to what they imagined...
Don't miss this chance to dive a little deeper into the world of art, courtesy of some face-to-face conversation with a working artist.
Artist's Message to Participants

Where does the "beauty" of the realm manifested by using the body to draw lines and apply color come from?
The world that appears before us can be likened to a mirror reflecting ourselves.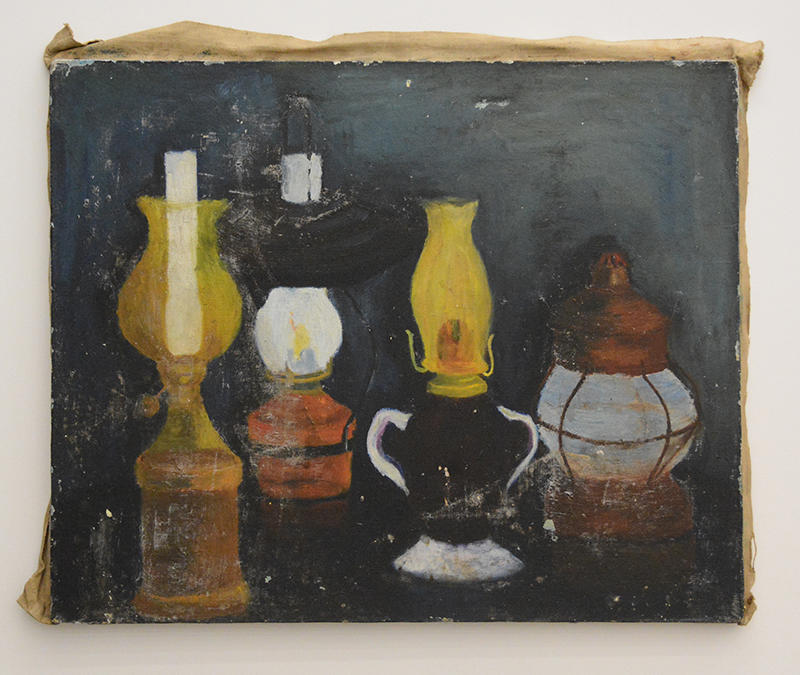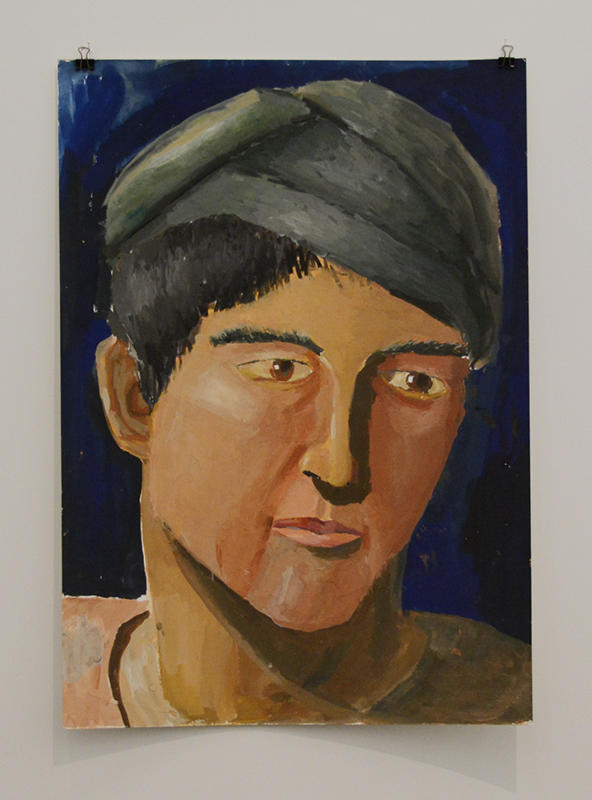 Appearing

Han Ishu (Exhibition-Featured Artist)

Date & Time

11:00-16:00, Saturday, March 4, 2023 (Doors open: 10:30)

For

Aged 13 or above
* Family members also welcome to attend.
* To apply, names and ages of all participants are required.

Booking Period

Monday, January 30 - 24:00, Monday, February 20, 2023

Results of the Lottery

Results of the lottery will be sent to each applicant via e-mail by Wednesday, February 22, 2023.

Please Note:

- This program content may be modified or program cancelled due to unforeseen circumstances.
- Do not attend if you are feeling unwell.
- Photos and video footage of the workshop sessions may appear on Mori Building or Mori Art Museum websites or social media, or in other advertising media.
---
Han Ishu
Born 1987 in Shanghai; lives in Tokyo. Earned his master's degree in 2012 from the Tokyo University of the Arts, Department of Intermedia Art. Han presents works employing a range of media including video, performance, installations, photography and painting to contemplate identity and otherness mediated by communities and individuals. Blending occasional humor, he candidly expresses the doubt and confusion that can arise in relationships between society and individuals, based on his own perspective acquired by moving from Shanghai to Aomori as a child. Recent exhibitions include Aichi Triennale 2022, Countermeasures Against Awkward Discourses: From the Perspective of Third Wave Feminism (21st Century Museum of Contemporary Art, Kanazawa, 2021), MOT Annual 2021: A sea, A living room and a skull (Museum of Contemporary Art Tokyo), and Thank You Memory: From Cidre to Contemporary Art (Hirosaki Museum of Contemporary Art, 2020). Grand prix winner of the Nissan Art Award 2020.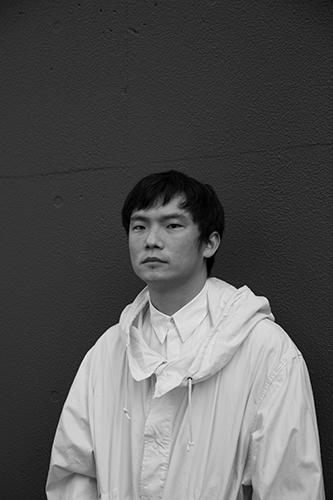 Notes on Bookings
Please note that content of the program is subject to change without prior notice.
Please note that a reply E-mail will be sent to you after submitting the form. If you do not receive the reply E-mail, please contact us.
Please enter the name and other information of all participants in the application form if you are applying in groups more than two persons.
All prices include tax.
Notes on Personal Information
Personal information acquired and retained by Mori Art Museum on the website will be used and managed according to the privacy policy of our company.
Booking forms use SSL encryption to protect your private information.
Registrants will receive "MAM NEWS (Mori Art Museum Mail Magazines)" that deliver the latest news and information about the Mori Art Museum.