Talk "Making Soulfulness"
* Booked Out

Heatherwick Studio: Building Soulfulness Exhibition-Related Program
Japanese-English consecutive interpretation available
The Building Soulfulness exhibition delves into the creative approach and processes that Heatherwick Studio applies to all of their projects, with the aim of exploring the idea of soulfulness in buildings and cities. The Studio's commitment to elegant, integrated design solutions and their dedication to materials, research, industrial collaboration, tactility and texture would not be possible without an extensive team of Makers, who lead the creation and testing of physical models, mock-ups and prototypes.
Learn how Heatherwick Studio's Making team creates their models and prototypes, and how this process plays a key part in the Studio's approach to each project. Hannah Parker, Associate and Maker; and Adam Brown, Designer Maker at Heatherwick Studio will talk the audience through a handful of key projects and explain the role that various models played throughout the life of those projects. This program is aimed at architectural students and anyone interested in the details of model-making, and a translation will be provided.
Featuring:

Hannah Parker (Associate and Maker, Heatherwick Studio), Adam Brown (Designer Maker, Heatherwick Studio)

Date & Time

14:00-15:00, Saturday, March 18, 2023 (Doors open: 13:45)

For

All; including those studying architecture and/or with an interest in model-making
---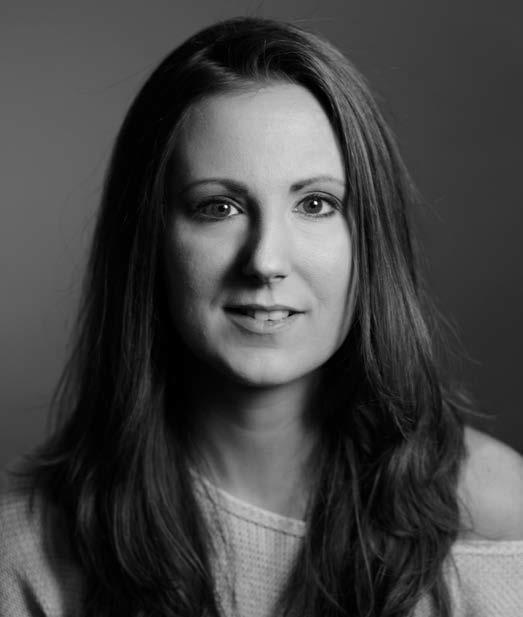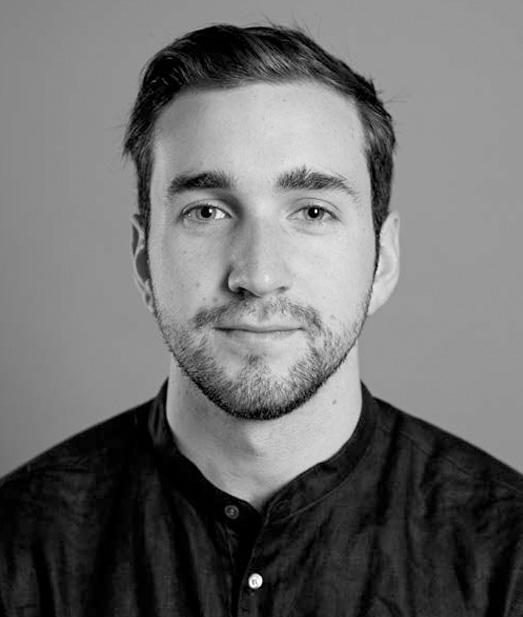 Notes on Bookings
Please note that content of the program is subject to change without prior notice.
Please note that a reply E-mail will be sent to you after submitting the form. If you do not receive the reply E-mail, please contact us.
For bookings, one E-mail address is required per person. Please use different E-mail address for different booking.
Please note that the museum might take photos/movies for purpose of publicity and documentation during the program.
All prices include tax.
Notes on Personal Information
Personal information acquired and retained by Mori Art Museum on the website will be used and managed according to the privacy policy of our company.
Booking forms use SSL encryption to protect your private information.
Registrants will receive "MAM NEWS (Mori Art Museum Mail News)" that deliver the latest news and information about the Mori Art Museum.