Workshop "Design through Making"
Heatherwick Studio: Building Soulfulness Exhibition-Related Program
Japanese-English consecutive interpretation available
How can a scale model help you understand "soulfulness"? Join us at this workshop to find out! This two-hour Making Workshop for those aged 13+ will focus on the key idea behind a number of Heatherwick Studio's projects - the idea of multiplicity, or the repetition of one simple element in many different ways, which can result in very different and exciting outcomes. You will get to work with Hannah Parker, Associate and Maker; and Adam Brown, Designer Maker from Heatherwick Studio who will explain this idea, demonstrate how it appears in Heatherwick Studio projects, and help you make your own creation in a small group, perhaps even incorporating some of the studio's design thinking in your work.
Featuring:

Hannah Parker (Associate and Maker, Heatherwick Studio), Adam Brown (Designer Maker, Heatherwick Studio)

Date & Time

10:15-12:15, Saturday, March 18, 2023 (Doors open: 10:00)

For

Ages 13 and over; youth particularly encouraged to participate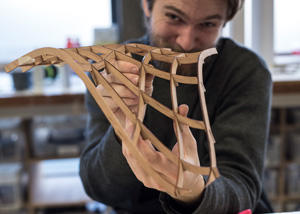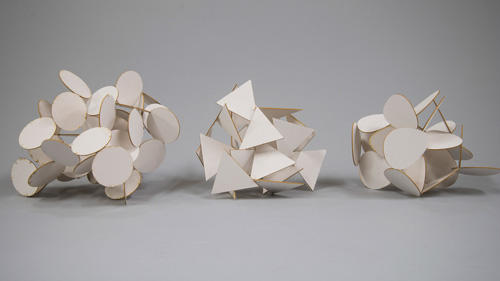 ---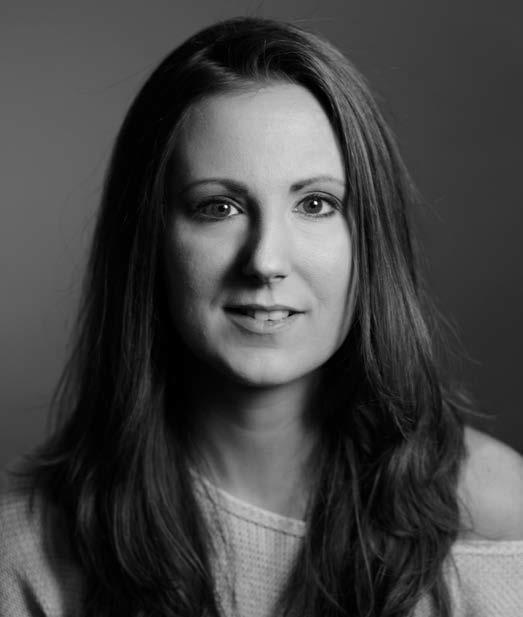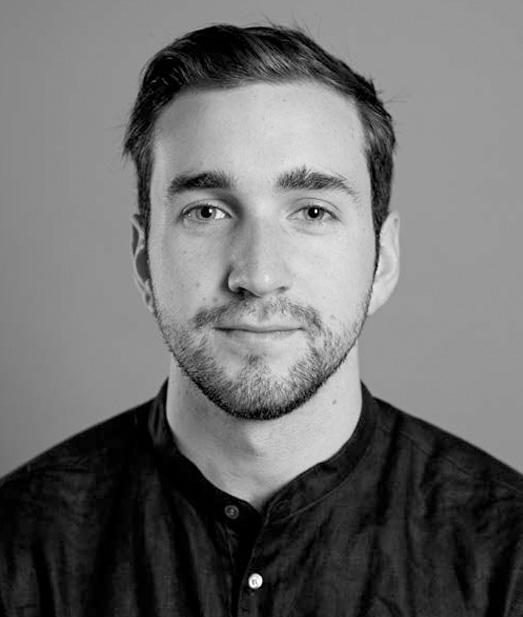 Notes on Bookings
Please note that content of the program is subject to change without prior notice.
Please note that a reply E-mail will be sent to you after submitting the form. If you do not receive the reply E-mail, please contact us.
For bookings, one E-mail address is required per person. Please use different E-mail address for different booking.
Please note that the museum might take photos/movies for purpose of publicity and documentation during the program.
All prices include tax.
Notes on Personal Information
Personal information acquired and retained by Mori Art Museum on the website will be used and managed according to the privacy policy of our company.
Booking forms use SSL encryption to protect your private information.
Registrants will receive "MAM NEWS (Mori Art Museum Mail News)" that deliver the latest news and information about the Mori Art Museum.