Community Engagement Program
"Art Camp for under 22 Vol. 11 - IN/BETWEEN: Connecting Museums" (Four-day Program)
Conducted in Japanese
This program was launched in 2021 during the COVID-19 pandemic in partnership with the Sakamoto Zenzo Museum of Art (Oguni, Kumamoto). For this third year, participants will view the Mori Art Museum's WORLD CLASSROOM exhibition online on the first day, hear the story behind Collection Reading Vol. 7: "Saying that You Like What You Like" – A Zenzo Exhibition Put Together with the Oguni Art Club, in Conjunction with the Mori Art Museum, (*1) an exhibition organized at the Sakamoto Zenzo Museum of Art by junior high school members of the Oguni Art Club (* 2) on the second day, and take part online in a learning program at the same museum on the third day. Brought together by an exhibition drawn from the collections of both museums, participants will meet artists and museum staff, and discuss art in their own words in a four-day program aimed at getting to know others through art appreciation.
* 1 Exhibition period: Saturday, July 22 - Sunday, November 26, 2023 (TBC)
* 2 The Oguni Art Club is a community art club launched in April 2021 by the Sakamoto Zenzo Museum of Art, following closing of the art club at the local junior high school in Oguni, Kumamoto. Membership comprises junior and senior high school students from two adjacent towns, who engage in various art-related activities with museum staff. Since May 2021, Mori Building Company and the Mori Art Museum have been engaged in a program of ongoing, inter-regional exchange between the Oguni Art Club and those participating in the Mori Art Museum "Art Camp" learning program which is one of their Community Engagement Programs.
Sakamoto Zenzo Museum of Art Official Website here
Community Engagement Program "Art Camp for under 22, Vol. 6 IN/BETWEEN: Connecting Museums" (4-Times Program) here
Community Engagement Program "Art Camp for under 22, Vol. 9 IN/BETWEEN: Connecting Museums" (4-Times Program) here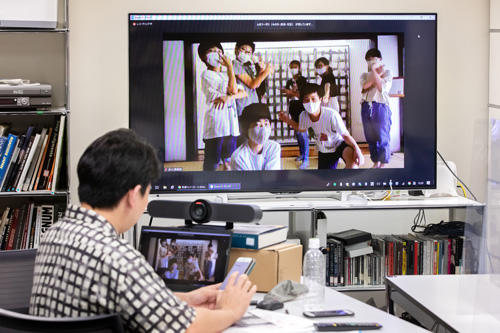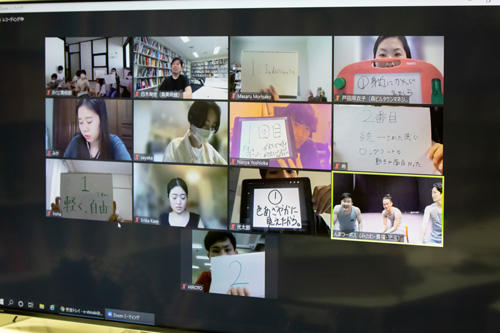 "Art Camp for under 22, Vol. 6 IN/BETWEEN: Connecting Museums," #3 Meet the People of Oguni together with the Artists, June, 2021
Photo: Tayama Tatsuyuki
For

From 13 to 22 years old

Booking Period

Friday, May 26 - 17:00, Monday, June 26, 2023

Dates & Time

[1] 16:30‐18:00, Tuesday, June 27, 2023
[2] 16:30‐18:00, Tuesday, July 18, 2023
[3] 14:00‐15:30, Saturday, July 22, 2023
[4] 10:30-12:00, Tuesday, August 1, 2023
* Note that this workshop will be held 4-times in total.
* Applicants, please be sure that you can attend all four upon booking.

Appearing

Yamada Tsuyoshi (Artist, Representative of Tadahon-ya), Yamashita Hiroko (Curator, Sakamoto Zenzo Museum of Art), Shiraki Eise (Associate Curator of Learning, Mori Art Museum)
・Children of junior high school age (i.e., 13-15) and above do not need to be accompanied by a parent or guardian, but they should have someone around for assistance if they are not familiar with how to use "Zoom."
・ For this program, we will be using "Zoom," a web-based video conferencing system. To attend this event, please have your computer or tablet ready with the "Zoom" app installed beforehand.
・Zoom ID provided to join in this workshop is for the participant only. Do not share with the other persons.
・Review the instructions on the Zoom Video Communications, Inc.'s website provided below and test the connection. Please check whether you can hear the sound in advance.
https://zoom.us/test
・See this information for how to use Zoom.
Our Requests (to Participants):
・Please leave your device's camera on whenever possible while attending this program, as this makes it easier for everyone to see their reactions mutually, making the program flow more smoothly.
・For protection of your privacy, we'd urge you NOT to use your real name or your full name as your "Zoom" username. Change your username to your first name only, or use a nickname or some other name. You will be able to change your username while attending the program.
・Note that we will be recording video and images of this video conferencing during the Workshop program; and these contents may be reposted on the official websites of Mori Building Co., Ltd. and/or Mori Art Museum and/or Sakamoto Zenzo Museum of Art, our social media channels or any other promotional/publicity media, among other places. If you do not wish to be included in these video or photo contents, please turn your device's camera off.
・Please refrain from taking audio/video recordings or photos of the session contents, including those of the participants, unless you are given permission to do so during the session.
・Participants who exhibit unruly behaviors may be asked to leave the session.
---
Yamada Tsuyoshi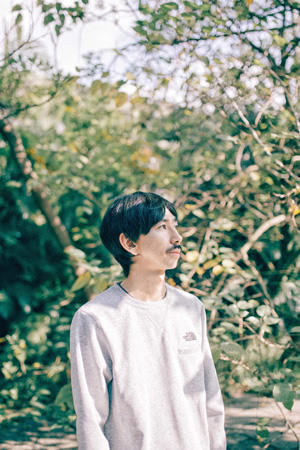 Yamashita Hiroko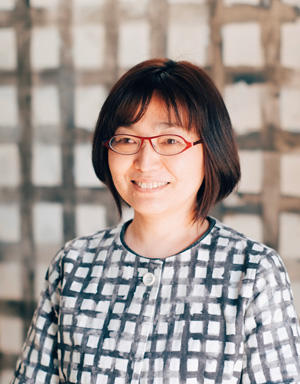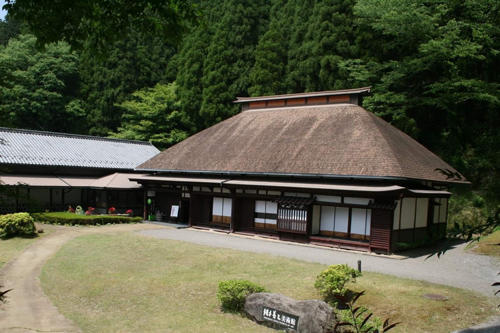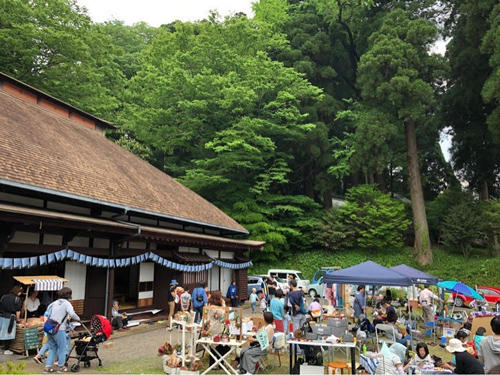 About "Art Camp"
Over the years, Mori Building Company and the Mori Art Museum have collaborated with artists from across the globe to run a variety of programs at the Museum and out on the streets. Summer 2018 saw the launch of a new "Art Camp" program targeting younger art-lovers aged 15 to 22; giving them the opportunity to discuss "contemporary art" with artists and curators in a different environment from the usual school format of "teacher" and "taught," employing the Museum and entire Roppongi Hills neighborhood as a canvas. Talking with others encourages participants to think about current happenings at home or school, historical events, social, political and cultural developments in the wider world, and the connection of all these with contemporary art, helping them to explore interesting and enjoyable aspects of contemporary art.
---
Organizers

Mori Building Co., Ltd.; Mori Art Museum; Sakamoto Zenzo Museum of Art
Notes on Bookings
Please note that speakers are subject to change without prior notice.
Please note that a reply E-mail will be sent to you after submitting the form. If you do not receive the reply E-mail, please contact us.
For booking, one E-mail address is required per person.
Notes on Personal Information
Personal information acquired and retained by Mori Art Museum on the website will be used and managed according to the privacy policy of our company.
Booking forms use SSL encryption to protect your private information.
Registrants will receive "MAM NEWS (Mori Art Museum Mail Magazines)" that deliver the latest news and information about the Mori Art Museum.