"Meet the Artists"
Kazama Sachiko's "Bonyari (Easygoing) Research Detective"
WORLD CLASSROOM Related Program
Conducted in Japanese
"Meet the Artists" is a series of workshops involving artists and curators that was launched in the summer of 2020. As part of this series, we will hold a workshop for creating woodblock prints based on the theme of "recommendations" together with Kazama Sachiko, a WORLD CLASSROOM: Contemporary Art through School Subjects–featured artist. For this event, participants will form pairs and express the things that their partner recommends and likes, based on their research. The research involves listening for the characteristics of what the other person recommends and likes, imagining what kind of thing or face that might be, and then using the carving tools to create shapes in the woodblocks. Come and participate in this experience for an opportunity to talk directly with the artist and to take a bigger step into the world of modern art.
Message from the Artist

Questions like "what's causing the problems that are happening now?" and "did something like this happen in the past?" provide the starting points for my work. The question "what's this?" serves as the grounds for a series of questions and more matters of interest; and as I investigate further, the world of my art reaches its completion.
It's a joy for me to figure out what I have never known on your own, much like opening a new door. It feels like the same applies to what's between two people. When you meet someone for the first time, your image of who the person is becomes clearer as they tell you about what they might like, or their interests, which in turn makes you want to know more. For this event, join us in inquiring, like a detective, about the other person you pair up with while carrying on a conversation, and carve your image of the persona you perceive into a woodblock based on the information you've gleaned!
Items to bring

Be sure to come in clothes you don't mind getting dirty.
Carving knives will be available at the museum, but if you have a carving knife that you prefer using at home, bring it with you.

Appearing

Kazama Sachiko (Exhibition-Featured Artist)

Date & Time

10:15-16:00, Saturday, August 19, 2023 (Doors open: 10:00)

For

From fifth-graders and up
* This is a workshop where the participants use carving knives.
* Parents are welcome to participate with their children. When applying, please fill in the names and ages of all the people who will participate with you in the remarks column.

Booking Period

Friday, July 14 - 24:00, Tuesday, August 8, 2023 

Sunday, August 13, 2023 * Booking entry period extended

Results of the Lottery

Results of the lottery will be sent to each applicant via e-mail by Thursday, August 10, 2023.


Results of the lottery will be sent to each applicant via e-mail by Tuesday, August 15, 2023.

Please Note

- This program content may be modified or program cancelled due to unforeseen circumstances.
- Do not attend if you are feeling unwell.
- Photos and video footage of the workshop sessions may appear on Mori Building or Mori Art Museum websites or social media, or in other advertising media.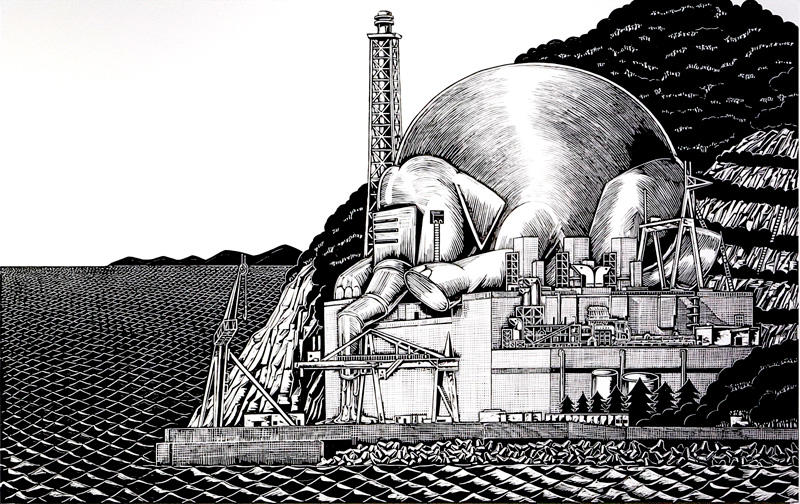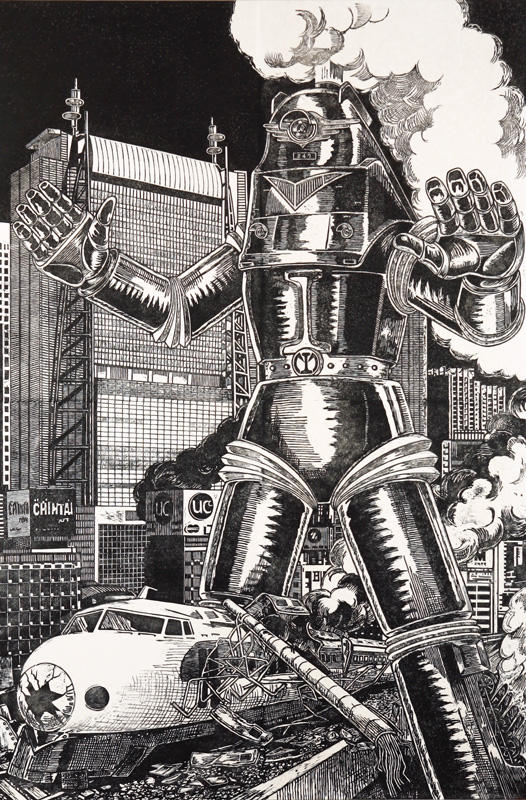 ---
Kazama Sachiko
Born 1972 in Tokyo; currently lives and works in Tokyo.
From public projects to wars and natural disasters, Kazama Sachiko re-examines incidents that have gone down in history from our present perspective through her woodblock print designs. Notwithstanding their frequently serious and broadly-based themes, Kazama's works have a manga-like comical quality, drawing the viewer into the inherent critical analysis and irony of the works while the viewer is absorbed in their amusing character. Her recent solo exhibitions include Tokyo Contemporary Art Award 2019–2021 Exhibition: Sachiko Kazama, Magic Mountain (Museum of Contemporary Art Tokyo, 2021 with Shitamichi Motoyuki) and Dyslympian 2021 (MUJIN-TO Production, Tokyo, 2021). Her group exhibitions include FEMINISMS (21st Century Museum of Contemporary Art, Kanazawa, Japan, 2021) and the Reborn-Art Festival 2021–22: Altruism and Fluidity (Miyagi, Japan, 2022).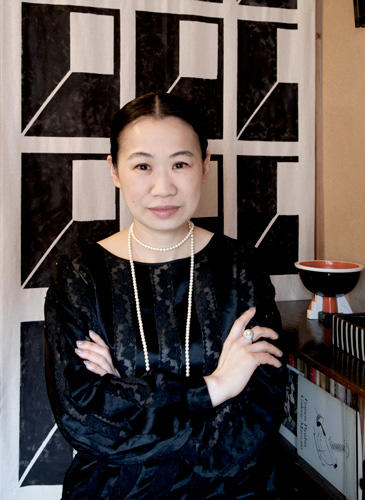 Notes on Bookings
Please note that content of the program is subject to change without prior notice.
Please note that a reply E-mail will be sent to you after submitting the form. If you do not receive the reply E-mail, please contact us.
Please enter the name and other information of all participants in the application form if you are applying in groups more than two persons.
All prices include tax.
Notes on Personal Information
Personal information acquired and retained by Mori Art Museum on the website will be used and managed according to the privacy policy of our company.
Booking forms use SSL encryption to protect your private information.
Registrants will receive "MAM NEWS (Mori Art Museum Mail News)" that deliver the latest news and information about the Mori Art Museum.