Symposium "How Has Contemporary Art Represented Southeast Asia?"
* Booked Out

SUNSHOWER Related Program
Japanese-English simultaneous interpretation available
The exhibition "SUNSHOWER: Contemporary Art from Southeast Asia 1980s to Now" intends to examine the development of contemporary art in the ASEAN (Association of Southeast Asian Nations) region since the end of the 1980s, alongside key words emblematic in generational and regional terms.
The political, economic and social developments may vary by country, but what all these nations have in common is enormous change that began with post-World War II decolonization as they modernize and democratize, and in more recent years experiencing accelerated economic progress, investment, and urban development.
In this program, as well as reassessing the world through the lens of Southeast Asian contemporary art, primarily by posing the question "How has contemporary art represented Southeast Asia?," scholars, curators and artists of Southeast Asian contemporary art will discuss the works of the artists from a myriad of backgrounds showcased in the exhibition and how they have confronted different events in society as they pursue their practices.
Date & Time

10:00-17:30, July [Sat], 2017 (Doors Open: 9:45)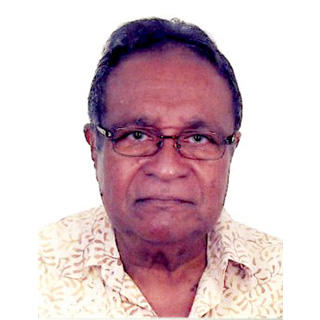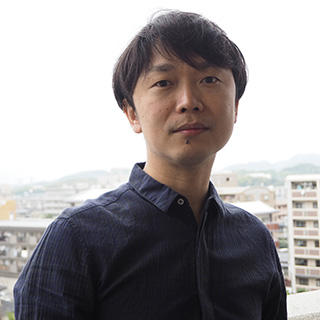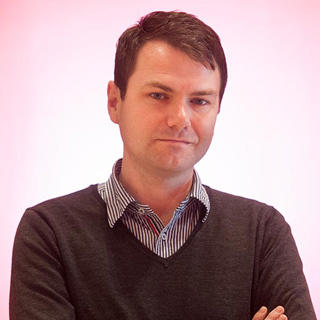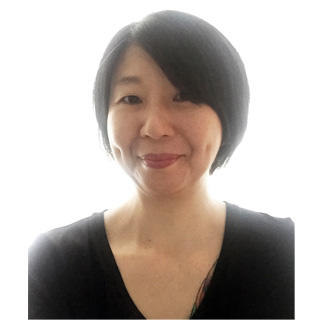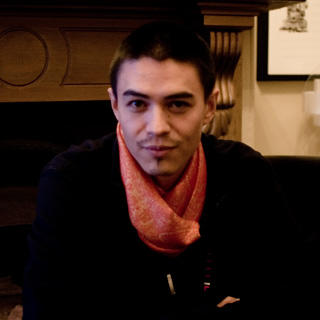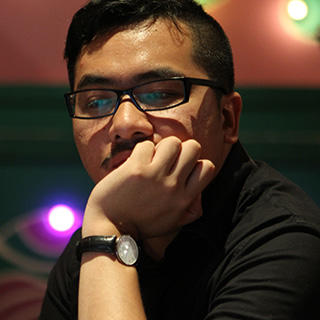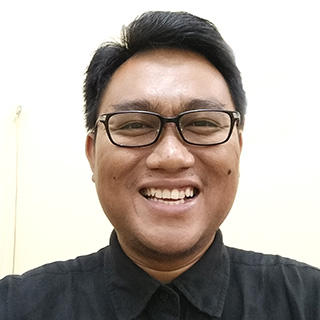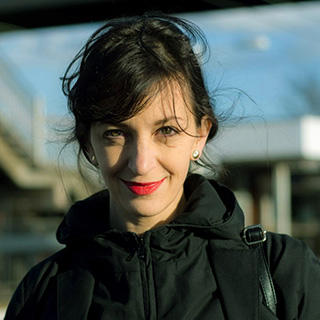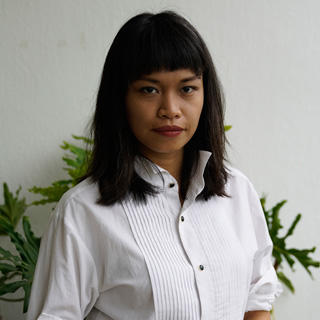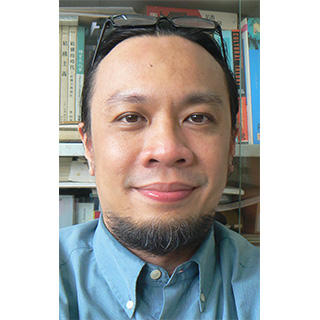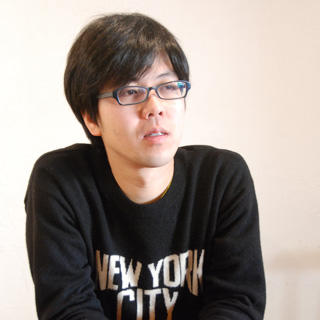 Appearing

T. K. Sabapathy (Art historian), Nakao Tomomichi (Curator, Fukuoka Asian Art Museum), Reuben Keehan (Curator of Asian Contemporary Art, Queensland Art Gallery | Gallery of Modern Art), June Yap (Curator of Guggenheim UBS MAP 2013 Exhibition "No Country: Contemporary Art for South and Southeast Asia"), David Teh (Curator / Researcher at The National University of Singapore, specializing in Southeast Asian contemporary art), Takamori Nobuo (Curator, Kuandu Museum of Fine Arts), Leonhard Bartolomeus (Curator, ruangrupa / Lecturer, Jakarta Arts Institute), Erin Gleeson (Director, Sa Sa Bassac), Siddharta Perez (Assistant Curator, NUS Museum Singapore / Co-Founder of curatorial team Planting Rice, The Philippines), Yap Sau Bin (Specialist, Faculty of Creative Multimedia, Multimedia University), Ogawa Nozomu (Director, Art Center Ongoing), Kataoka Mami (Chief Curator, Mori Art Museum), Yoneda Naoki (Curator, The National Art Center, Tokyo)

Timetable:

10:00

Start


10:05-10:25

Introduction: Kataoka Mami


10:30-11:30

Keynote Speech: T. K. Sabapathy


11:45-13:00

Lunch Break


13:00-15:00

Session 1 "Fluid World"
Panels: Nakao Tomomichi, Reuben Keehan, June Yap
Discussant: David Teh, Takamori Nobuo
Moderator: Kataoka Mami


15:10-17:10

Session 2 "What Is Art? Why Do It?"
Panels: Leonhard Bartolomeus, Erin Gleeson, Siddharta Perez
Discussant: Yap Sau Bin, Ogawa Nozomu
Moderator: Yoneda Naoki


17:10-17:30

Wrap-up Discussion


17:30

Close

Organizers

The National Art Center, Tokyo; Mori Art Museum; The Japan Foundation Asia Center

Grant

THE TOKYO CLUB
Notes on Bookings
Please note that speakers are subject to change without prior notice.
Please note that a reply E-mail will be sent to you after submitting the form. If you do not receive the reply E-mail, please contact us.
For bookings, one E-mail address is required per person. Please use different E-mail address for different booking.
All prices include tax.
Notes on Personal Information
Personal information acquired and retained by Mori Art Museum on the website will be used and managed according to the privacy policy of our company.
Booking forms use SSL encryption to protect your private information.
Registrants will receive "MAM NEWS (Mori Art Museum Mail Magazines)" that deliver the latest news and information about the Mori Art Museum.