[Community Engagement Program] Make musical instruments at "Roppongi Hills Spring Festival 2019"!
2019.3.27 [Wed]
Weaving Project: Shaping Your Storytelling (tentative title)
We have been promoting a conversation on the future of Roppongi among the people of many different backgrounds that come around through various "Community Engagement Program" initiatives. As a part of Community Engagement Program Project entitled "Weaving Project," artist Nishihara Nao will help facilitate closer interaction among the project participants, through music-based dialogue and workshops for several months. A special workshop stand to familiarize the public with the Program will appear during "Roppongi Hills Spring Festival 2019."
Workshop: Making Musical Instruments
A special stand will appear during the "Roppongi Hills Spring Festival 2019" where people can experience making instruments such as Kalimba (thumb piano) and Koncovka (Slovakian flute), and meet the Project members to learn more about the project.
Dates & Times

12:00-13:00, 16:00-17:00, April 6 [Sat], 2019
12:00-13:00, 16:00-17:00, April 7 [Sun], 2019

Fee

Free

Capacity

Around 7 (each, first-come basis)

Participating Artist

Nishihara Nao

In Coopereation with

Kikuchi Hiroko (NPO inVisible)

Organizers

Roppongi Hills Neighborhood Association, Mori Art Museum, Mori Building Co., Ltd.

Inquiries

Community Engagement Programs
Tel: +81-(0)3-6406-6101 (11:00-17:00, Weekdays only)
E-mail:artandlife@mori.co.jp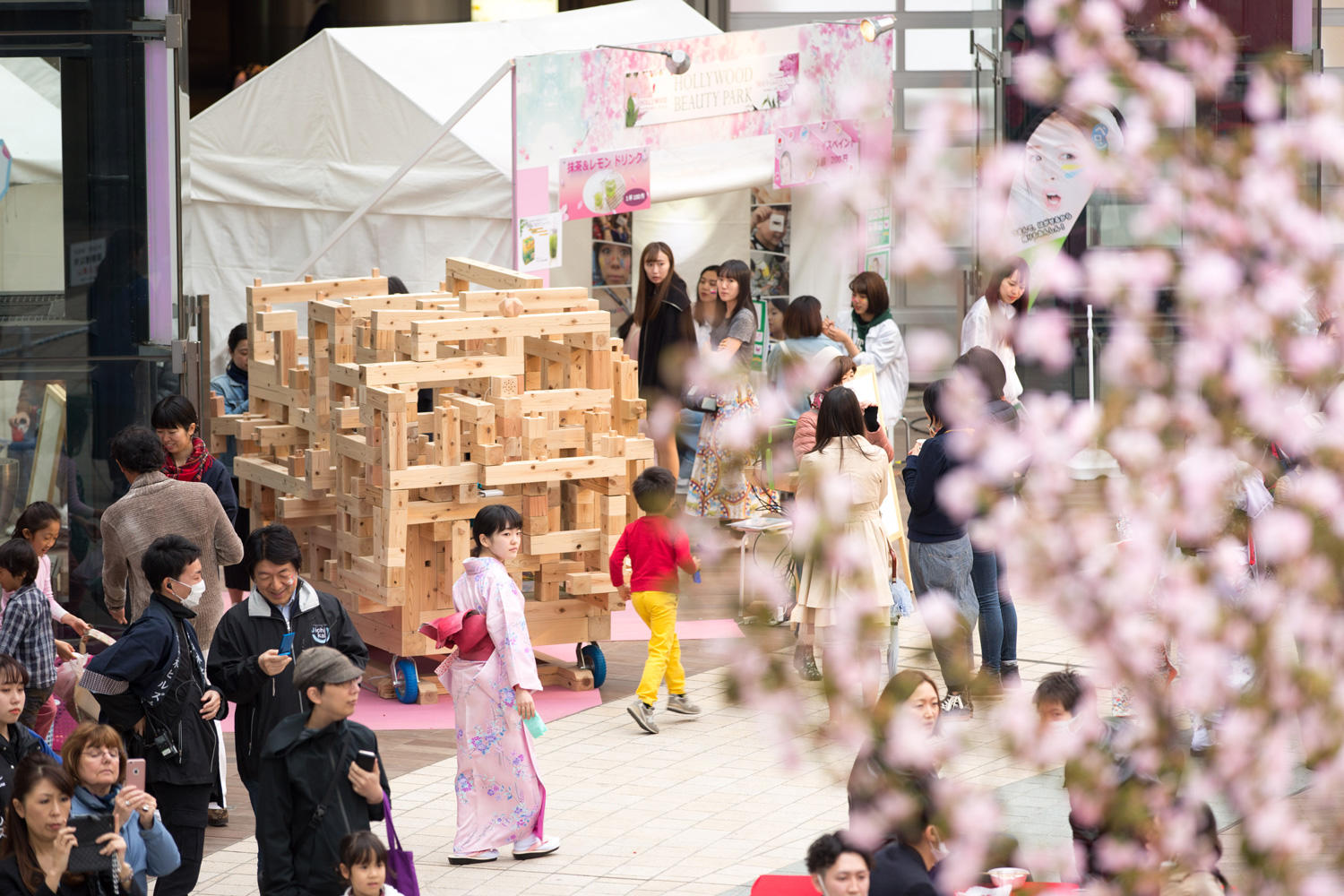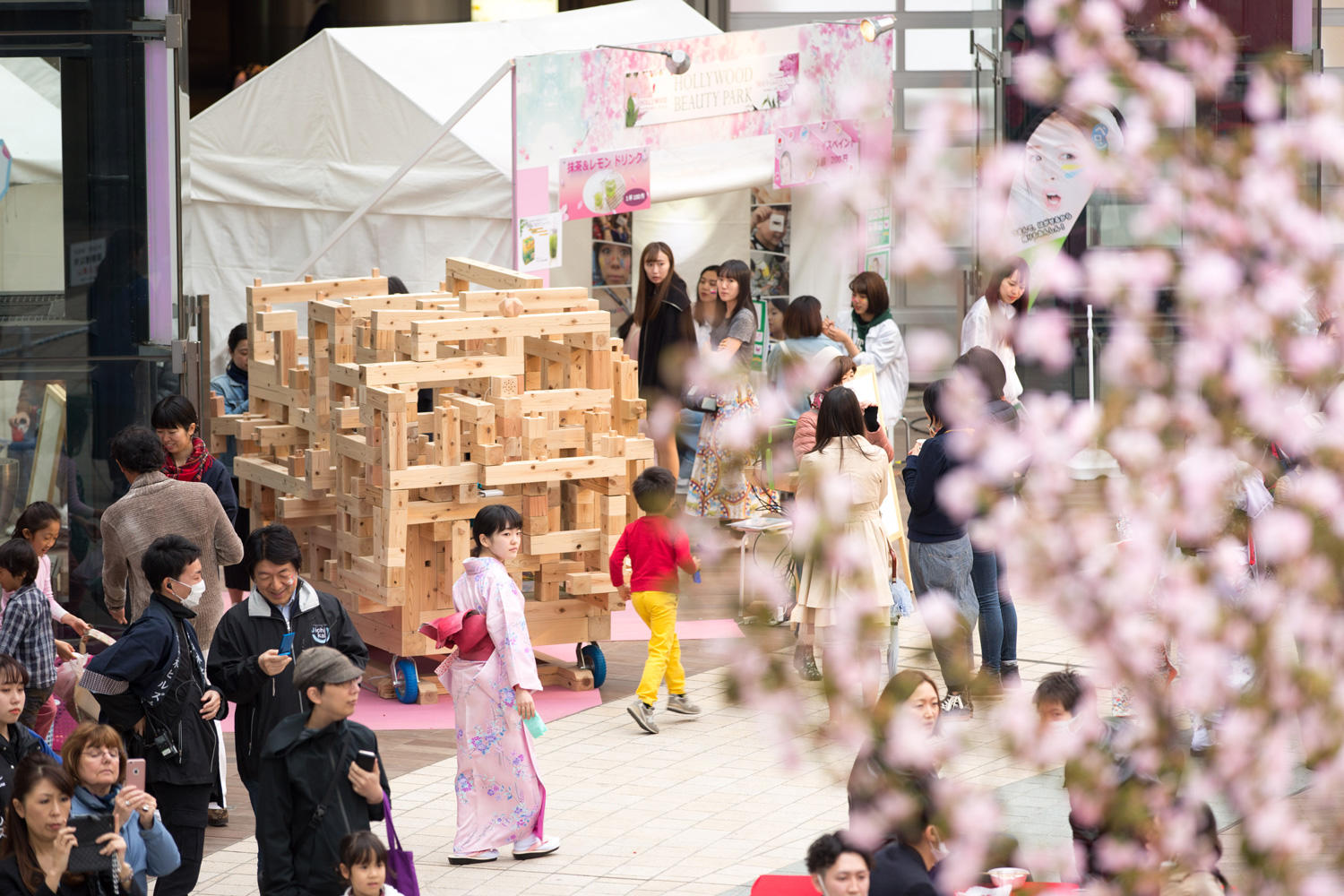 ---
* Click here to see information about the project held in 2018 here

Community Engagement Program "Tsumuki Project - Weaving Voices -" Making Video Final Edition
---
About the "Community Engagement Program"
Symbol of Roppongi Hills' status as the "cultural heart of the city," as well as staging exhibitions, since opening the Mori Art Museum has offered a range of learning opportunities via its diverse learning programs. With its aim of extending the settings for learning through contemporary art from the museum right out into the community - i.e. the surrounding neighborhood and wider city - the "Community Engagement Program" is a unique learning program only the Mori Art Museum and Roppongi Hills could offer. Since its launch in 2016, several initiatives tying contemporary art to familiar lifestyle themes, such as music and food, have been rolled out in the local area.