Dialogue between Shiota Chiharu & Nakamura Fuminori on "Hills Life" Vol. 97!
2019.7.8 [Mon]
The 97th issue of the "HILLS LIFE," Hills' area magazine, features an interview dialogue of Shiota Chiharu, whose solo exhibition "Shiota Chiharu: The Soul Trembles" has been on view at the Mori Art Museum, and novelist Nakamura Fuminori.
Check out the piece upon your visit.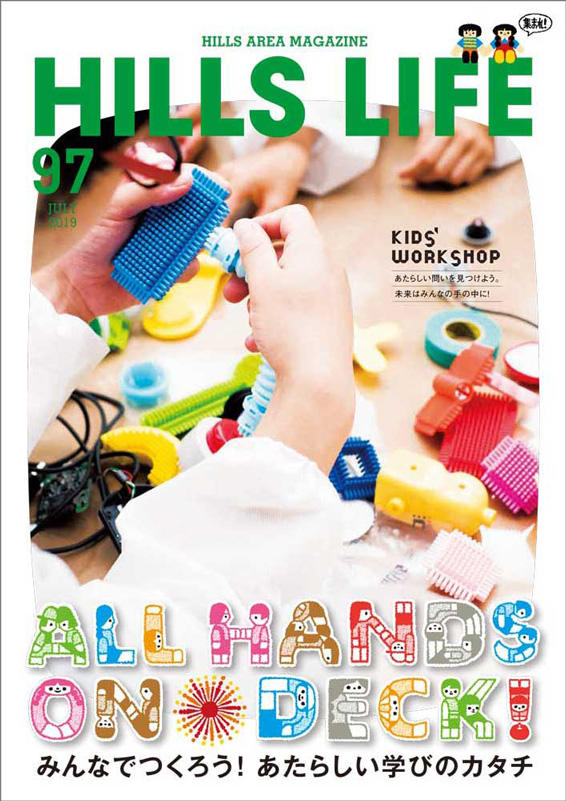 Read "Hills Life" online (in Japanese-language only): here
Also available on "HILLS LIFE Daily," online edition of "HILLS LIFE."