The Latest "Hills Life" Features STARS!
2020.10.2 [Fri]
The 103rd issue of the "HILLS LIFE," Hills' area magazine, special features STARS exhibition!
Features include artist interviews, guidance to the exhibition by the Mori Art Museum Director Kataoka Mami, book recommendations by the Mori Art Museum STARS Co-Curators and more, to help you fully enjoy and learn about the exhibition and artists.
Check out the magazine upon visiting Roppongi Hills area.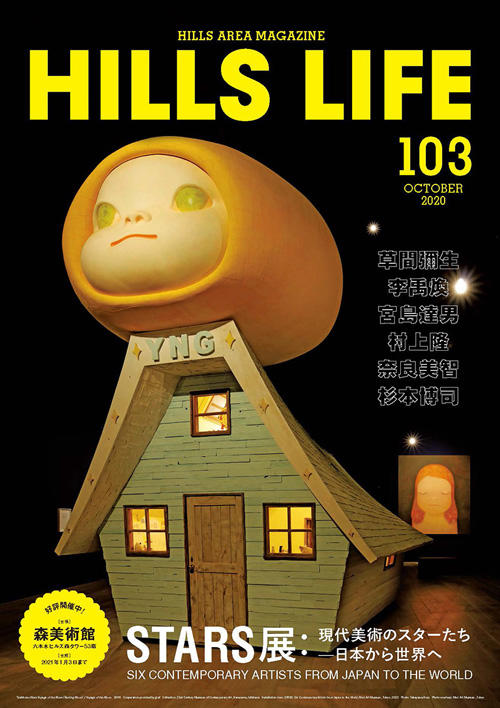 Download/Read "Hills Life #103" online (in Japanese-language only) here
STARS exhibition featured also on "HILLS LIFE Daily," online edition of "HILLS LIFE."