Members-Only Event "MAMC Online Annual Cocktail Party" on Friday, November 13!
2020.10.30 [Fri]
It is our pleasure to announce that we are holding the "MAMC Annual Cocktail Party" online!

This will be the very first "MAMC Annual Cocktail Party" since new Director of the Mori Art Museum has assumed office. And, we welcome a special guest, Lee Ufan, one of the participating artists of the STARS exhibition, to talk with Director Kataoka Mami as a discussant. Along with the participation of Lee Ufan's daughter Mina, who happens to be a curator, Kataoka will be tilting the glass with Lee Ufan who is also a wine connoisseur and enjoying the dialogue, as Lee will be sharing stories about his work while showing "another" side of his as a father - which we will televise/stream in its entirety from the Director's Room! Please join in and enjoy this Online Cocktail Party with a glass of wine in your hand!
* This event will be held in Japanese only, however we are also considering holding English events in the future.
---
MAMC Online Annual Cocktail Party
Conducted in Japanese
Date & Time

19:00-20:00, Friday, November 13, 2020

Viewing via

"Zoom" (Video webinar format)
* Viewing method and the link will be sent to your email on a later date.

For

Open to all MAMC members (Benefactor and Fellow)

Charge

Free (Connection charges would have to be borne)

Booking

NOT required
Lee Ufan Profile

Born 1936 in Korea. Visited Japan in 1956 initially for a summer vacation of the university, then had ended up staying in Japan until now. He studied philosophy and was thinking of becoming a novelist. But various encounters led him to the path of an artist. "I thought I was married to a writer, but when I realized he was an artist," said his wife Kim Sung Soon. He likes to listen to Bach while working, especially the Well-tempered by piano or by violin. Loves wine that appeared in the Bible and Greek mythology he used to read in his youth. After his first trip to Paris in 1971, he started to visit vineyards and became more and more attracted to wine. In high school, he read almost all books in the school library, then his university days he loved philosophy. Books have always been by his side. Before the COVID-19 pandemic hit, he had spent two-thirds of the year abroad, so this is probably the first time he has been staying at his residence in Japan for this long since 1971.

Lee Mina Profile

Born 1966 in Tokyo. In her childhood, it was strange and hard for her to understand outsiders saying to her "You are so lucky to have such a kind and gentle father!" as her father was always scary at home. Much less interested in studying that is 'just by reading texts,' as a result, she entered the Tokyo University of the Arts. But the reality wasn't that sweet, and the only achievement in the university was that she made more friends in the music department than in the art department. She has spent over 24 years in museums as a curator, becoming in charge of Korean modern art at the exhibition. The reason the museum appointed her was just that she was Korean. This lack of historical awareness however has brought her to encounter with East Asian modern art. Currently, as a new graduate school faculty member at Tokyo University of the Arts, she is exploring new relationships between society and art with students, including many international students.

How to View the Event

・ For this event, we will be using "Zoom," a web-based video conferencing system. To attend it, please have your computer or tablet ready with the "Zoom" app installed beforehand.
・ Please refrain from sharing the viewing link with others as a link is allotted to each individual viewer.
・ Review the instructions on the Zoom Video Communications, Inc.'s website listed below and test the connection. Please check whether you can hear the sound in advance.
https://zoom.us/test
・ See instructions as to how to use "Zoom."

Our Requests (to Participants)

- Please refrain from taking audio/video recordings or photos of the session content, including those of the participants, unless you are given permission to do so during the session.
- Participants who exhibit unruly behaviors may be asked to leave the session.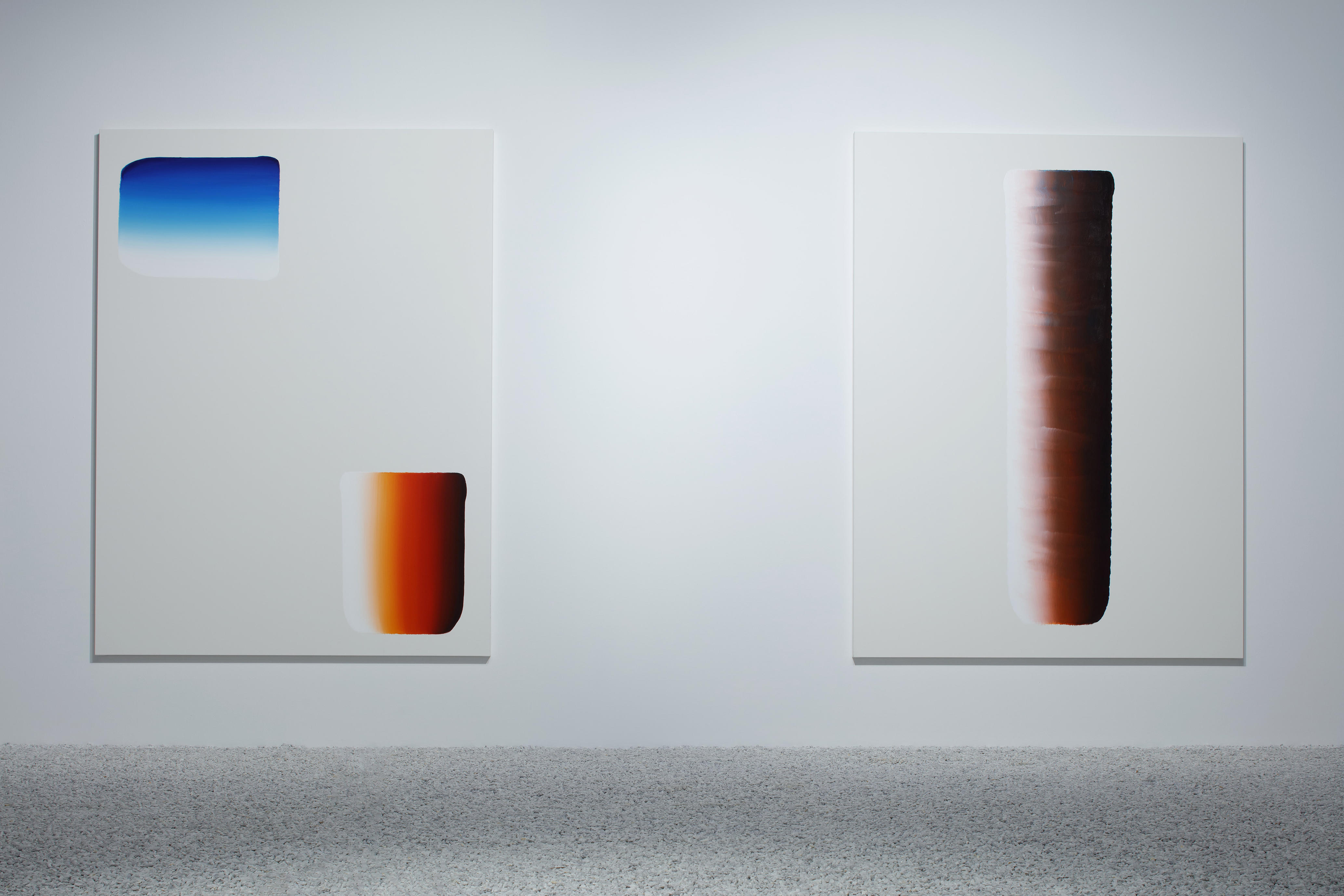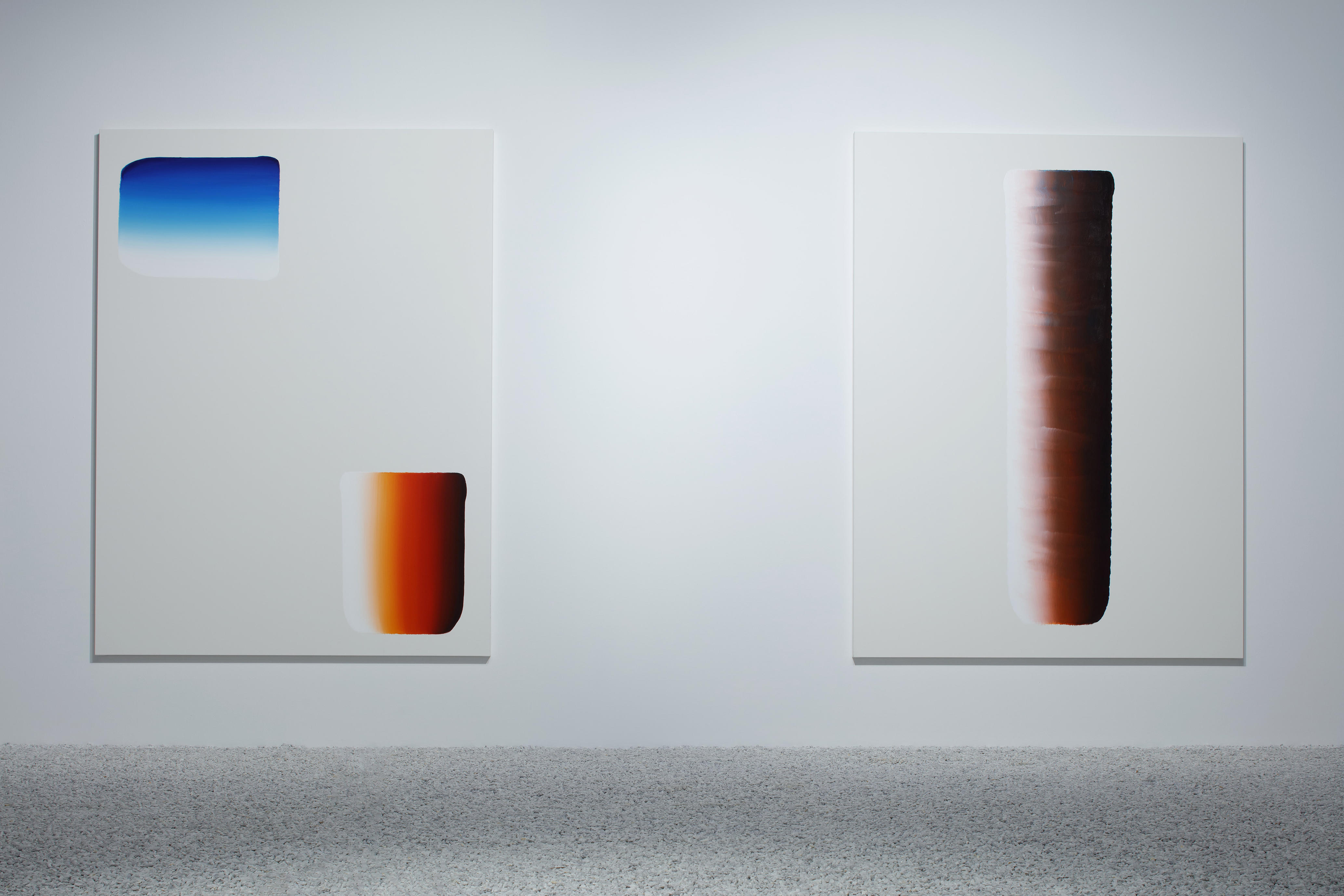 About Event Report
Please note that reports on MAMC events, which may include photographs taken at the events, will appear from time to time on the Mori Art Museum website.
MAMC Membership
MAMC is a Membership program designed to provide a more in-depth experience of the Mori Art Museum (MAM) and Contemporary art (C). In addition to free admission to exhibitions, MAMC Members enjoy a range of benefits including exclusive events. Applications for individual or corporate membership are welcomed at any time.
About MAMC Membership