Participating Artists
Yokomizo Shizuka, Matsukawa Tomona
This edition of MAM Collection showcases work by two female artists depicting private everyday moments in the lives of different women. Yokomizo Shizuka's video Forever (and again) (2003) shows four retired British pianists playing Chopin's Waltz No. 10 in their own homes, evoking thoughts of their lives over the years. Meanwhile, Matsukawa Tomona's paintings portray fragments of everyday reality, based on interviews with women of around the same age as herself working in Roppongi and showing the sadness and uncertainty that lie within them.
Yokomizo and Matsukawa's intimate gazes, leveled at women of different cultures and generations in Britain and Japan, encourage us to reappraise what it means to live in modern society.
Click here to see installation view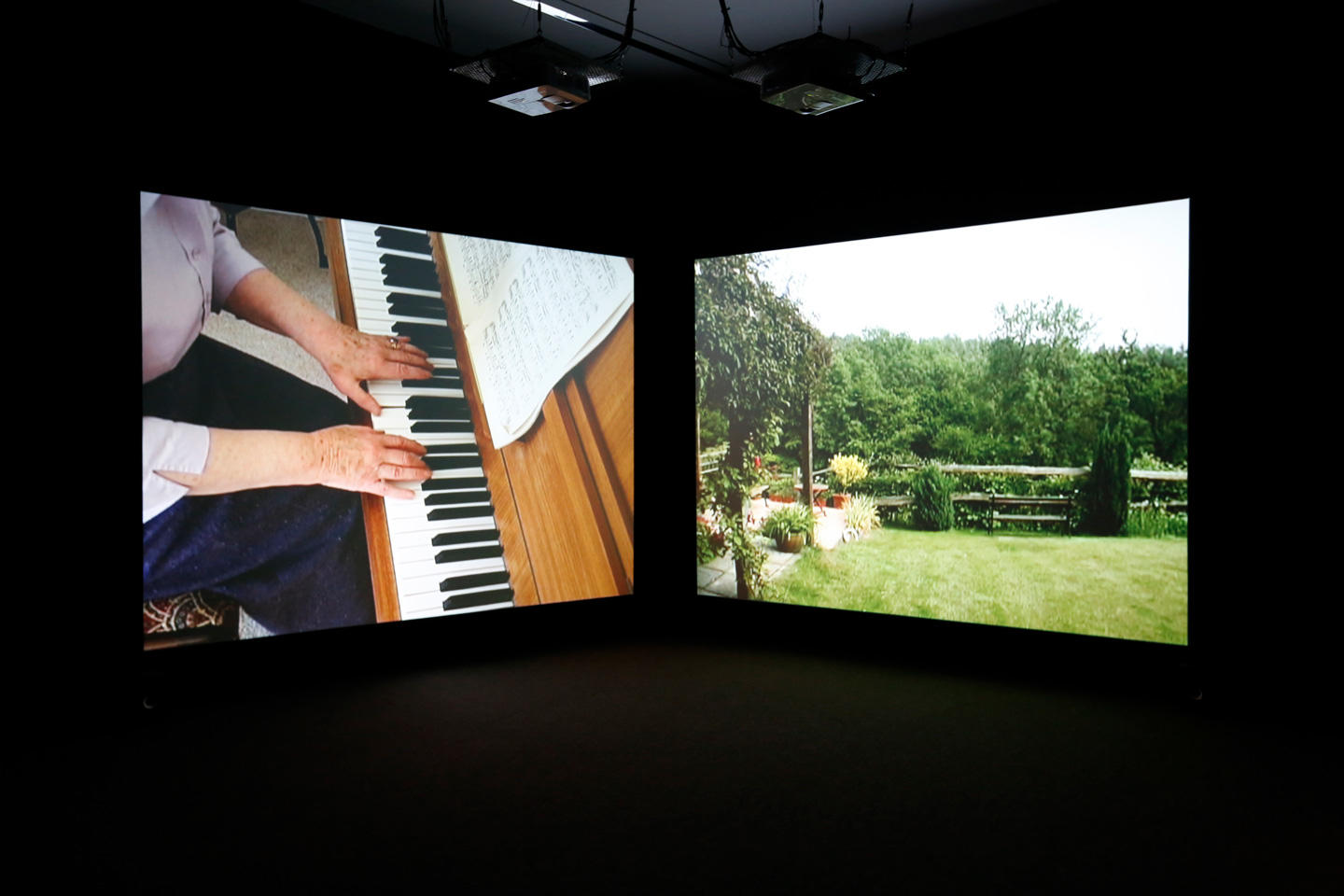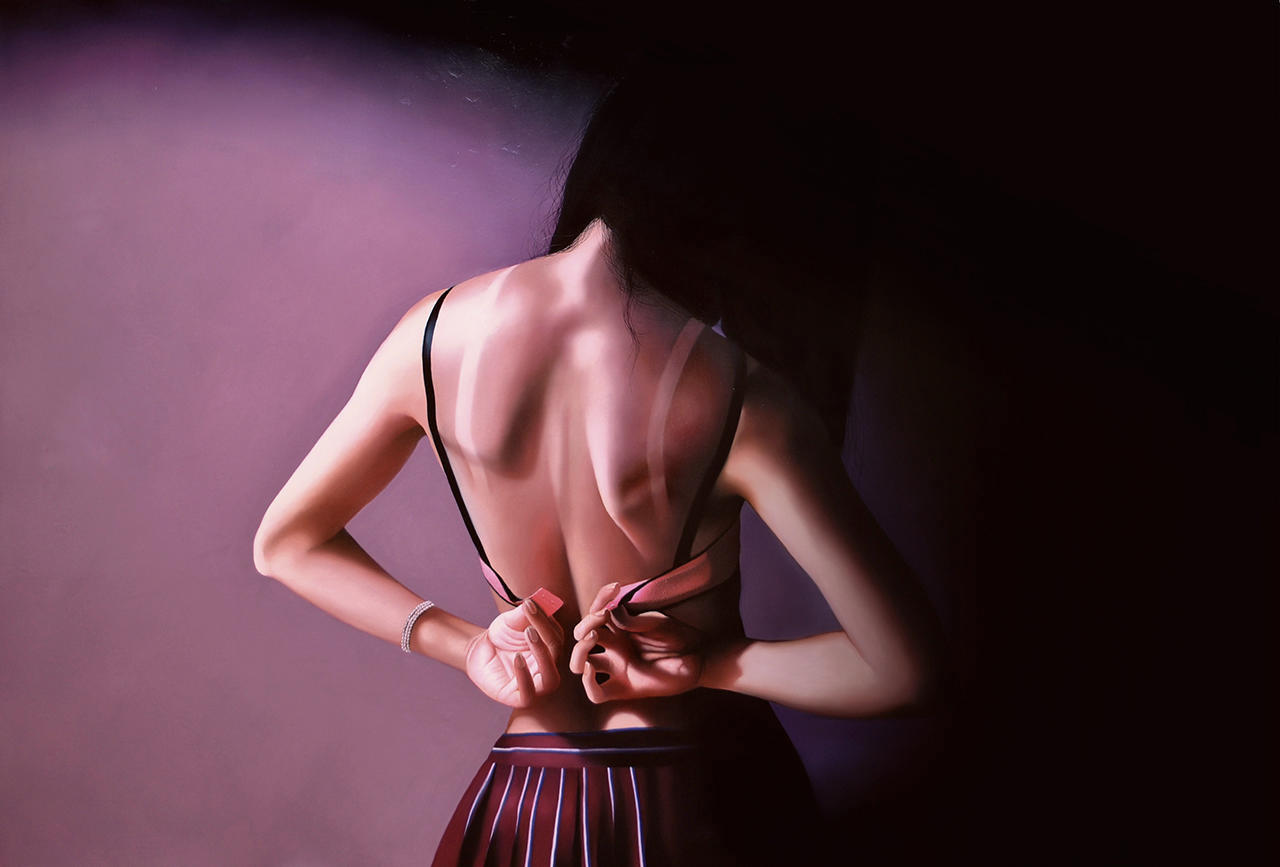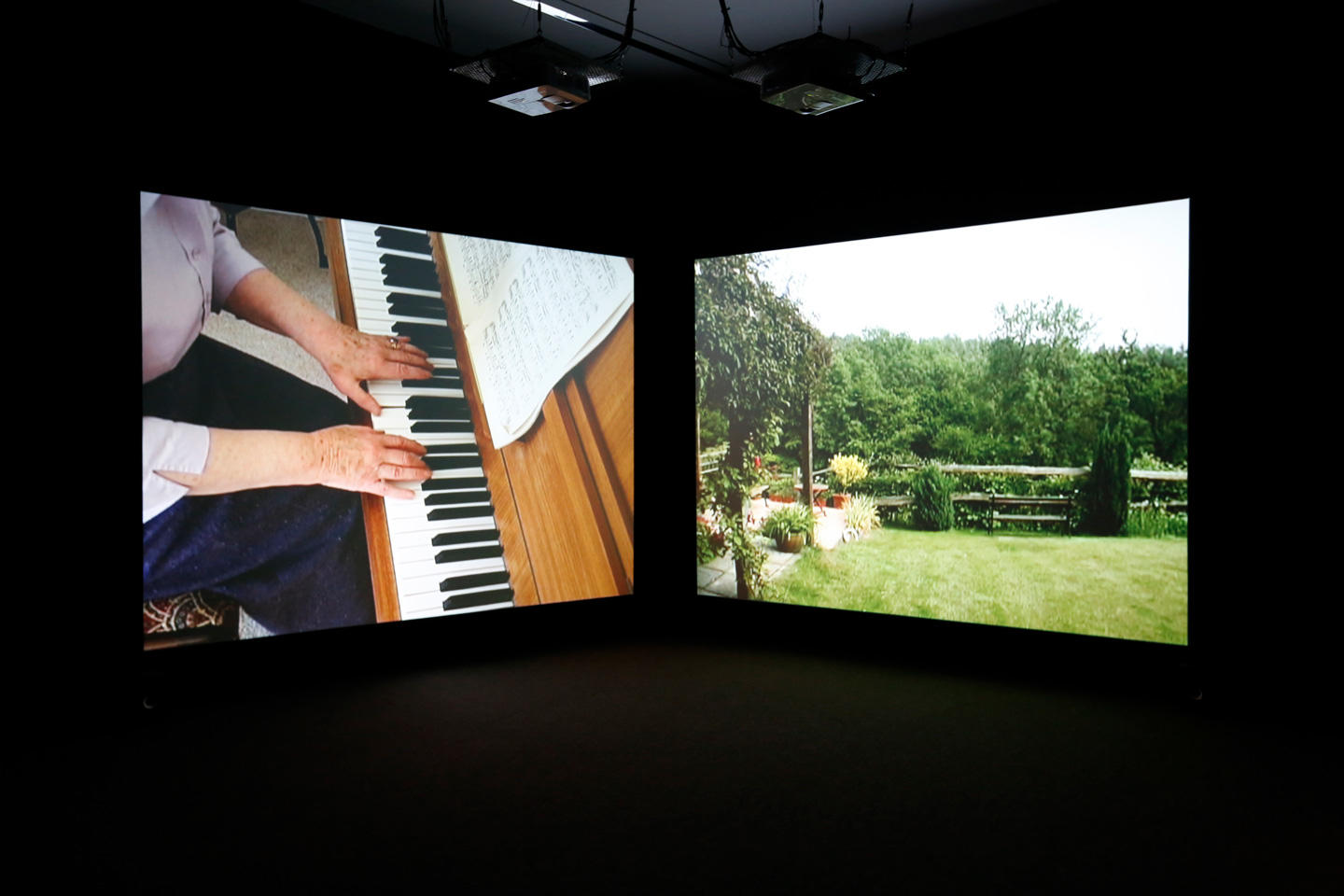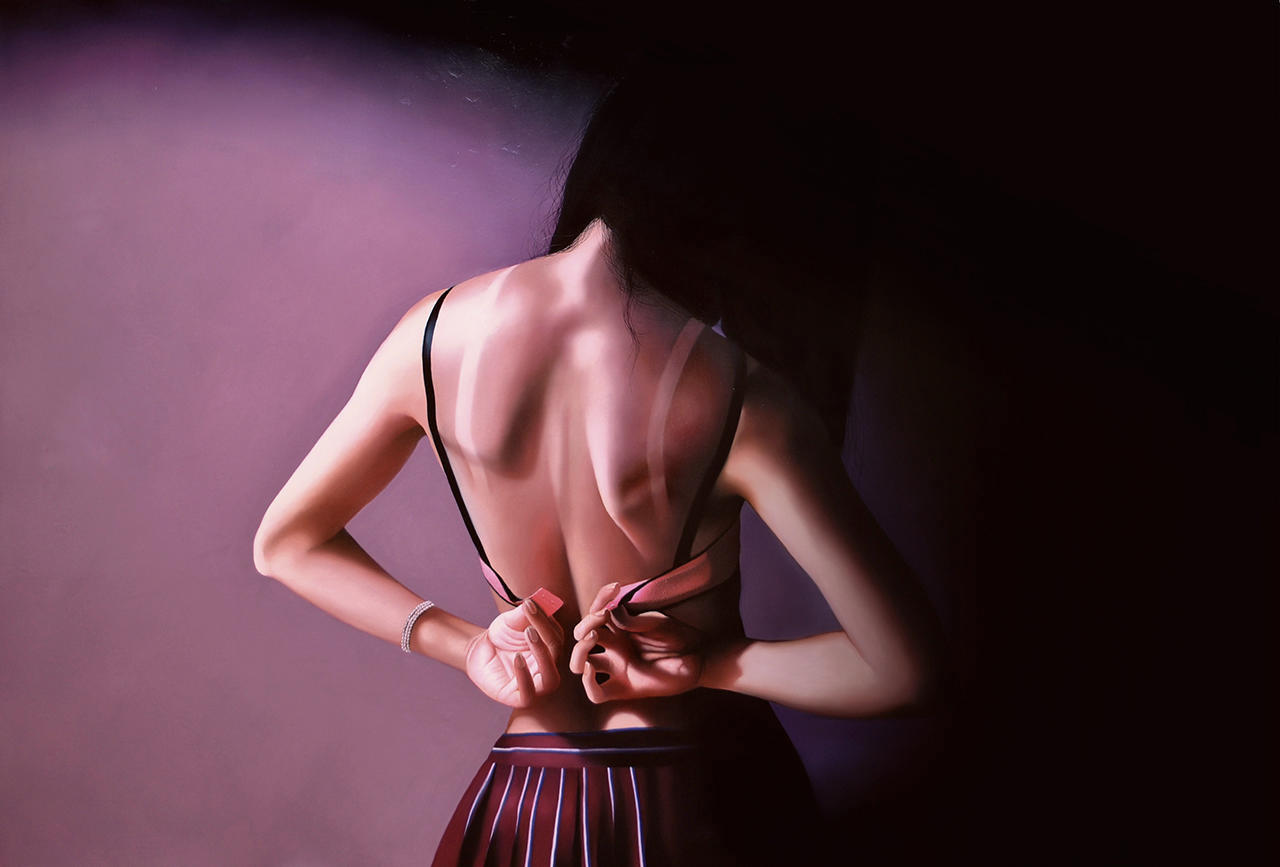 Yokomizo Shizuka
Born 1966 in Tokyo. Recent solo exhibitions include Shizuka Yokomizo at Daiwa Foundation Japan House (London, 2014), with group exhibitions including Japanese Photography from Postwar to Now at San Francisco Museum of Modern Art (2016), Forever (and again) at IZU PHOTO MUSEUM (Shizuoka, 2018), and Syncopation: Contemporary Encounters with Modern Masters at Pola Museum of Art (Kanagawa, 2019)
Matsukawa Tomona
Born 1987 in Aichi. Solo exhibitions include Love Yourself at Yuka Tsuruno Gallery (Tokyo, 2019) and Artist Meets Kurashiki Vol. 12 Matsukawa Tomona at Ohara Museum of Art (Okayama, 2016), with group shows including If Only Bella Abzug Were Here at Marc Straus Gallery (New York, 2016) and Roppongi Crossing 2016: My Body, Your Voice at Mori Art Museum, Tokyo.