New advances in science and technology are now beginning to have a significant influence on many aspects of everyday living. In the near future, people may start to leave much of their everyday decision-making to artificial intelligence, with the advent of technological singularity ("the singularity") potentially ushering in huge changes in lifestyle. Blockchain technology, meanwhile, may engender new trust and value in social systems. Moreover, various developments in biotechnology will most likely have a major impact on food, medicine, and the environment. We may not be far from acquiring the ability to extend our own physical functions and enjoy longer life spans.
Such changes are by no means all for the better. Yet at the very least, we need to think about how our world will look in 20 or 30 years, and its new possibilities. This in turn will prompt fundamental questions about the nature of affluence, of being human, of life.
This exhibition will contemplate - through the latest scientific and technological developments in fields such as artificial intelligence, biotechnology, robotics and augmented reality as well as art, design and architecture spawned by these advances - how human beings, their lives, and the environmental issues may look in the not-too-distant future.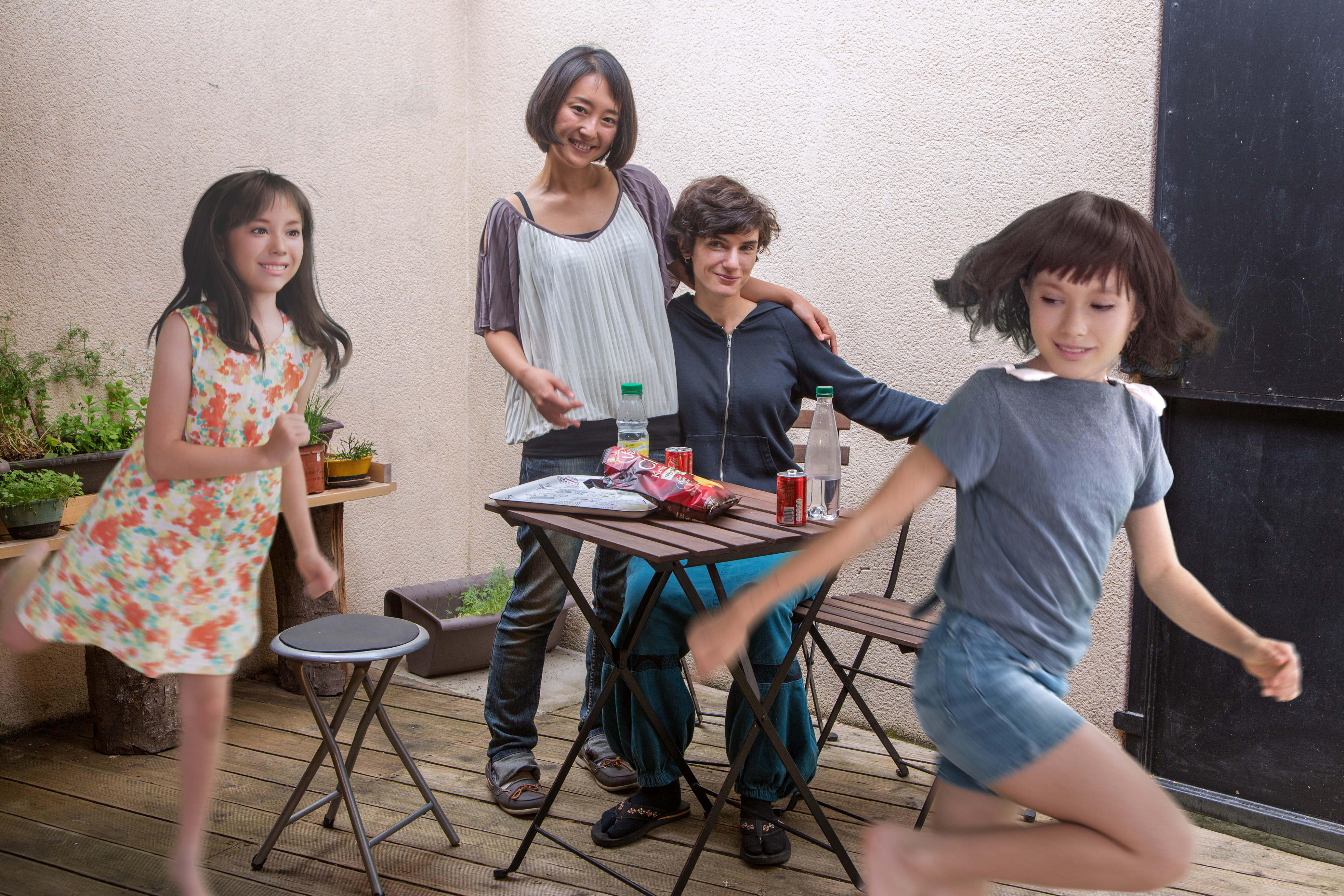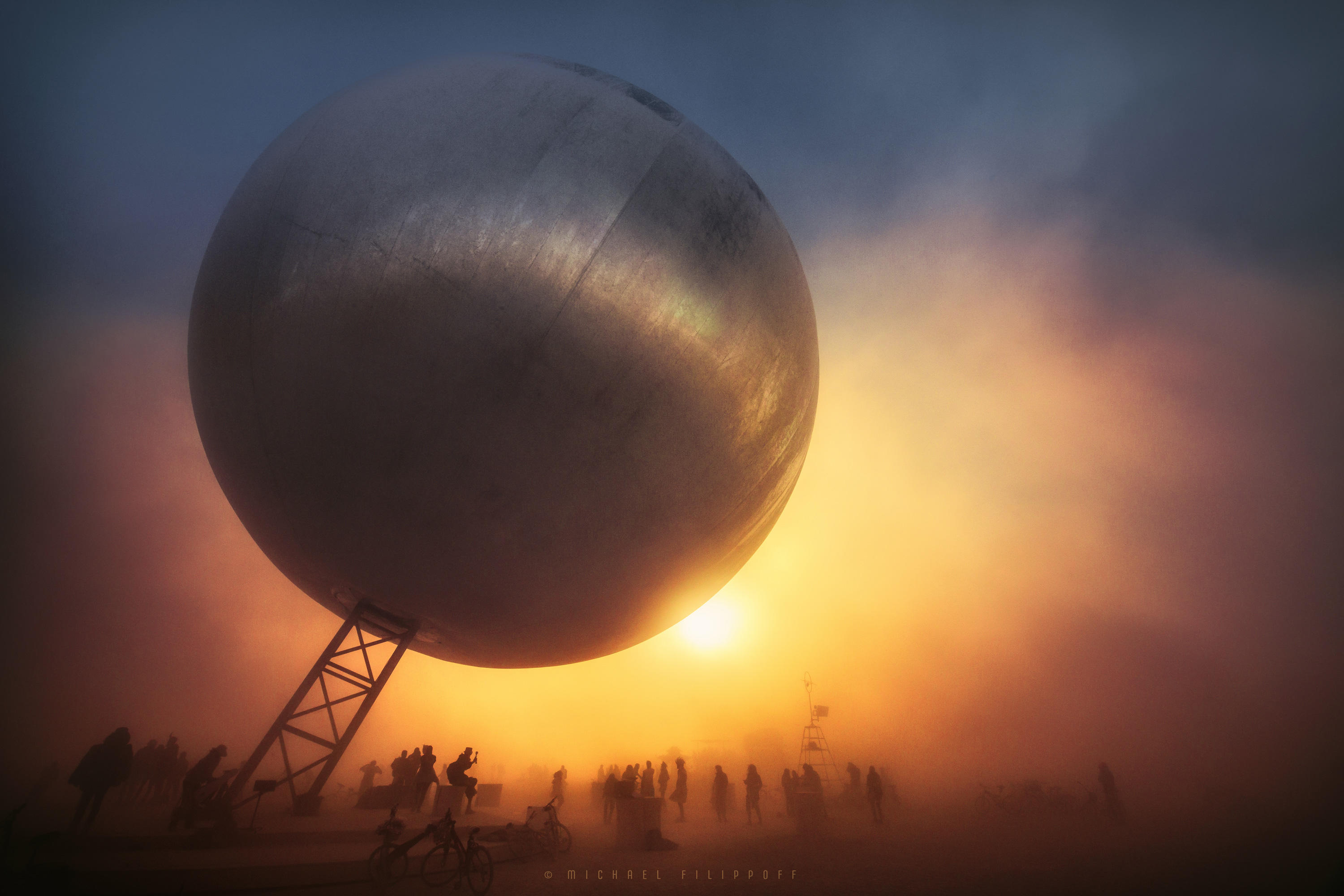 About the Exhibition
The Future and Arts (Title TBD)
| | |
| --- | --- |
| Organizer | Mori Art Museum |
| Curated by | Nanjo Fumio (Director, Mori Art Museum), Kondo Kenichi (Curator, Mori Art Museum), Tokuyama Hirokazu (Associate Curator, Mori Art Museum) |