"MAM Project 023" showcases the work of Sydney-based internationally-active artist, Agatha Gothe-Snape (b. 1980). Gothe-Snape's practice centers on improvised performances employing a diverse range of media and methodologies, from PowerPoint slide shows to participatory workshops, texts, and visual scores (musical scores and instructions). This exhibition, her first solo show in Japan, will present new set of works Oh Window, composed of an installation triggered by the Mori Art Museum's motto "Art + Life," and a series of performances developing out of it.
The artist interprets the "window" as an edge of two sites of the "art" inside an art museum and the "life" outside. As such, she has created imaginary windows in an exhibition space that is, in fact, windowless. These imaginary windows have been made up of graphics, video footage and so on with motifs including conversations between Gothe-Snape and Museum staff, and discoveries the artist has made around Roppongi Hills - looking through which, you may be able to find the already-given roles and functions of "life" providing different expressions of "art."
The performances, designed to complement the content of the installation, will be staged over the duration of the exhibition, not only in the gallery itself, but in settings all around Roppongi Hills. The imaginary windows in the gallery space will serve as visual instructions and scores affecting the subsequent performances, which may result in incremental changes to the view from the "windows."
Furthermore, Oh Window features a wide variety of collaborations with other artists. Most of the video works exhibited in the gallery space were produced in collaboration with Tsuda Michiko, a video artist known for her recent installation and performance pieces. As well, the series of Gothe-Snape's performances planned in Tokyo from April through May will involve collaborations with other artists.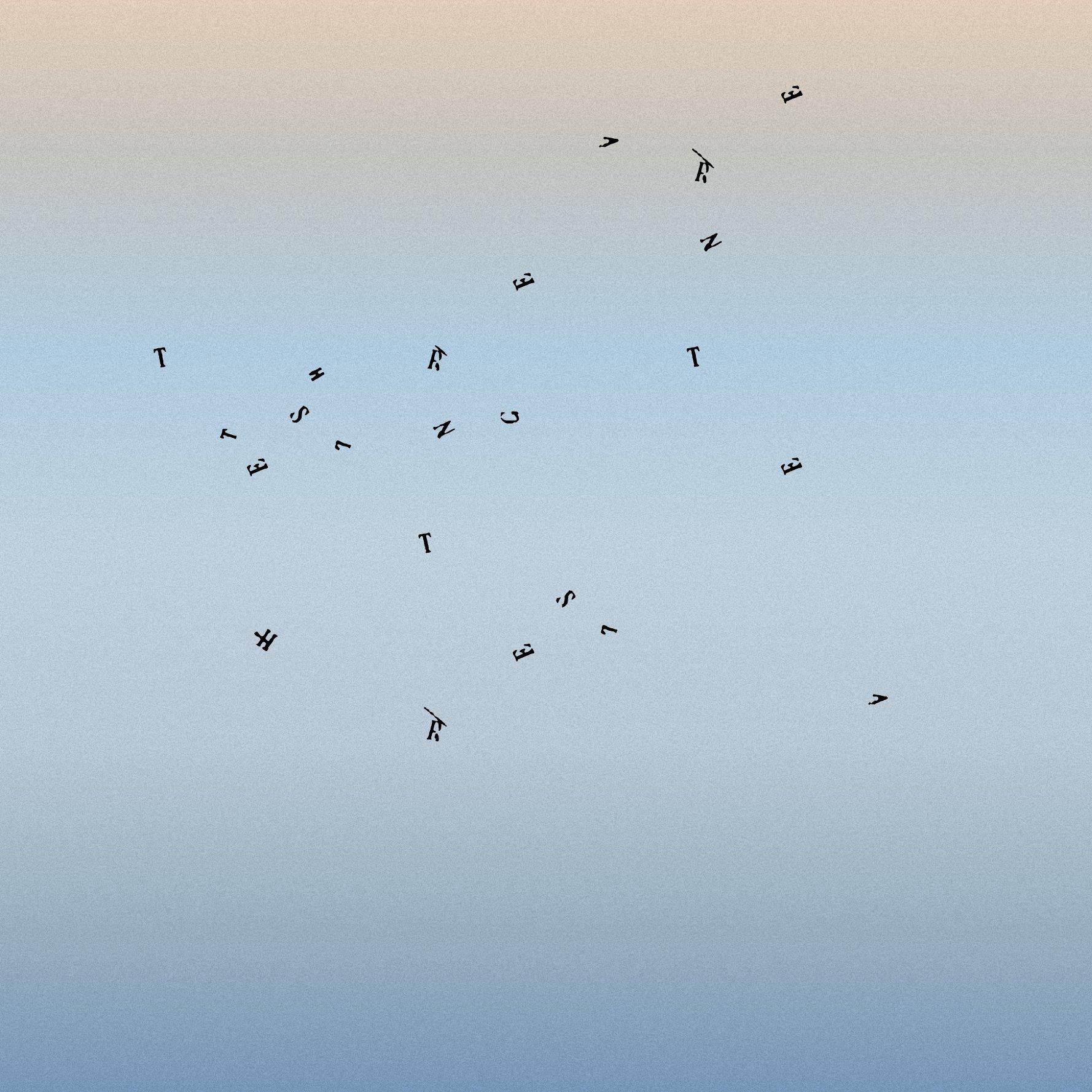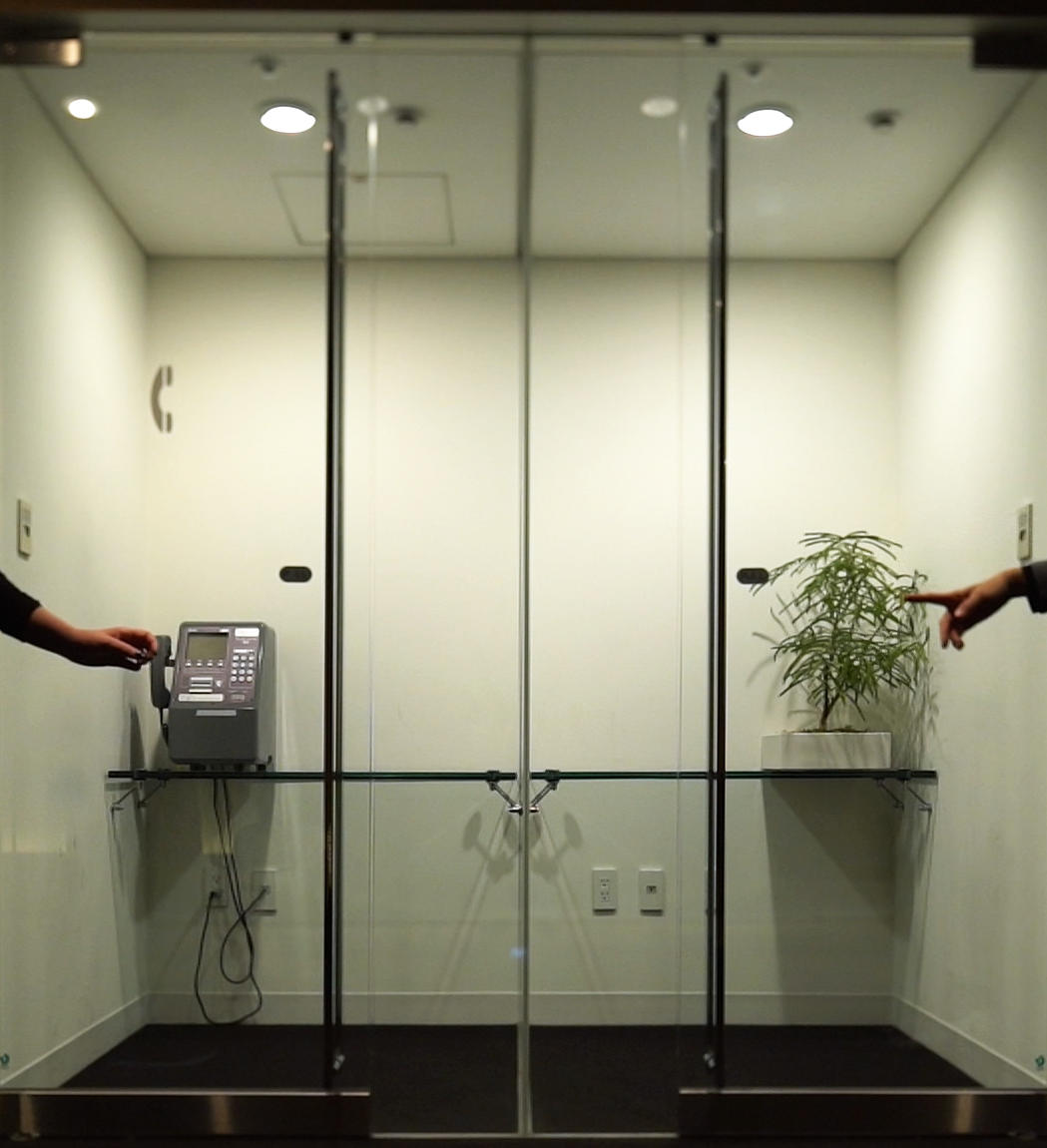 ---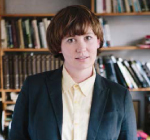 Agatha Gothe-Snape
Born 1980 in Sydney, where she is currently based. Received Master of Visual Arts in 2011 from Sydney College of the Arts, The University of Sydney. Recent solo exhibitions include "Volatile Medium," The Commercial Gallery, Sydney (2016), "Rhetorical Chorus (LW)," Performa 15, New York (2015), "Free Speaking," Studio 12, Gertrude Contemporary, Melbourne (2014), and "Taking Form," Art Gallery of New South Wales, Sydney (2013).
She has participated in major international exhibitions including 20th Biennale of Sydney (2016) and the 8th Berlin Biennale (2014).