The artists Nancy Holt (born 1938 in Worcester, MA; died 2014 in New York) and Robert Smithson (born 1938 in Passaic, NJ; died 1973 in Amarillo, TX) were leading representatives of the land art movement in the United States.The movement started in the 1960s with the aim of producing art in alternative venues to the museum, often in natural settings far from urban centers - a movement that in retrospect can be considered controversial and visionary at the same time. Over a period spanning some five decades, Holt expanded her artistic practice by actively incorporating elements of land art and conceptual art, as well as new techniques of the time such as installation and video, into her work. Holt's husband, Smithson, was self-taught in a variety of fields outside of art, including cartography, geology, architecture and archaeology, prehistory, philosophy, and popular culture, elements of which he incorporated into his output. Smithson's work continues to inspire artists and thinkers of all ages, and in recent years Holt's work has begun to do the same.
This program features two video works created by Holt and Smithson in conjunction with two important pieces of land art they each left in the Utah desert, as well as one video work they co-created. The first is Smithson's landmark piece Spiral Jetty (1970). The video work of the same name was completed with Holt's editorial assistance. The other is Holt's iconic work Sun Tunnels (1973-1976), created by Holt after Smithson passed away in an airplane accident. Both works engage with the Earth and its history, as well as the Earth in relation to the universe. Swamp (1971), one of the two artists' collaborative experimental video works, touches on questions regarding the gender roles that determined the course of these turbulent times.
Above all, these two artists' individual and sometimes collaborative works encourage us to reconsider our relationship to the Earth and its landscapes. Their ideas also take on an additional layer of profundity and urgency, as the current climate crisis also has an impact on these works of land art.
---
Works Screened
1. Robert Smithson Spiral Jetty 1970 35 min.
2. Nancy Holt and Robert Smithson Swamp 1971 6 min.
3. Nancy Holt Sun Tunnels 1978 26 min. 31 sec.
The screenings last approximately 70 minutes in total. The screenings begin at: 10:00, 11:10, 12:20, 13:30, 14:40, 15:50 ,17:00, 18:10, 19:20, 20:30 (On Tuesdays except national holidays, the last screening begins at 15:50 as the Museum closes at 17:00).
Notice about MAM Screen 017
Due to some events and programs scheduled, the screening may be temporarily unavailable during the following time-frame:
* Please note that events may be added.
- 17:00-22:00, Wednesday, March 15, 2023
- 10:00-12:20, Thursday, March 16, 2023
- 10:00-13:30, Friday, March 17, 2023
- Saturday, March 18, 2023 (all day)
---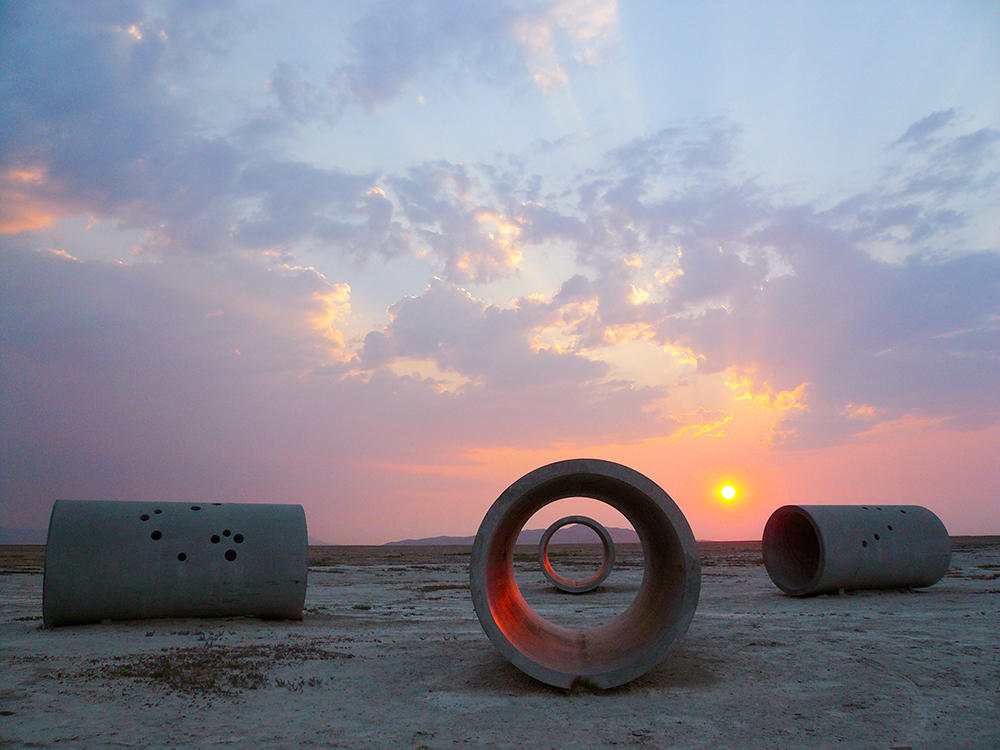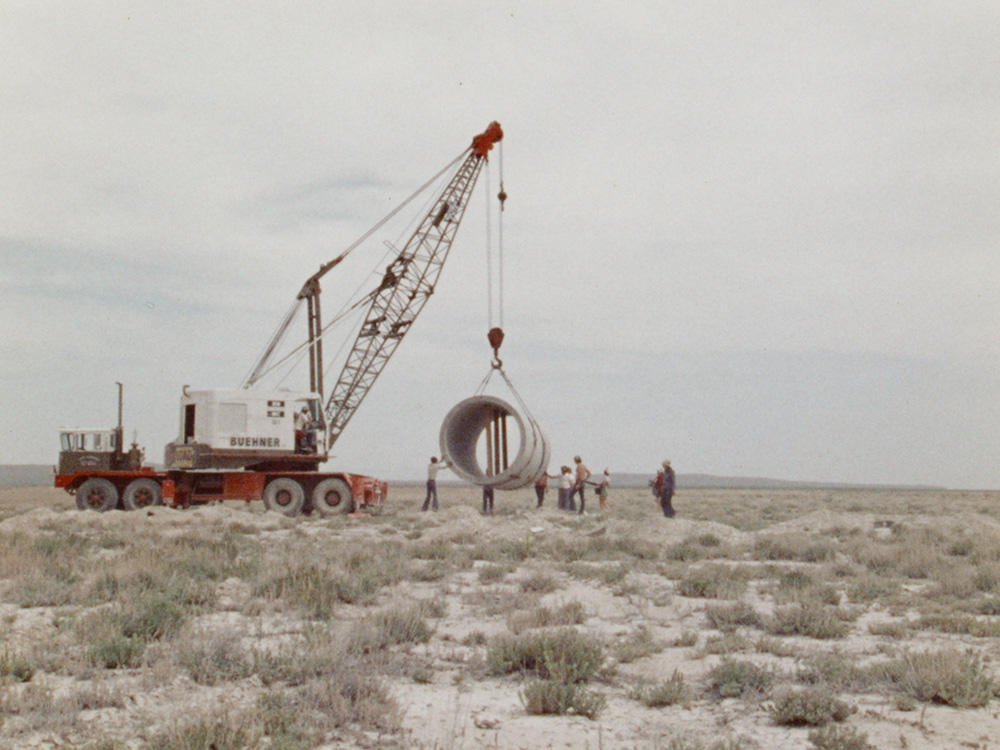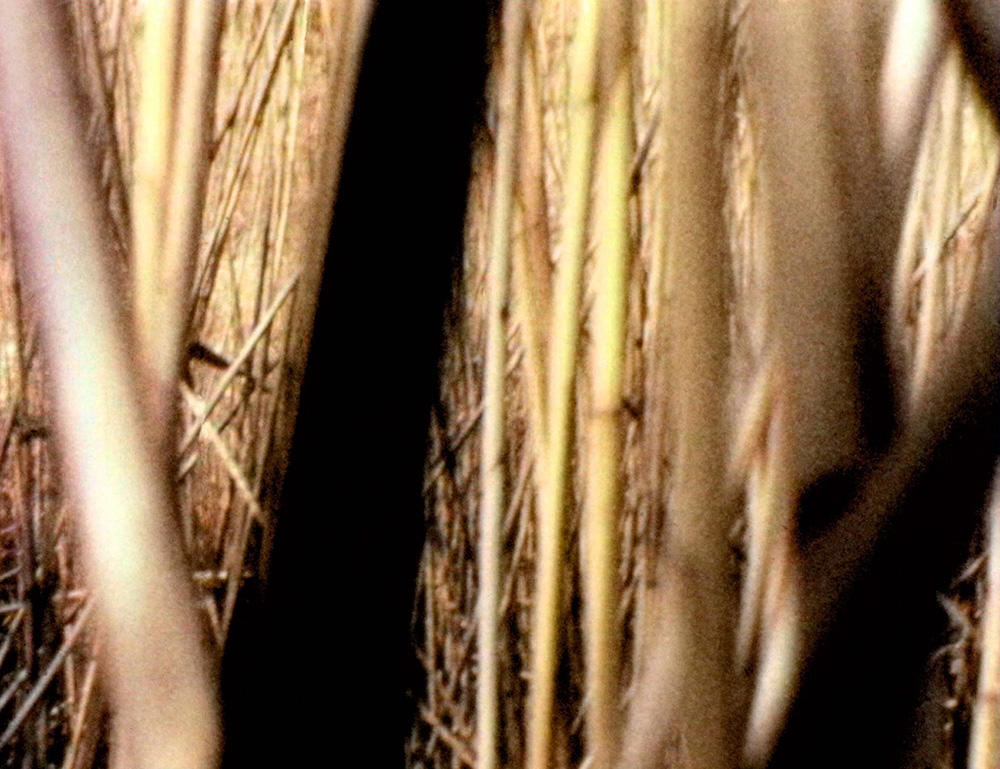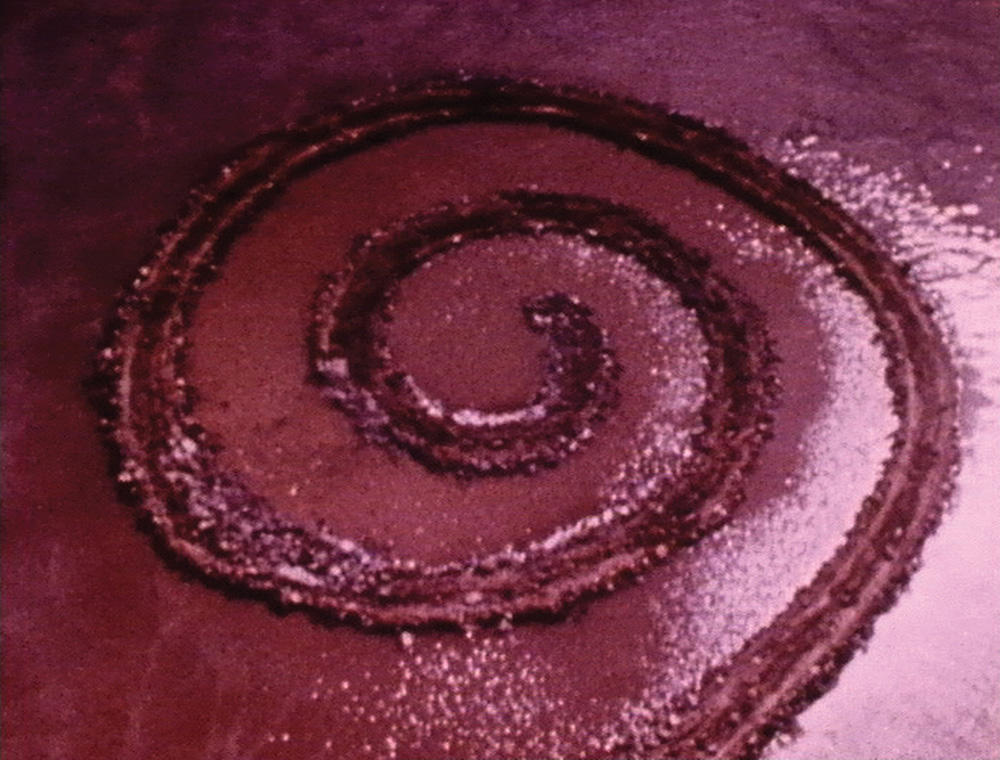 Nancy Holt
Born 1938 in Worcester, MA and died 2014 in New York, Holt graduated from Tufts University as a biology major and moved to New York, where she started making artworks in 1966. She began making concrete poems, moving to work with audio, photography, film, video, and room-sized installations. She is known for her earthworks, public sculpture, and installation work, including the large-scale environmental work Sun Tunnels (1973-76, Great Basin Desert, Utah). Her work is included in major collections worldwide, such as the Museum of Modern Art, New York, Dia Art Foundation, and many others. Her major solo exhibitions include the survey exhibition, Inside Outside, at Bildmuseet (Sweden, 2022), which travels to MACBA—Museo de Arte Contemporáneo de Barcelona (Spain, 2023); Dia Art Foundation (New York, 2018); Whitworth Art Gallery (Manchester, 2013); and Contemporary Art Gallery (Vancouver, 2013). In 2010 the travelling retrospective exhibition Nancy Holt: Sightlines opened at the Wallach Art Gallery, Columbia University, New York.
Robert Smithson
Born 1938 in Passaic, NJ and died 1973 in Amarillo, TX, Smithson has recalibrated the possibilities and borders of art. His work is in numerous museum collections around the world, including the Art Institute of Chicago; the Museum of Modern Art, New York; the National Museum of Modern Art, Tokyo; Centre Pompidou, Paris; Dia Art Foundation; and many others. His major works include the large-scale earthwork Spiral Jetty (1970) located at the Great Salt Lake in Utah. Recent solo exhibitions held at MACRO—Museum of Contemporary Art of Rome (2022); The University of Queensland Art Museum (Brisbane, Australia, 2018); Montclair Museum of Art (New Jersey, 2014); Dallas Museum of Art (2013); and Reykjavik Art Museum (Iceland, 2012). In 2004 an important retrospective opened at the Museum of Contemporary Art, Los Angeles, traveled to the Dallas Museum of Art, and ended at the Whitney Museum of American Art in New York in 2005.