Audio Guide
Available in: English / Japanese
Number of Tracks (works introduced): 15
Length: Approximately 20 min.
Fee: 500 yen (incl. tax)
---
Exhibition Catalogue
Essays by:
Tsubaki Reiko (Curator, Mori Art Museum), Tokuyama Hirokazu (Associate Curator, Mori Art Museum), Kumakura Haruko (Assistant Curator, Mori Art Museum), Ozaki Tetsuya (Journalist, Art director), Clélia Zernik (Art critic; Professor, L'École Nationale Supérieure des Beaux-Arts; Philosopher), Hasegawa Arata (Independent curator)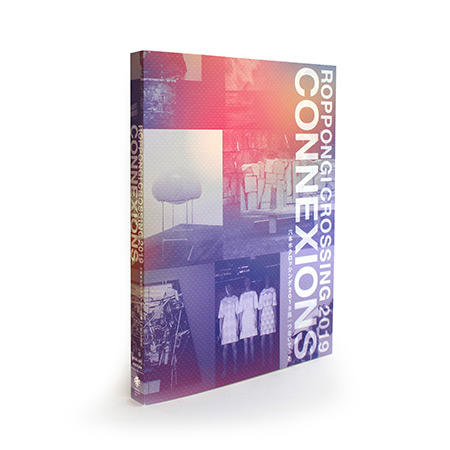 Size / Number of Pages: A4 variation / Approx. 240 pages
Languages: Japanese-English bilingual
Price: 2,900 yen (incl. tax)
Date of Issue: March 19, 2019
Edited & Published by: Mori Art Museum, Tokyo and Bijutsu Shuppan-Sha Co., Ltd.
Inquiries: Mori Art Museum Shop
Tel: +81-(0)3-6406-6118
E-mail:  
---
Goods and Merchandise
The Mori Art Museum Shop located inside the Museum galleries carry must-have goods.
Some of the items may be out of stock depending on the timing.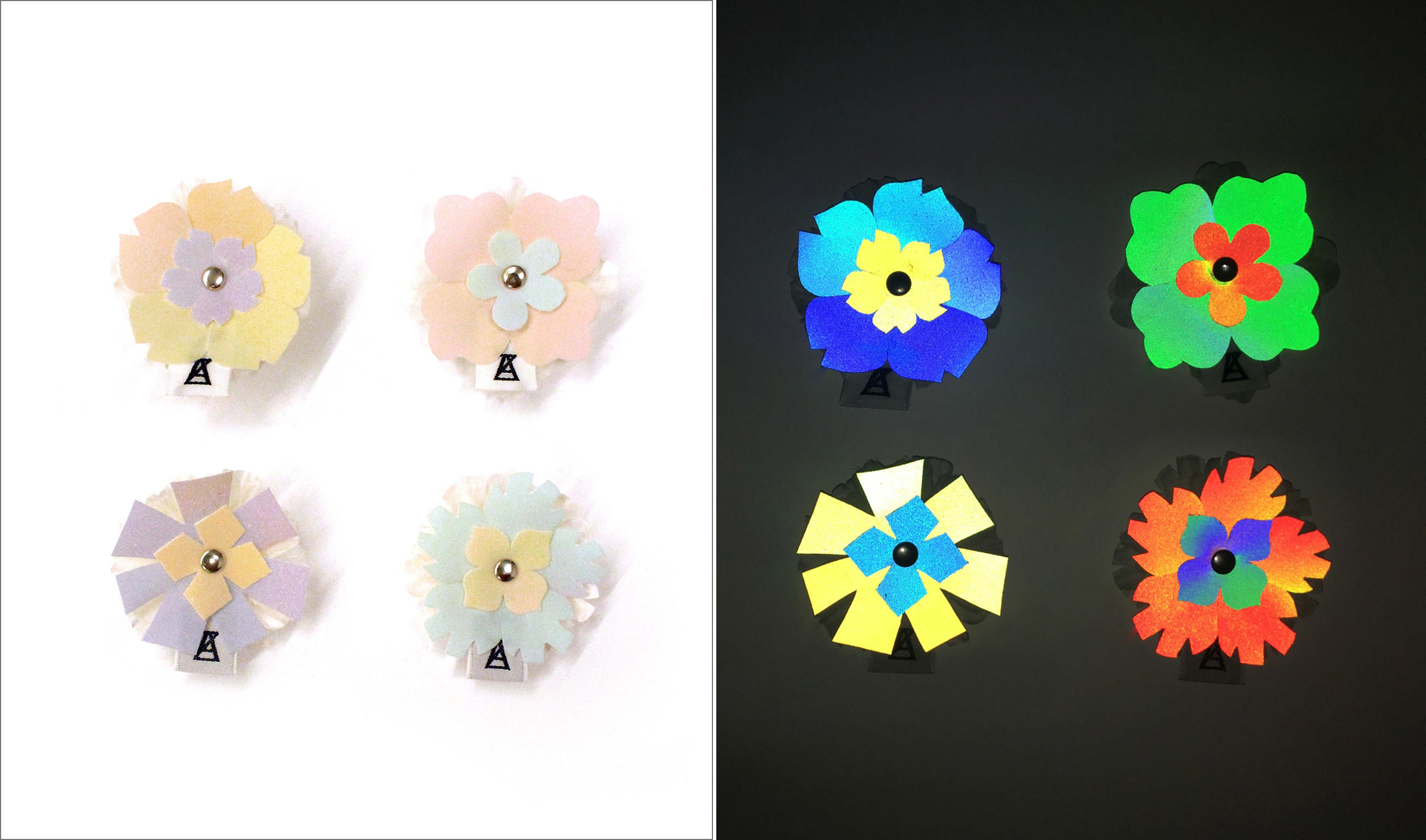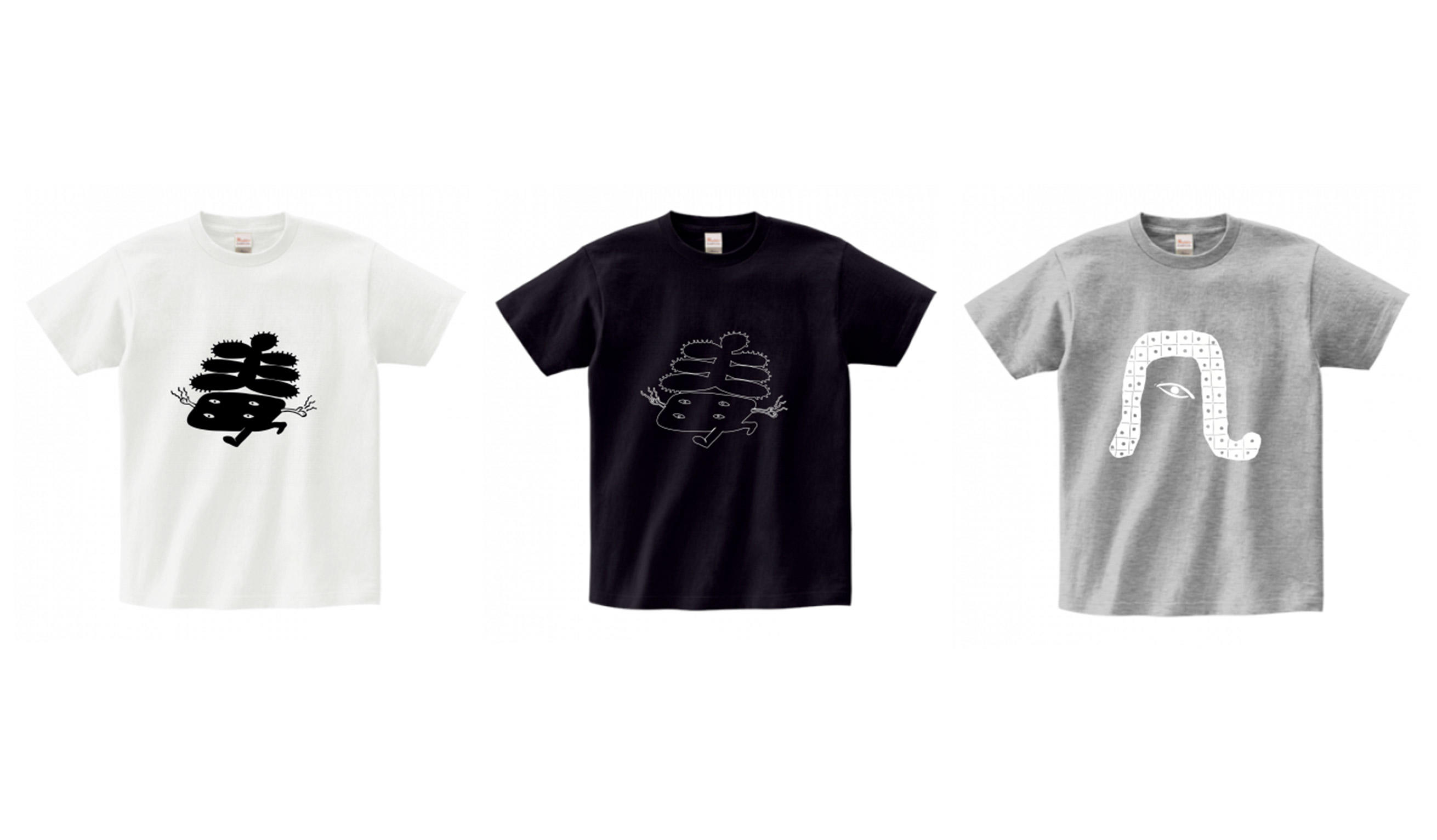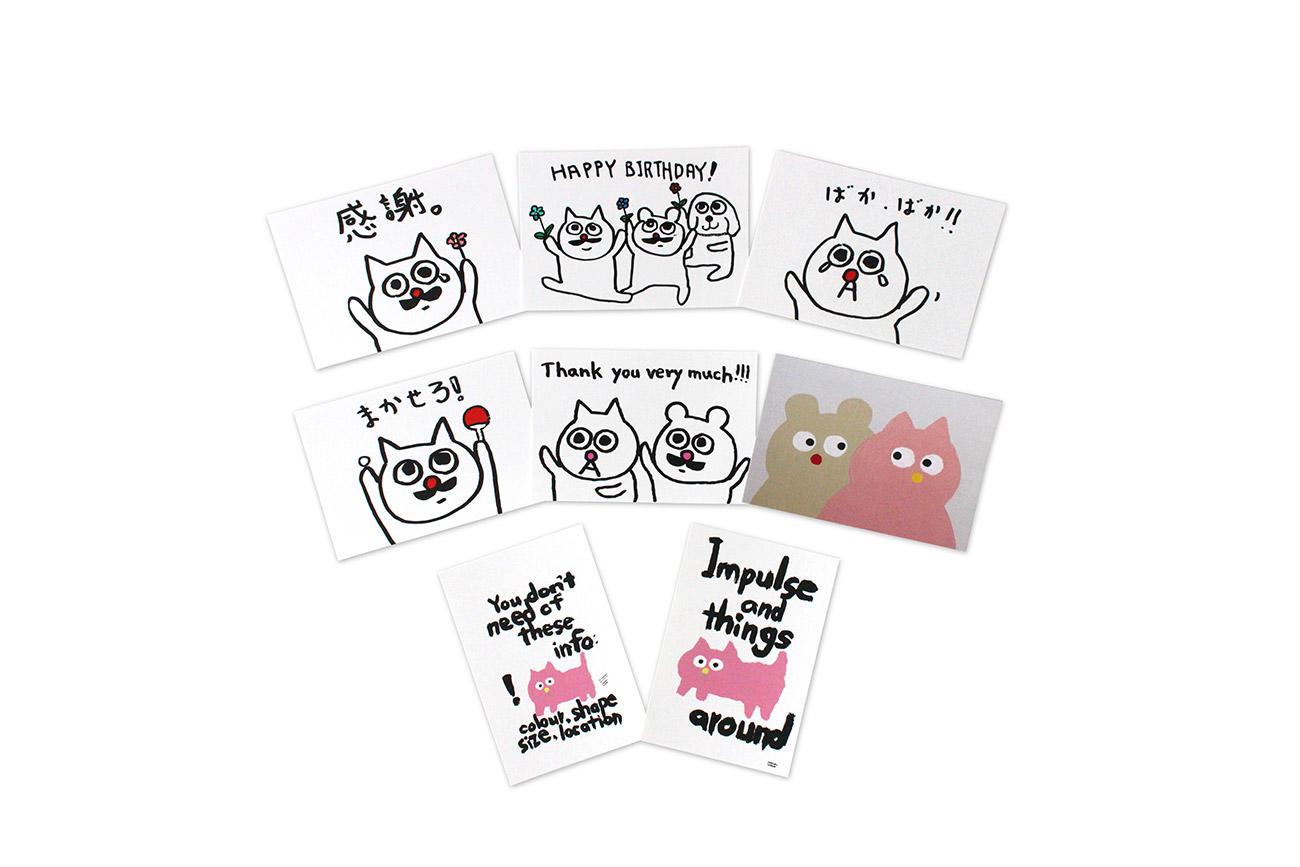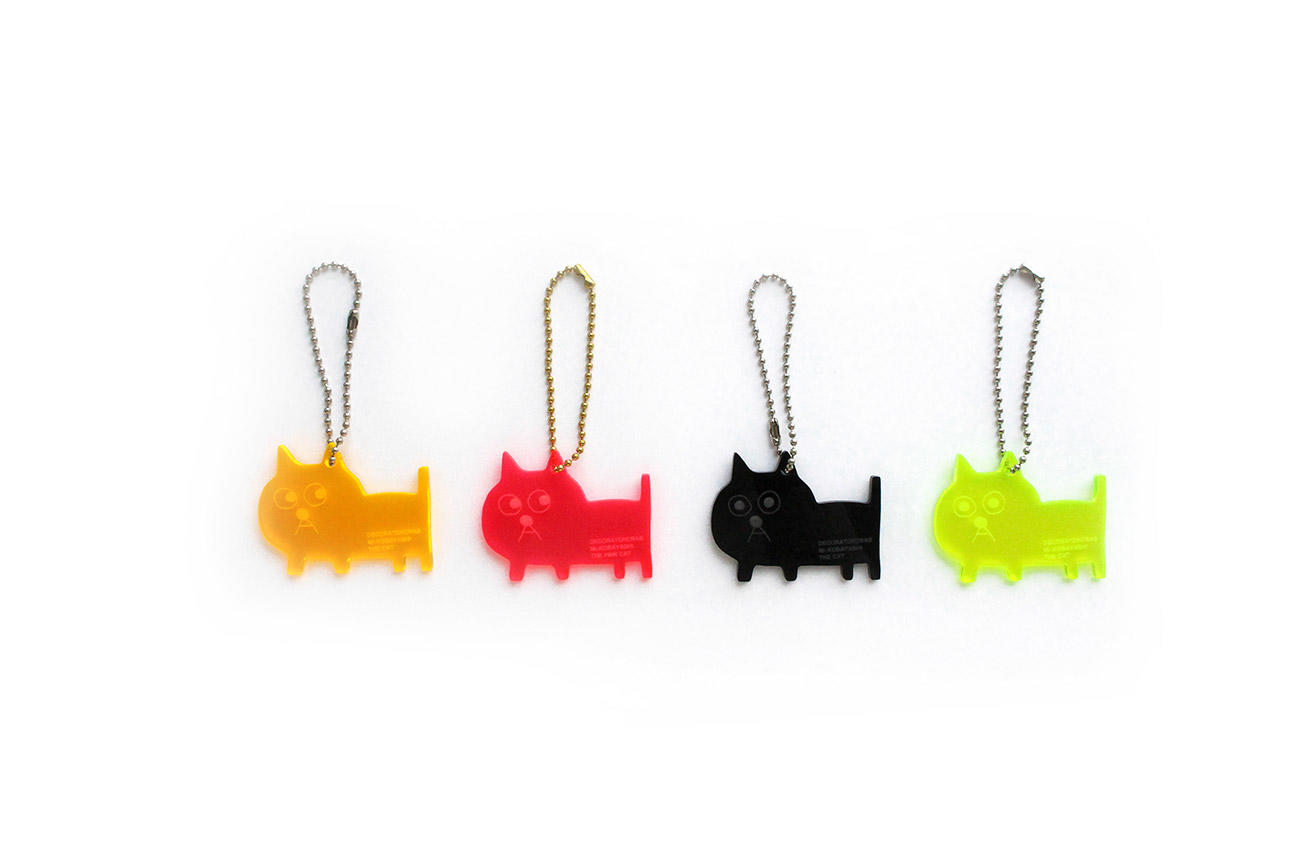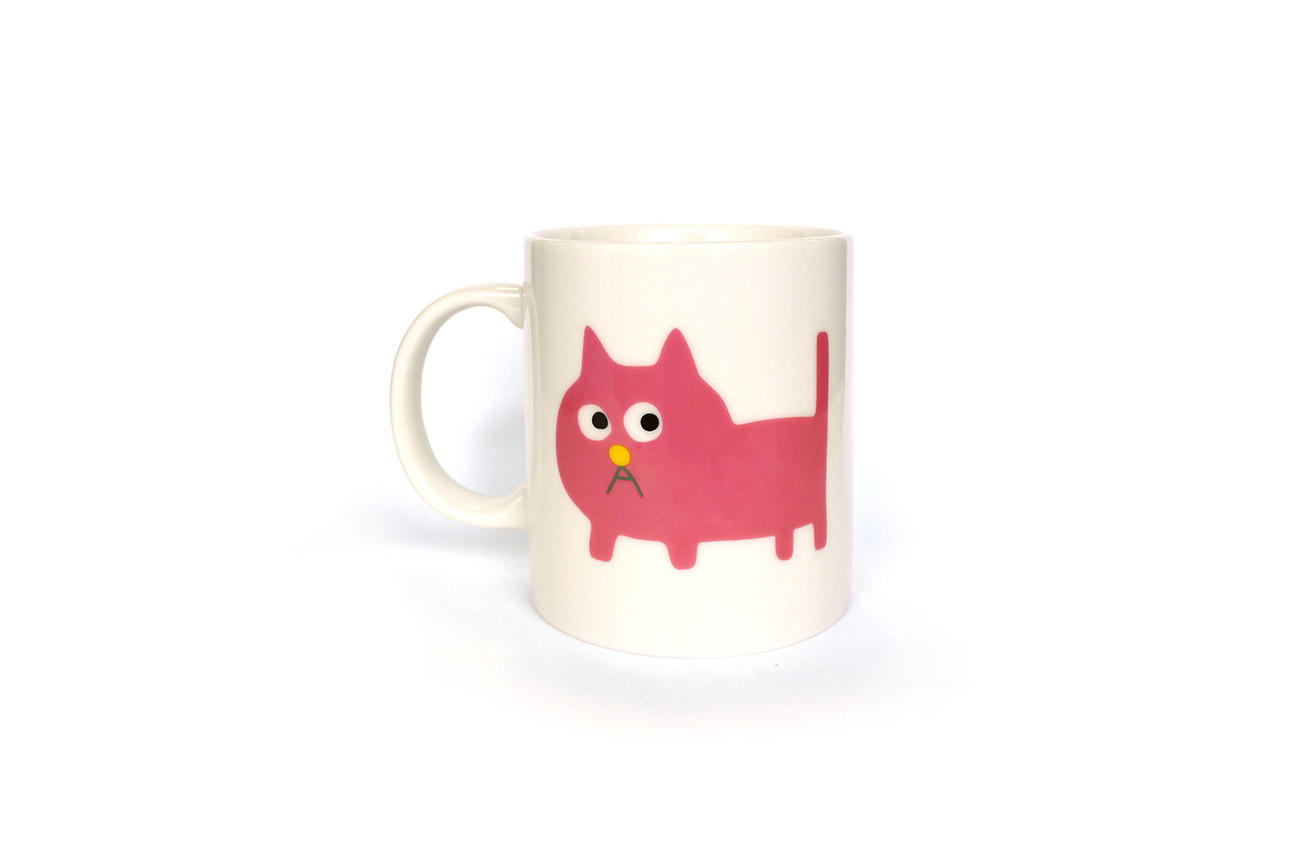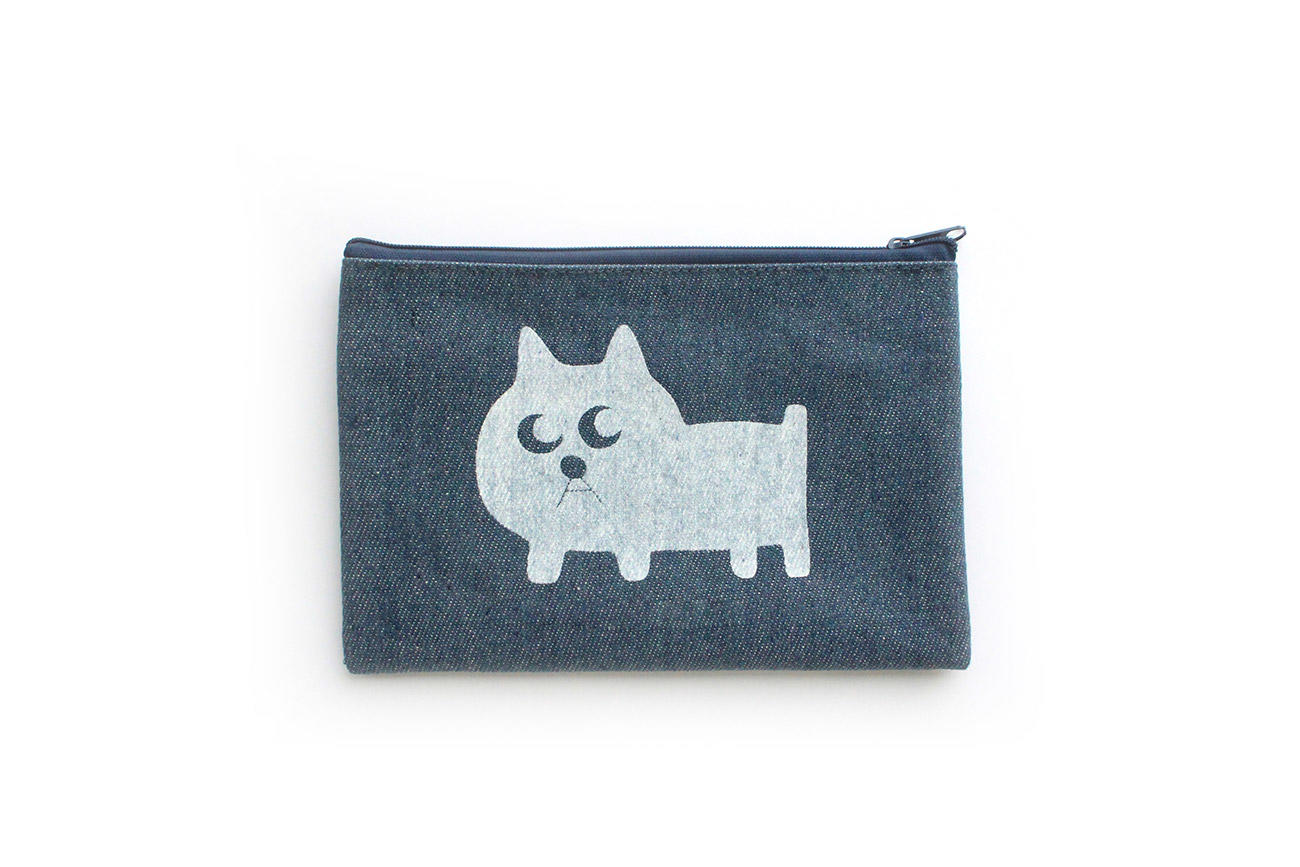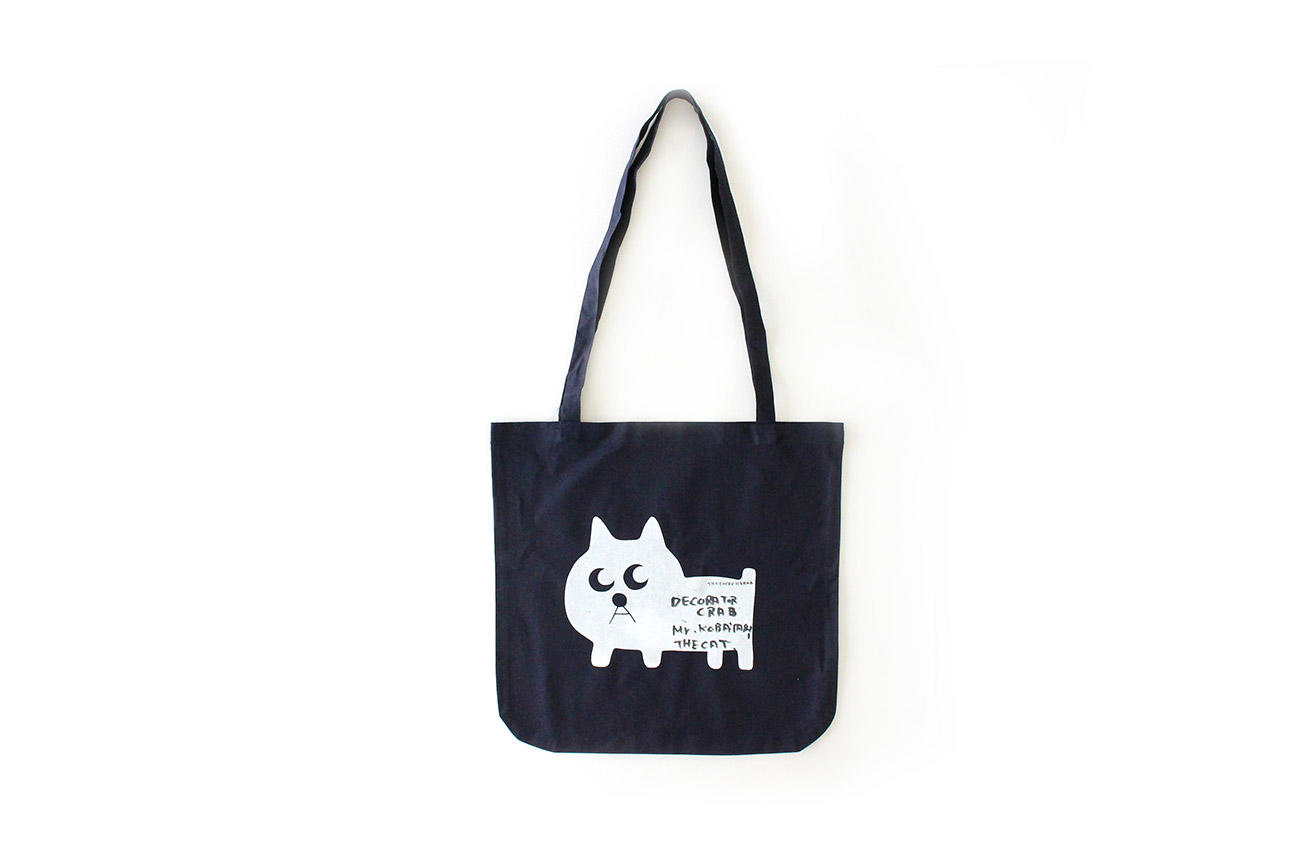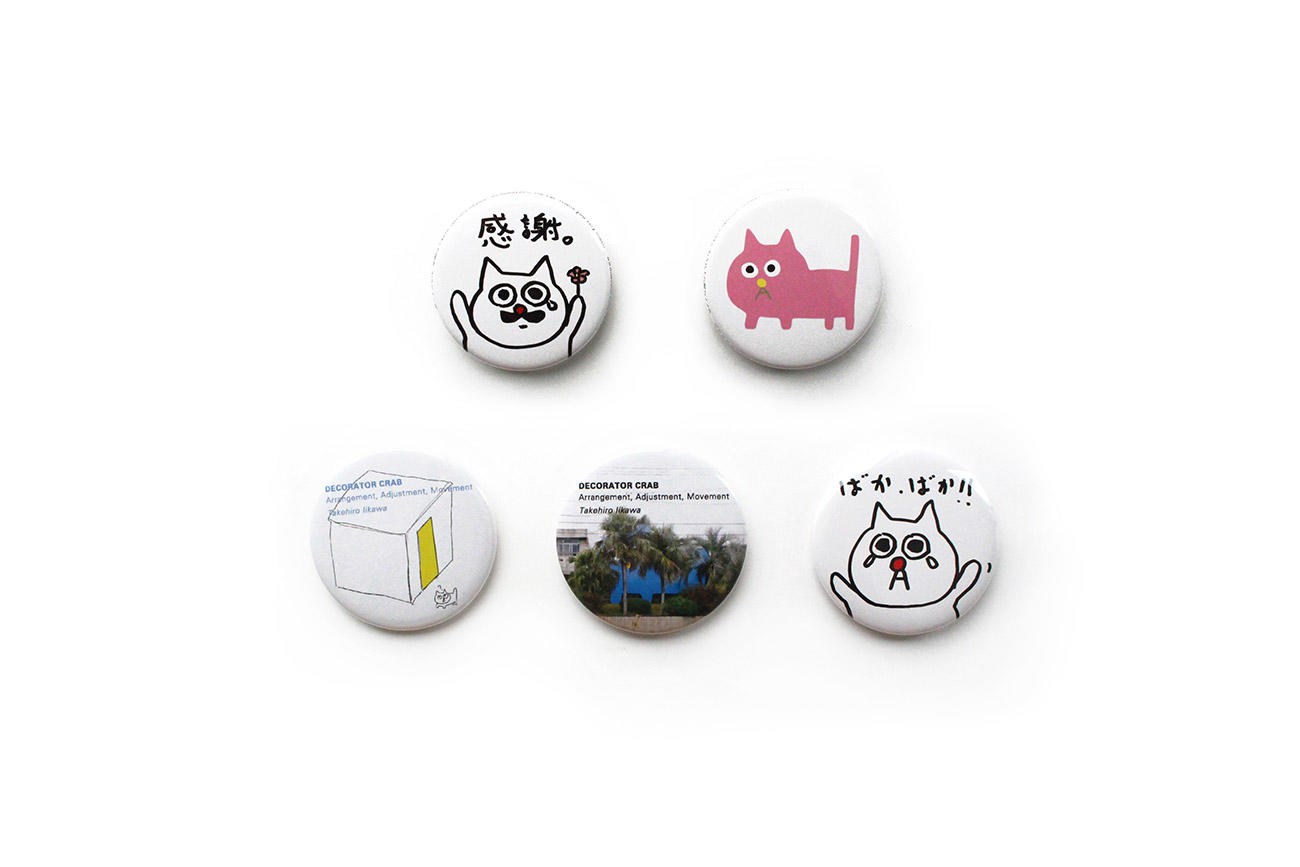 * All prices include tax.
Inquiries: Mori Art Museum Shop
Tel: +81-(0)3-6406-6118
E-mail: mamshop@mori.co.jp