Symposium "Thinking about Japanese Architecture Now"
* Booked Out

Japan in Architecture Related ProgramJ
apanese-English simultaneous interpretation available
This symposium brings together specialists in various fields to discuss the current and future state of architecture in Japan. A keynote lecture by Fujimori Terunobu will unravel the history of Japanese architecture while considering its unique characteristics and global influence. The architect Sejima Kazuyo, designer Hara Kenya, and new media art practitioner Saito Seiichi join architectural historian Kurakata Shunsuke, who co-curated the exhibition at Mori Art Museum, to examine Japanese architecture today and its future.
Date & Time

14:00-17:00, April 30 [Mon], 2018 (Doors Open: 13:30)

Speakers

Fujimori Terunobu (Architect; Architectural Historian; Professor Emeritus, The University of Tokyo), Sejima Kazuyo (Architect, SANAA Co-founder and Co-principal), Kenya Hara (Designer), Saito Seiichi (Creative & Technical Director, Rhizomatiks), Kurakata Shunsuke (Architectural Historian; Associate Professor, Graduate School of Engineering Urban Engineering [Architecture], Osaka City University)

Moderator

Nanjo Fumio (Director, Mori Art Museum)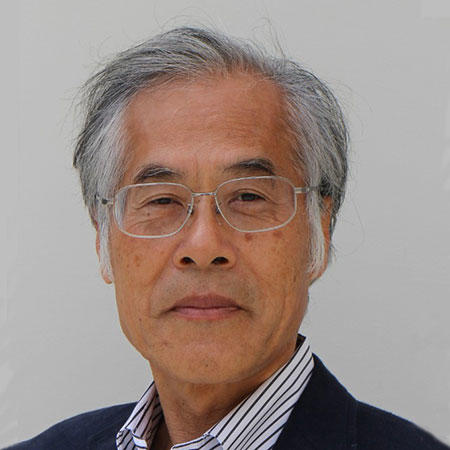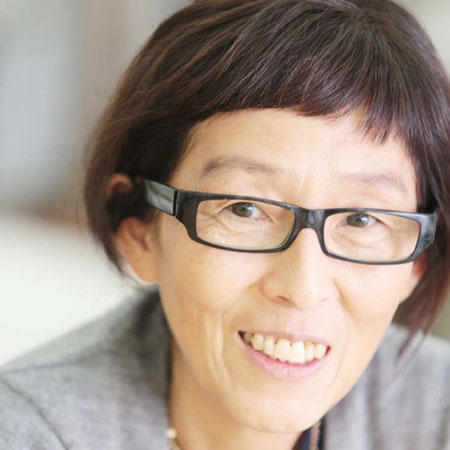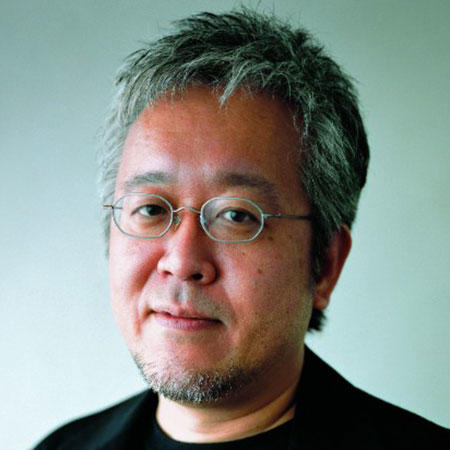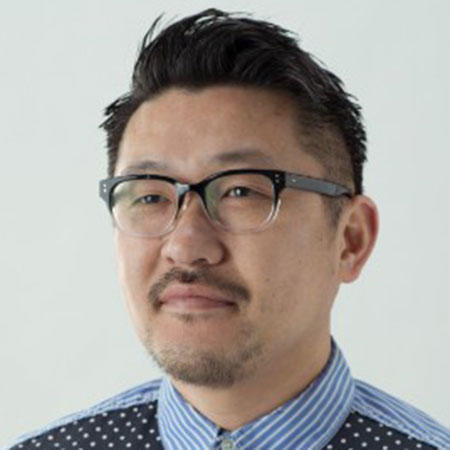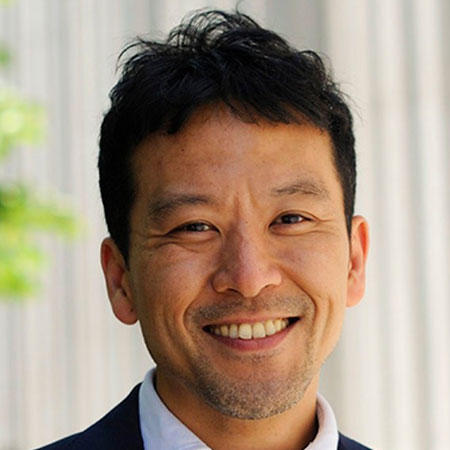 Notes on Bookings
Please book from "EventRegist." * To use the "EventRegist," you need to first create your account.
We do not accept cancellations, and no refunds can be made.
To obtain a receipt, go to the "My Tickets" screen and then click on "Show Receipt Data" under "Your Order."
The registered personal information will be used only for operational and contact purposes for the event(s).
Please note that speakers are subject to change without prior notice.
All prices include tax.
Notes on Personal Information
Personal information acquired and retained by Mori Art Museum on the website will be used and managed according to the privacy policy of our company.