Discussion Series
Session 2 "On a Question among the Next Generation - Genealogies of 'Japan in Architecture' We'd Like to See Passed down"
* Booked Out

Japan in Architecture Related Program
Conducted in Japanese
In our highly developed society today, expected work of architects has become increasingly diverse. This program features Maeda Keisuke, who recreated and reinterpreted a villa from the prewar period, and Yamazaki Kentaro, who designed a multipurpose care- home facility with a 94-meter engawa (long porch). Together with these two up-and-coming architects, the program considers the genealogies of Japanese architecture that we hope to inherit in the future.
Date & Time

14:00-16:00, June 10 [Sun], 2018 (Doors Open: 13:30)

Speakers

Maeda Keisuke (Architect)
Yamazaki Kentaro (Architect)
Maeda Naotake (Manager, Architecture and Design Programs, Mori Art Museum)

Moderator

Motohashi Jin (Architectural Historian; Assistant Curator, The National Museum of Modern Art, Kyoto)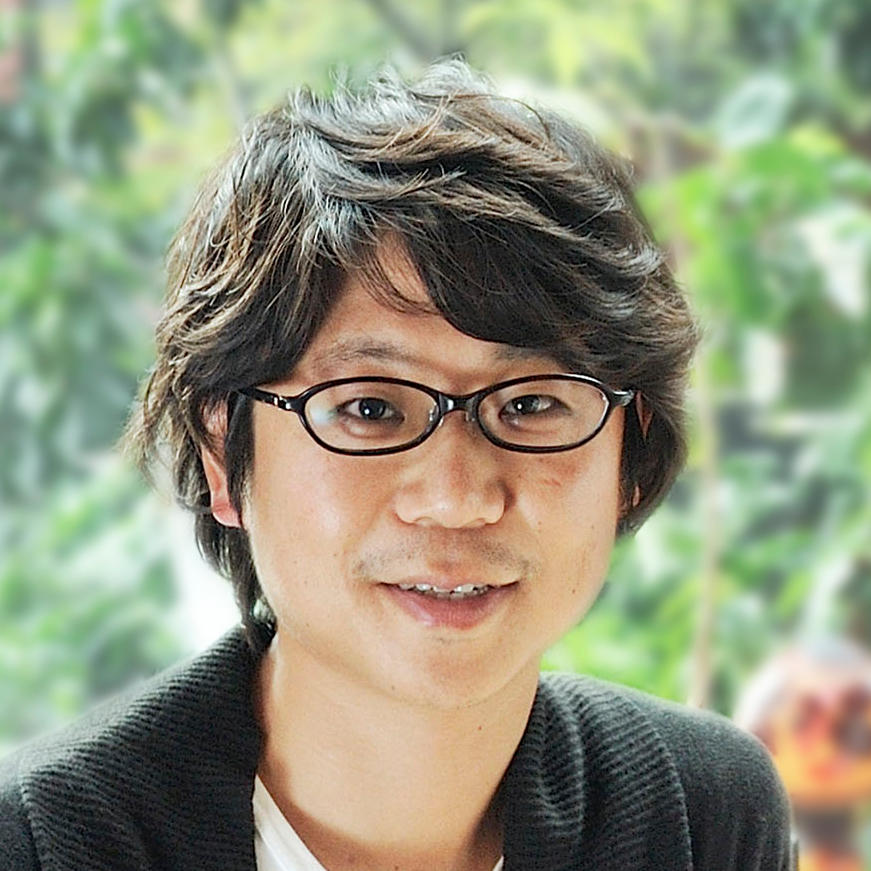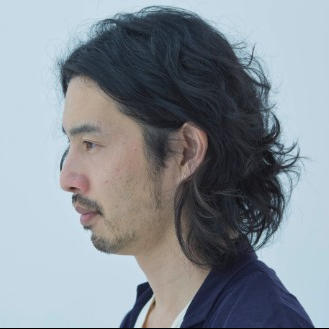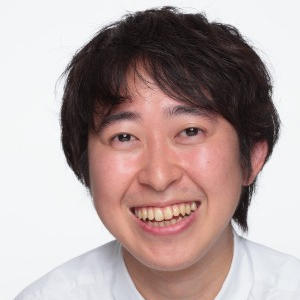 Notes on Bookings
Please note that speakers are subject to change without prior notice.
Please note that a reply E-mail will be sent to you after submitting the form. If you do not receive the reply E-mail, please contact us.
For bookings, one E-mail address is required per person. Please use different E-mail address for different booking.
All prices include tax.
Notes on Personal Information
Personal information acquired and retained by Mori Art Museum on the website will be used and managed according to the privacy policy of our company.
Booking forms use SSL encryption to protect your private information.
Registrants will receive "MAM NEWS (Mori Art Museum Mail Magazines)" that deliver the latest news and information about the Mori Art Museum.