Community Engagement Program: "MAM Project 025"- Related Program Talk Session "How Is Art Made?"
* Booked Out
Conducted in Japanese
* This is the second session out of "Art Summer Camp 2018 for under 22"
To coincide with the "MAM Project 025: Apichatpong Weerasethakul + Hisakado Tsuyoshi" exhibition we invite cultural anthropologist Fukushima Masato, author of the essay "Sick Bodies and the Political Body: The Political Theology of Apichatpong Weerasethakul's Cemetery of Splendor," and artist Hisakado Tsuyoshi to explore how contemporary art is produced.
Date & Time

16:00-18:00, July 21 [Sat], 2018 (Doors Open: 15:30)

Speakers

Hisakado Tsuyoshi (Artist), Fukushima Masato (Professor, Graduate School of Arts and Sciences, The University of Tokyo)

Moderator

Tokuyama Hirokazu (Associate Curator, Mori Art Museum)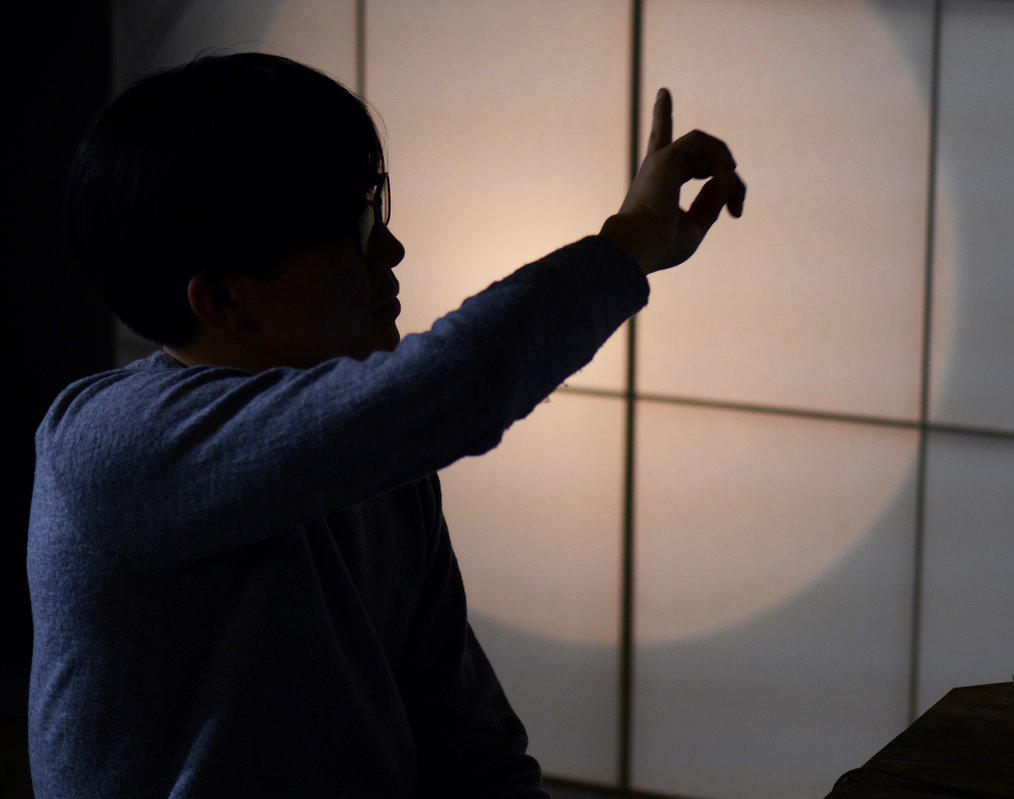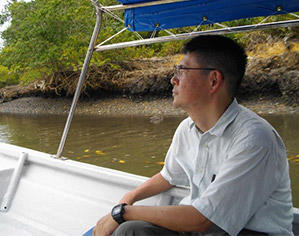 Notes on Bookings
Please note that speakers are subject to change without prior notice.
Please note that a reply E-mail will be sent to you after submitting the form. If you do not receive the reply E-mail, please contact us.
For bookings, one E-mail address is required per person. Please use different E-mail address for different booking.
All prices include tax.
Notes on Personal Information
Personal information acquired and retained by Mori Art Museum on the website will be used and managed according to the privacy policy of our company.
Booking forms use SSL encryption to protect your private information.
Registrants will receive "MAM NEWS (Mori Art Museum Mail Magazines)" that deliver the latest news and information about the Mori Art Museum.