MIRAI SUMMER CAMP Mori Art Museum x Architect Yoshimura Yasutaka "Using an iPad to Design a House Together with a Professional Architect"
Conducted in Japanese
Please see Japanese-language webpage for details.
Date & Time

10:30-12:30, August 19 [Sun], 2018

For

Elementary school children (from 4th grader and up) and Junior highschool students
* Guardians are required to take elementary school children to and from the venue.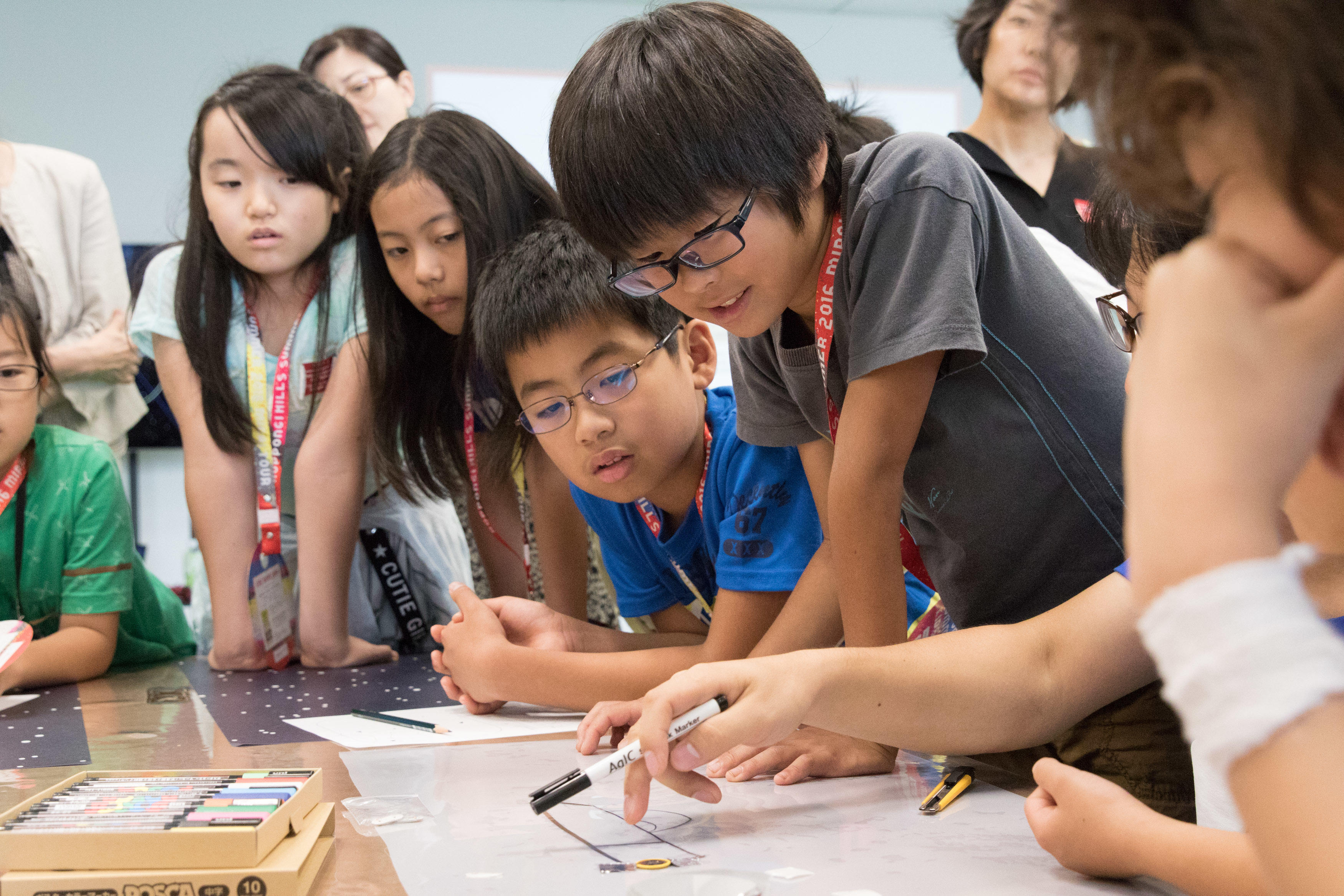 Notes on Bookings
Please book from the Kids' Workshop Website.
Please note that contents of the tours are subject to change without prior notice.
All prices include tax.
Notes on Personal Information
Personal information acquired and retained by Mori Art Museum on the website will be used and managed according to the privacy policy of our company.