Urgent Talk 034:
The Ocean in Us - Flows of Art, Culture, and History Between Japan and the Pacific Islands
* Booked Out
Japanese-English simultaneous interpretation available
In Japan, the Pacific region is often misunderstood as "The Pacific Rim" - a ring of major countries on lands that border the Pacific Ocean. The true spirit of the Pacific, however, lives in the tens of thousands of Pacific Islands, which comprise the "great water continent" of Oceania - the vast archipelagos of Micronesia, Polynesia, and Melanesia. Japan itself is an archipelago of nearly 7,000 islands and it has a deep engagement, culturally, historically, politically, and environmentally with the Pacific region. Even though surprisingly few people in Japan know much about this area, aside from touristic images of paradise or haunting nightmares of the Pacific War, Oceania is a diverse, vibrant and dynamic region, filled with thousands of years of indigenous knowledge and creative ingenuity.
"Urgent Talk 034" will make references to the contemporary art in the Pacific region that has been attracting a great deal of attention from the global art community in recent years, and aims to see ways, for us living in Japan, to build new and equal engagements with our Pacific neighbors.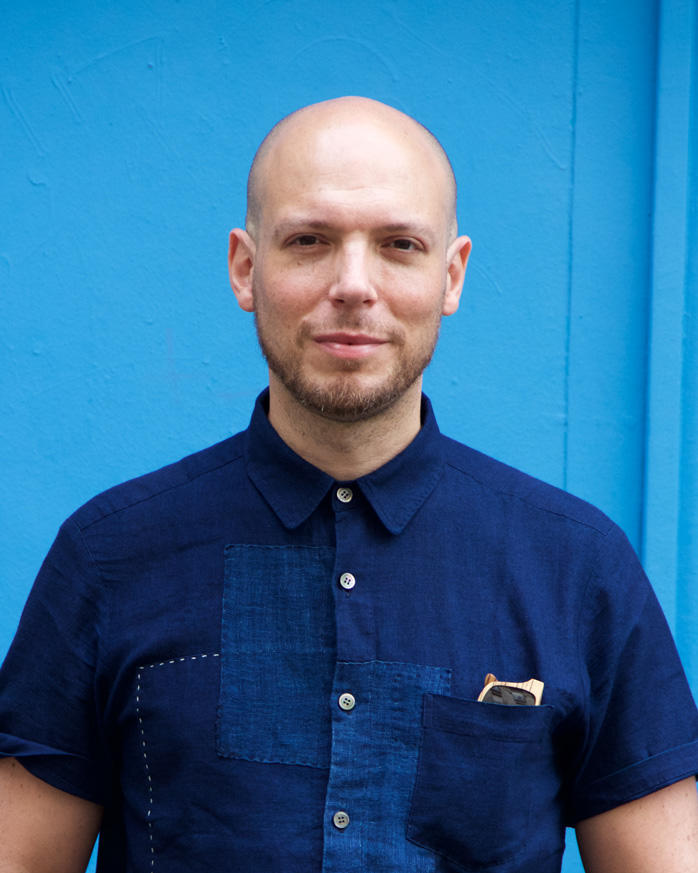 Date & Time

19:00-20:30, April 23 [Tue], 2019 (Doors Open: 18:30)
* Mori Art Museum will close at 17:00 and reopen at 18:30 only for those with bookings.

Speaker

Greg Dvorak Ph. D. (Associate Professor, School of International Liberal Studies, Waseda University)

In discussion with

Kataoka Mami (Deputy Director and Chief Curator, Mori Art Museum)
Notes on Bookings
Please note that speakers are subject to change without prior notice.
Please note that a reply E-mail will be sent to you after submitting the form. If you do not receive the reply E-mail, please contact us.
For bookings, one E-mail address is required per person. Please use different E-mail address for different booking.
All prices include tax.
Please note that the museum might take photos/movies for purpose of publicity and documentation during the program.
Notes on Personal Information
Personal information acquired and retained by Mori Art Museum on the website will be used and managed according to the privacy policy of our company.
Booking forms use SSL encryption to protect your private information.
Registrants will receive "MAM NEWS (Mori Art Museum Mail Magazines)" that deliver the latest news and information about the Mori Art Museum.