Mori Art Museum x Mirai Summer Camp "Philosophy for Children @ Shiota Chiharu Exhibition"
Shiota Chiharu: The Soul Trembles Related Program
Conducted in Japanese
After touring the Shiota Chiharu exhibition with staff and experiencing the works first-hand, children will be encouraged to ponder the nature of the soul, and its possible location, in this program that will take the "why and how" questions that arise from Shiota's works, link them to familiar things around us, and give them verbal expression. After the discussion, participants will make something from what we have discussed.
Date & Time

10:00-17:30, Sunday, August 11, 2019

For

Elementary school children (from 3rd to 6th graders)
* This program is provided for children only.
* Guardians are required to take elementary school children to and from the venue.
* Mori Art Museum will prepare lunch for the participants. If you have any dietary restrictions, please contact us.

Cooperation

Philosophical Practice Arda Coda; VIVITA, Inc.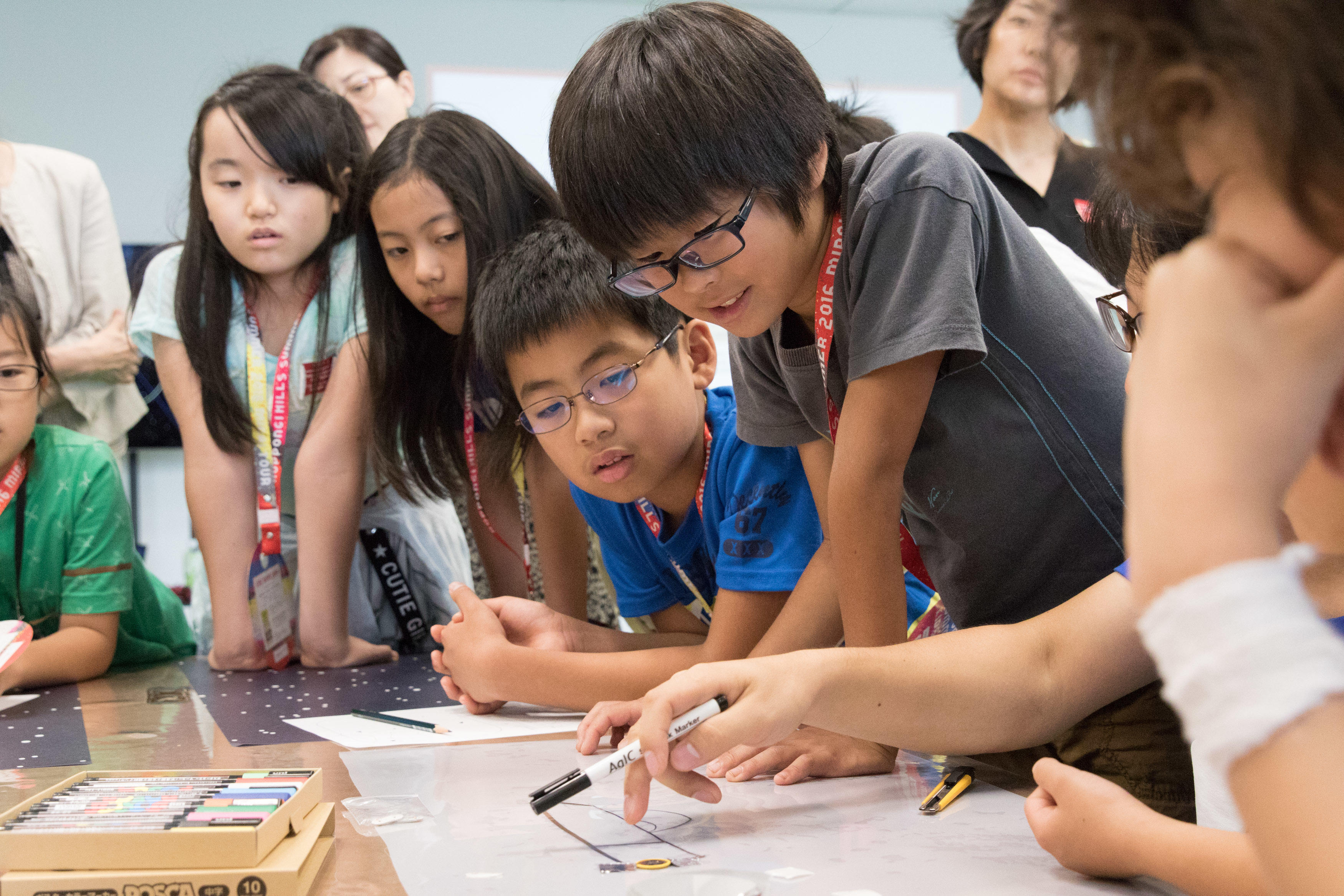 Notes on Bookings
Please book from the Kids' Workshop Website.
Please note that contents of the tours are subject to change without prior notice.
All prices include tax.
Please note that the museum might take photos/movies for purpose of publicity and documentation during the program.
Notes on Personal Information
Personal information acquired and retained by Mori Art Museum on the website will be used and managed according to the privacy policy of our company.