Mori Art Museum x HILLS MACHI-IKU PROJECT
Kids' Art Tour #3
Shiota Chiharu: The Soul Trembles Related Program
Conducted in Japanese
A fun way to learn "why culture is indispensable in building communities," and to experience contemporary art, at Roppongi Hills, the "Cultural Heart of the City." Participants will receive an informative guided tour of Shiota Chiharu: The Soul Trembles at the Mori Art Museum, courtesy of Museum staff.
Date & Time

10:30-12:00, Thursday, August 1, 2019

For

Elementary school children (from 3rd to 6th graders) and their guardians
* Guardians are required to accompany their children.

Website here:

Mori Building "HILLS MACHI-IKU PROJECT" https://www.mori.co.jp/machiiku/
"KIDS' WORKSHOP 2019" https://www.roppongihills.com/workshop/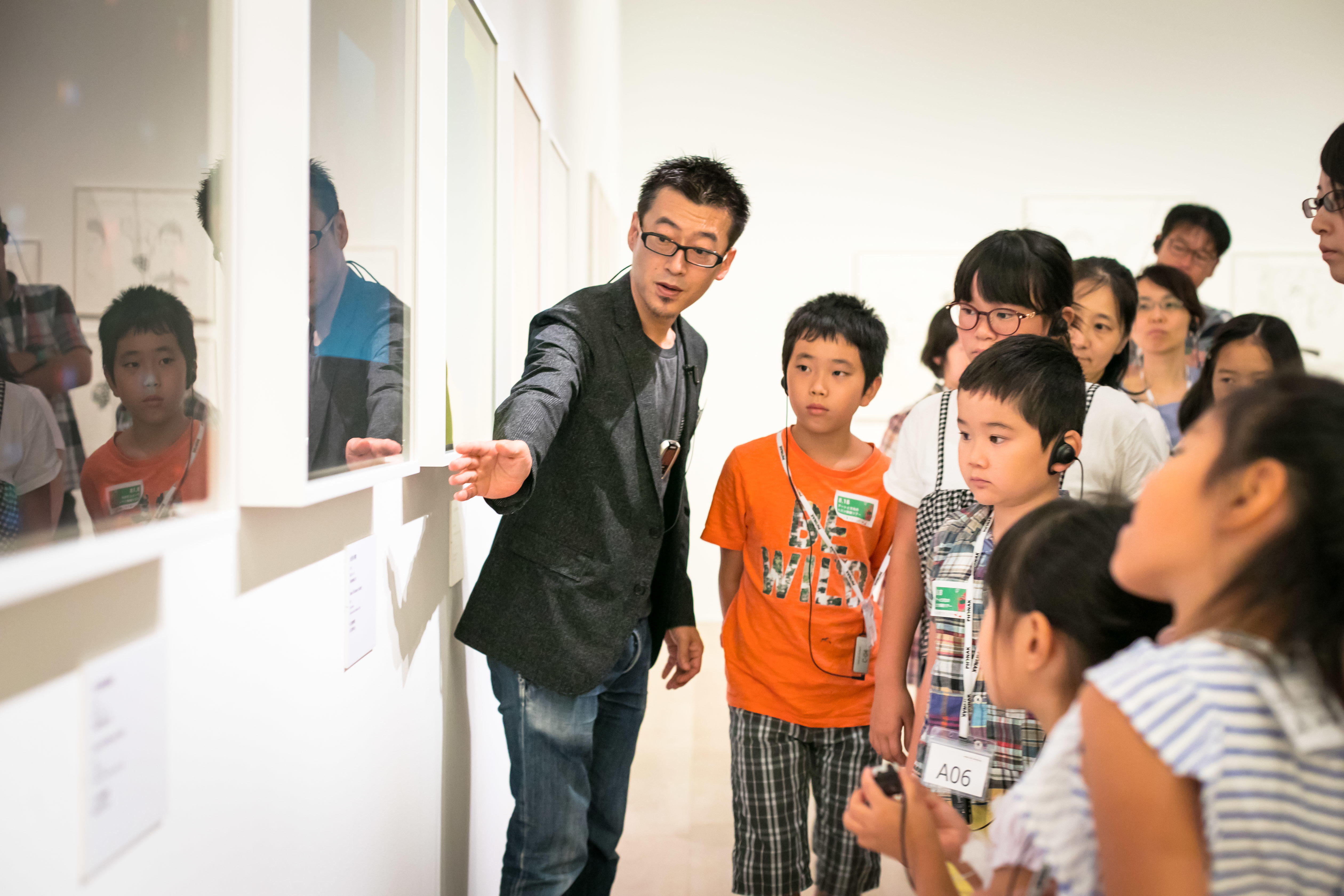 Notes on Bookings
Please book from the Kids' Workshop Website
Please note that contents of the tours are subject to change without prior notice.
Please note that the museum might take photos/movies for purpose of publicity and documentation during the program.
Notes on Personal Information
Personal information acquired and retained by Mori Art Museum on the website will be used and managed according to the privacy policy of our company.