Urgent Talk 035:
The Ocean in Us - Flows of Art, Culture, and History Between Japan and the Pacific Islands (Part 2)
* Booked Out

Japanese-English simultaneous interpretation available
The Pacific Islands region is a vast, fascinating, and complex place whose people have survived, thrived, and fought in the face of extensive colonization, militarization, nuclear testing, and now climate change. The vibrant, rich cultural heritage of Pacific Islanders is incredibly diverse, and these cultural legacies, combined with histories of resistance can be seen in the work of contemporary artists from throughout Oceania. In the first part of this MAM Urgent Talk two-part series, Greg Dvorak spoke about postcolonial Oceania today, key issues and histories of Pacific-Japan connections, as well as the larger contexts and histories that underpin art from throughout the region. In this second talk, Dvorak speaks about key movements in contemporary Pacific art, sharing work from a wide range of artists from different island nations and territories, and drawing upon these works to explore multiple themes relevant to the Pacific in the 21st century world. Looking also at recent trends in international art exhibitions of work from Oceania, this talk also aims to propose how curating such art could be approached in Japan.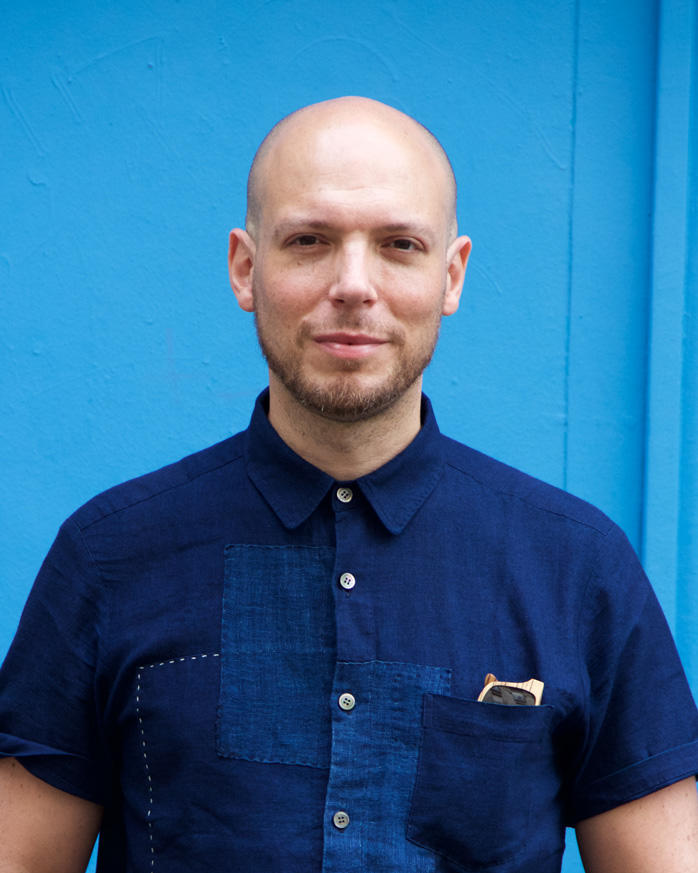 Date & Time

19:00-20:30, Tuesday, July 16, 2019 (Doors Open: 18:30)
* Mori Art Museum will close at 17:00 and reopen at 18:30 only for those with bookings.

Speaker

Greg Dvorak Ph. D. (Associate Professor, School of International Liberal Studies, Waseda University)

In discussion with

Kataoka Mami (Deputy Director and Chief Curator, Mori Art Museum)
Notes on Bookings
Please note that speakers are subject to change without prior notice.
Please note that a reply E-mail will be sent to you after submitting the form. If you do not receive the reply E-mail, please contact us.
For bookings, one E-mail address is required per person. Please use different E-mail address for different booking.
All prices include tax.
Please note that the museum might take photos/movies for purpose of publicity and documentation during the program.
Notes on Personal Information
Personal information acquired and retained by Mori Art Museum on the website will be used and managed according to the privacy policy of our company.
Booking forms use SSL encryption to protect your private information.
Registrants will receive "MAM NEWS (Mori Art Museum Mail Magazines)" that deliver the latest news and information about the Mori Art Museum.