Panel Discussion Future and the Arts
* Booked Out

Future and the Arts Related Program
Japanese-English simultaneous interpretation available
How do artists produce their artworks? Artists and specialists will gather to talk about the future and the arts through the artists' own practices.
Date & Time

14:00-17:30, Monday, January 13, 2020 (Doors Open: 13:30)

Appearing

Agi Haines (Artist, Future and the Arts), Ikegami Takashi (Artist, Future and the Arts), Elena Knox (Artist, Future and the Arts), Kubota Akihiro (Artist; Professor, Tama Art University), Fukushima Masato (Cultural anthropologist; Professor, The University of Tokyo), Akasaka Ryota (Postdoctoral Researcher, National Institute of Advanced Industrial Science and Technology), Nanjo Fumio (Senior Advisor, Mori Art Museum), and more
* The appearance of Agi Haines, originally planned as the speaker, has been cancelled.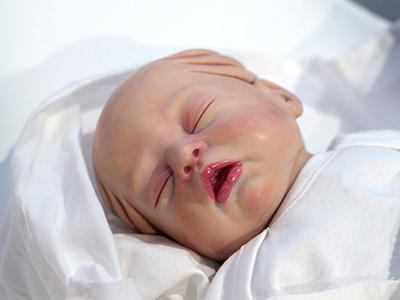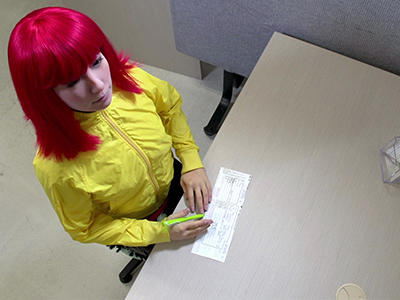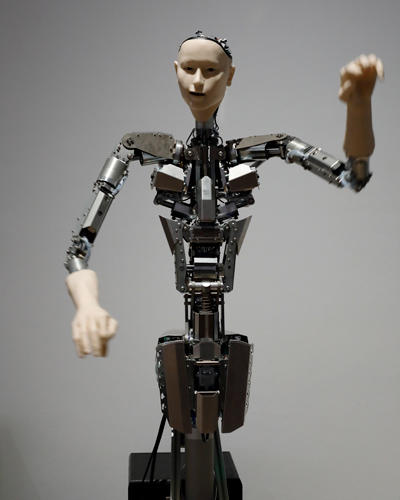 Notes on Bookings
Please book from "EventRegist." * To use the "EventRegist," you need to first create your account.
We do not accept cancellations, and no refunds can be made.
To obtain a receipt, go to the "My Tickets" screen and then click on "Show Receipt Data" under "Your Order."
The registered personal information will be used only for operational and contact purposes for the event(s).
Please note that speakers are subject to change without prior notice.
All prices include tax.
Please note that the museum might take photos/movies for purpose of publicity and documentation during the program.
Notes on Personal Information
Personal information acquired and retained by Mori Art Museum on the website will be used and managed according to the privacy policy of our company.