[Cancelled] Panel Discussion
"The Potential of Partnerships among Modern and Contemporary Art Museums in Asia"
Notice Regarding Cancellation of Panel Discussion

In light of reports regarding the imminent spread of new coronavirus, we have regretfully decided to cancel the Panel Discussion program.
We intend to contact individually those who have already purchased the ticket(s) via email.
We apologize for any inconvenience this may cause and ask for your kind understanding.
* Booked Out

Japanese-English simultaneous interpretation available
Since the 1990s, with the economic growth in Asia, there has been a steady concomitant growth in the number of contemporary art museums, biennials, and art fairs in this region. Recently, multiple modernisms that emerge from a diversity of cultural, social, and ethnic backgrounds and contexts have been attracting attention in international art circles, while research that looks at the development of various kinds of art from the perspective of transnational connections going beyond national or regional frameworks has been gaining ground. Meanwhile, globalization and neo-liberal economics have led to the burgeoning of the art market, in turn presenting a host of new issues related to how collections should be acquired and built. In a certain sense, we are now living in an era where it has become impossible to project a contemporary art world that has expanded in multiple directions, so to speak, onto a single museum or institution. As the art museum community in the Asia-Pacific region matures, these museums, each with their respective, unique set of circumstances surrounding their founding, history, collections, and curatorial programs, are being challenged in terms of how they can leverage their specific qualities and use them to build partnerships with one another in the years to come. While paying due respect to others' history and society, museums and other related organizations in each region can establish alliances and solidarities in organic and efficient ways, thereby contributing to wider international horizons and futures.
This Panel Discussion will welcome Suhanya Raffel, Museum Director of the M+ that is scheduled to open in Hong Kong in late 2020/early 2021; Eugene Tan, Director of the National Gallery Singapore and Director of Singapore Art Museum, both major players in terms of the collection and theorization of modern and contemporary Southeast Asian art; and Kim Sunjung, President of the Gwangju Biennale Foundation, widely considered one of the most important biennials in Asia, to discuss the potential of partnerships among modern and contemporary art museums and institutions in Asia.
Date & Time

18:30-20:00, Wednesday, February 5, 2020 (Doors Open: 18:00)

Panelists

Kim Sunjung (President, Gwangju Biennale Foundation, South Korea)
Suhanya Raffel (Museum Director, M+, Hong Kong)
Eugene Tan (Director, The National Gallery Singapore and Singapore Art Museum)
Kataoka Mami (Director, Mori Art Museum, Tokyo)
* Kindly note one of the panelists of this program Suhanya Raffel is unable to travel to Japan, resulted from the effect of coronavirus epidemic and that she will instead join in the program via live video.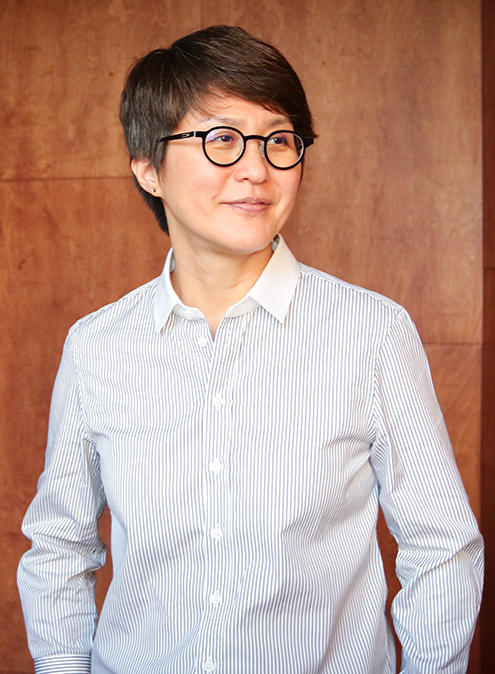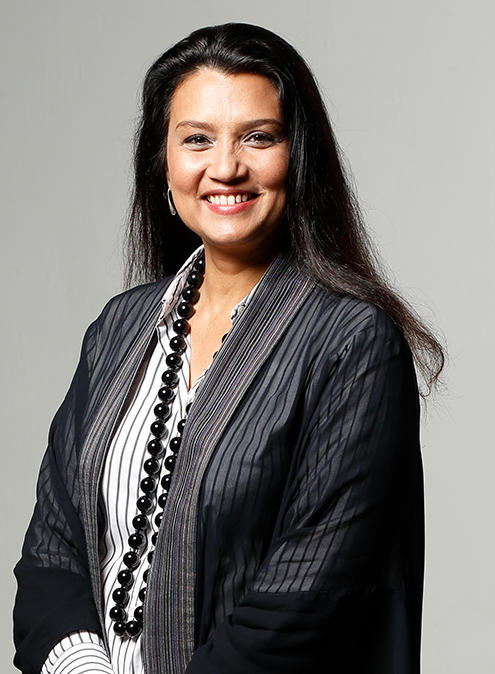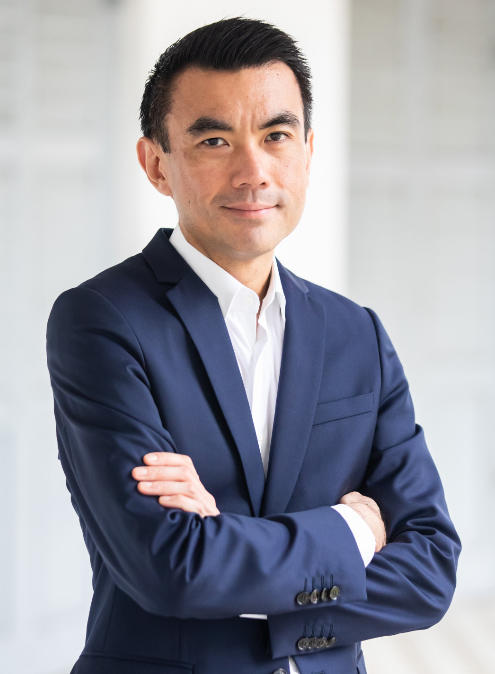 Organizer

Mori Art Museum

In Association with

ArtAsiaPacific
Notes on Bookings
Please book from "EventRegist." * To use the "EventRegist," you need to first create your account.
We do not accept cancellations, and no refunds can be made.
To obtain a receipt, go to the "My Tickets" screen and then click on "Show Receipt Data" under "Your Order."
The registered personal information will be used only for operational and contact purposes for the event(s).
Please note that speakers are subject to change without prior notice.
All prices include tax.
Please note that the museum might take photos/movies for purpose of publicity and documentation during the program.
Notes on Personal Information
Personal information acquired and retained by Mori Art Museum on the website will be used and managed according to the privacy policy of our company.