"Meet the Artists" Workshop Series #01: Yamamoto Takayuki "Art Learning Lab"
Conducted in Japanese and online
#ChildrensPride

As you go about your day, have you ever thought life would be so much easier if a particular thing were "more like this," or really wished something could be done a certain way? Well, here's your chance to share those thoughts!

1. Think of some specific aspects of day-to-day living you'd like to see improved, and how.
2. Write one of those on a placard.
3. You can also draw a picture on your placard or decorate it.
4. Try setting up a call-and-response on Zoom for your cause.

In addition to this program, from August 2020 the Mori Art Museum website will also feature spoon-bending and cat-themed events run by Yamamoto.
Appearing

Yamamoto Takayuki (Artist)

Date & Time

14:00-16:30, Saturday, August 15, 2020

For

From 6 to 14 years old

Booking Period

10:00, Friday, July 17 - 24:00, Monday, July 27, 2020

Results of the Lottery

Results of the lottery will be sent to each person via e-mail by Friday, July 31, 2020.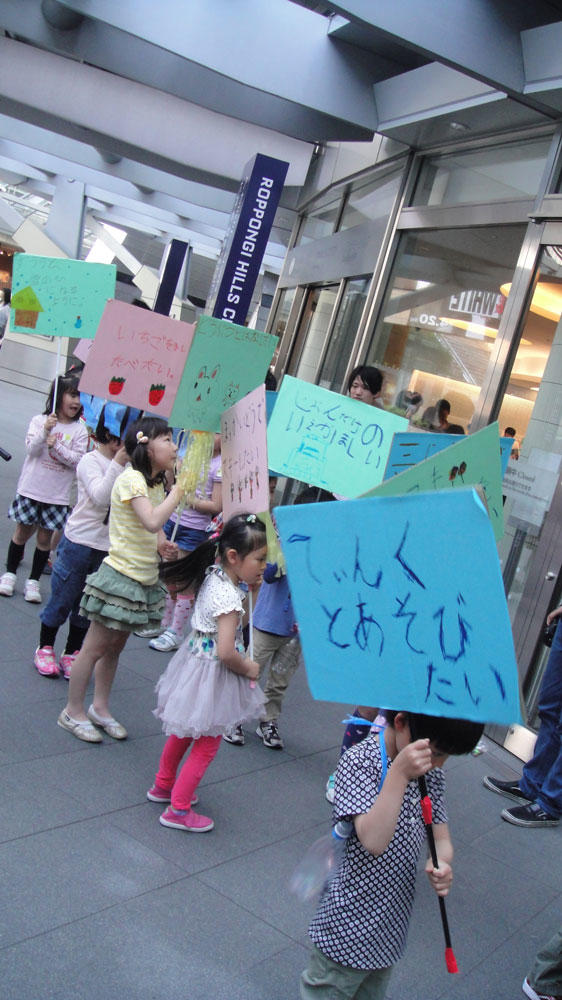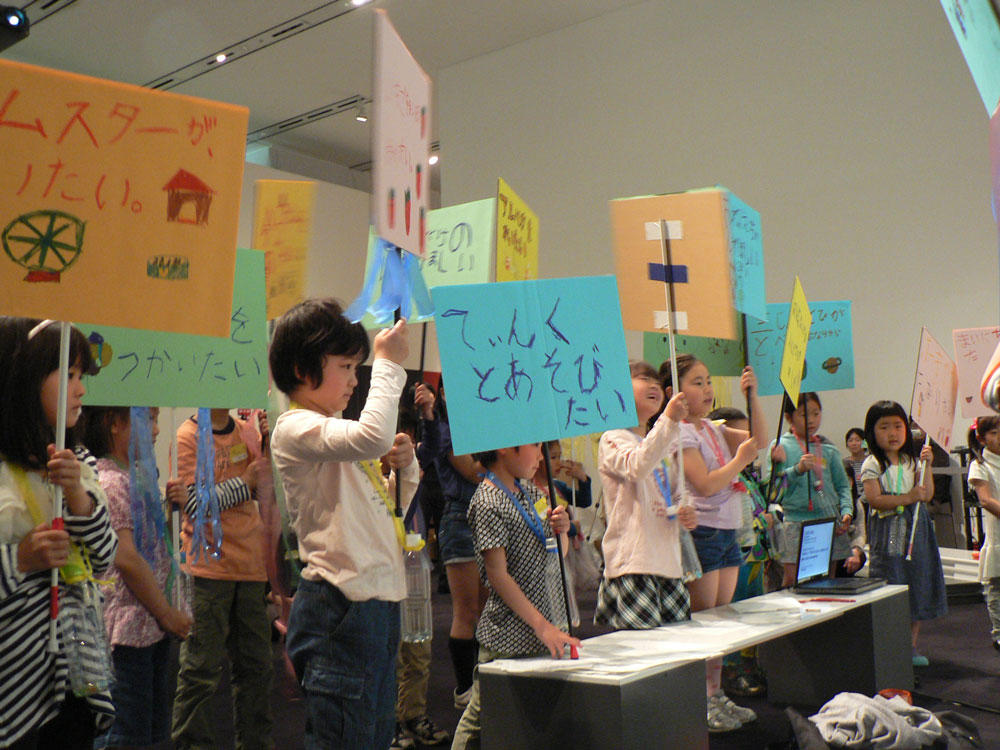 Program image: Kids Workshop (Lee Bul: From Me, Belongs to You Only, Mori Art Museum, Tokyo, 2012)
---
About "Meet the Artists" Workshop Series
#1: Yamamoto Takayuki "Art Learning Lab"
Yamamoto Takayuki's "Art Learning Lab" will kick off the "Meet the Artists" project series in August 2020. A former elementary school teacher, Yamamoto produces works that mine the creative potential of children's conversations and games to encourage a new understanding of social systems and customs, challenging the viewer to contemplate the relationship between society and the individual. Surveying the world by looking at it from different angles, Yamamoto's workshops offer "direct encounters with art" that show children how to find wonder and richness in everyday world. This program will experiment with various "encounters with art" in the "online workshop" format.
---
About "Meet the Artists" Workshop Series
From its very beginnings, Mori Art Museum has catered to visitors of all ages via a range of initiatives that include exhibition viewings for schools, and artist-led workshops for preschoolers, elementary and middle school-age children. In May, the Museum launched "LEARNING ONLINE" as part of the "MAM Digital" online program, and the "Meet the Artists" project series is designed to be a new, long-term component of "LEARNING ONLINE." In each edition of the series, participants will be able to meet the artist and/or curator online, and converse with them directly in their own words. The aim will be to offer a fulfilling art experience digitally, in addition to the real-life, physical experience of art in the museum space. Though "Meet the Artists" may not be accessible in a real space, it will doubtless serve as a wonderful opportunity to expand our world together, through the power of imagination.
---
Yamamoto Takayuki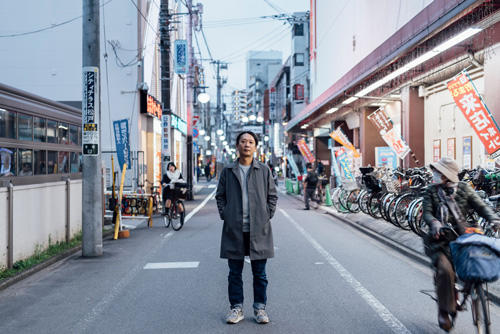 ---
Organizer

Mori Art Museum

Planning by

Learning, Mori Art Museum

Planning Advisor

Yamamoto Takayuki (Artist)
Notes on Bookings
Please note that speakers are subject to change without prior notice.
Please note that a reply E-mail will be sent to you after submitting the form. If you do not receive the reply E-mail, please contact us.
For bookings, one E-mail address is required per person. Please use different E-mail address for different booking.
All prices include tax.
Notes on Personal Information
Personal information acquired and retained by Mori Art Museum on the website will be used and managed according to the privacy policy of our company.
Booking forms use SSL encryption to protect your private information.
Registrants will receive "MAM NEWS (Mori Art Museum Mail Magazines)" that deliver the latest news and information about the Mori Art Museum.