Talk Session "A New Look at Art Prototypes, Based on the Works of Leandro Erlich"
Japanese-English simultaneous interpretation available
As well as an introduction to the intentions behind "Leandro Erlich: Seeing and Believing" and the works in the show, courtesy of the curator in charge, we will be joined by French philosopher Elie During to analyze and engage in a deeper reading of the works of Leandro Erlich from the viewpoint of During's highly original "Prototype theory" gaining traction in the domain of art theory.
In the second half of the program, Leandro Erlich himself will also appear to join in the discussion.
Date & Time

14:00-15:30, January 20 [Sat], 2018 (Doors Open: 13:30)

Speakers

Elie During (Associate Professor of Philosophy, Paris Nanterre University), Leandro Erlich (Artist), Tsubaki Reiko (Curator, Mori Art Museum)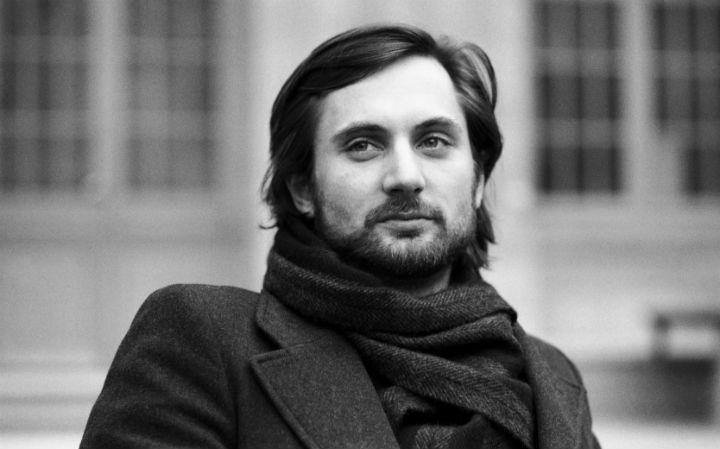 Notes on Bookings
Please note that speakers are subject to change without prior notice.
Please note that a reply E-mail will be sent to you after submitting the form. If you do not receive the reply E-mail, please contact us.
For bookings, one E-mail address is required per person. Please use different E-mail address for different booking.
All prices include tax.
Notes on Personal Information
Personal information acquired and retained by Mori Art Museum on the website will be used and managed according to the privacy policy of our company.
Booking forms use SSL encryption to protect your private information.
Registrants will receive "MAM NEWS (Mori Art Museum Mail Magazines)" that deliver the latest news and information about the Mori Art Museum.