Talk Session "Feminism in Exhibition Making"
Another Energy Related Program
Conducted in Japanese
A talk session that was held online on Monday, November 15, 2021 will be made available online for a limited time through Monday, January 24, 2022.
In this program, the speakers discussed how the topics of "gender" and "feminism" were talked about within the context of exhibition making, while explaining the trends up until the present and the current situation in Japan.
Three guests were invited to speak at this two-hour talk session including Kasahara Michiko, Vice Director of the Artizon Museum who has planned a number of exhibitions of the same theme; photographer Nagashima Yurie, who is currently a guest curator at the Countermeasures Against Awkward Discourses: From the Perspective of Third Wave Feminism exhibition that is currently ongoing at the 21st Century Museum of Contemporary Art, Kanazawa; and up-and-coming critic and sculptor Odawara Nodoka. After each presentation, the guests had a discussion session with Kataoka Mami, Director of the Mori Art Museum, serving as a moderator. Be sure not to miss this Talk Session.
Available until: Monday, January 24, 2022 (limited period only)
Date & Time

15:00-17:00, Monday, November 15, 2021

Appearing

Kasahara Michiko (Vice Director, Artizon Museum), Nagashima Yurie (Photographer), Odawara Nodoka (Artist / Critic)

Moderator

Kataoka Mami (Director, Mori Art Museum)

Duration

2 hr. 3 min.

Language

Japanese

Subtitles

N/A

Available from

Monday, December 20, 2022 through Monday, January 24, 2022 (limited period only)

Directed and Edited by

Watanabe Shintaro
---
Kasahara Michiko (Vice Director, Artizon Museum)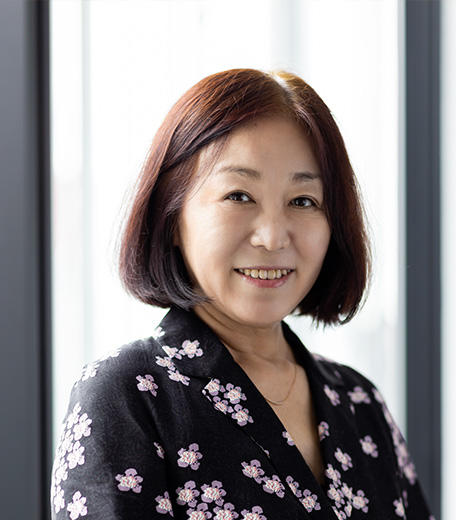 Nagashima Yurie (Photographer)
Countermeasures Against Awkward Discourses: From the Perspective of Third Wave Feminism
Exhibition Period: Saturday, October 16, 2021 - Sunday, March 13, 2022
Vewnue: 21st Century Museum of Contemporary Art, Kanazawa * Concuurently held with FEMINISMS
Website: https://www.kanazawa21.jp/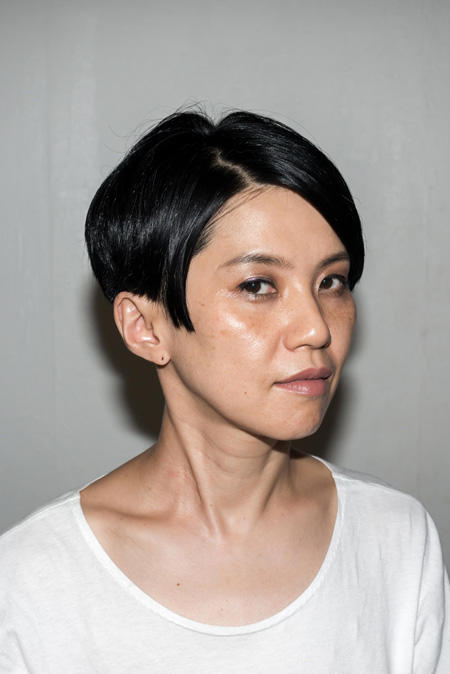 Odawara Nodoka (Artist / Critic)