Curator Talk
MAM Research 009: Imagining Justice - Asian American Art Movements Related Program
Conducted in English
This program will be a livestreamed webinar. Please join in the webinar from the link below, as no prior booking is required.

Webinar URL:
https://mori-co-jp.zoom.us/j/81966937535

Passcode:
ad79AYac
- For this program, we will be using "Zoom," a web-based video conferencing system. To attend this event, please have your computer or tablet ready with the "Zoom" app installed in advance.
- Please click the Webinar URL and enter the Passcode. The program will start at 18:30 on June 29, 2022 (JST).
- See here on for how to use "Zoom."
- Please test the connection and sound in advance. https://zoom.us/test
Our Requests (to Participants):
- Please refrain from taking audio/video recordings or photos of the program content.
Welcoming Alexandra Chang, the Co-Curator of MAM Research 009: Imagining Justice - Asian American Art Movements, this talk event takes us through the exhibition to highlight how artist collectives and collaboration have been central to the development of Asian American art and activism. In addition, Chang is joined by Yahagi Manabu (Assistant Curator, Mori Art Museum) in a conversation on the intergenerational exhibition's importance in relation to our current moment. They will discuss how new generations of scholars and researchers are using digital humanities projects to produce, preserve, and distribute knowledge related to this particular history, and why such endeavors have become increasingly important in today's cultural and academic climate.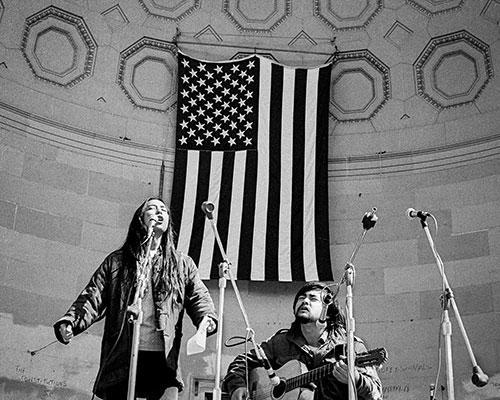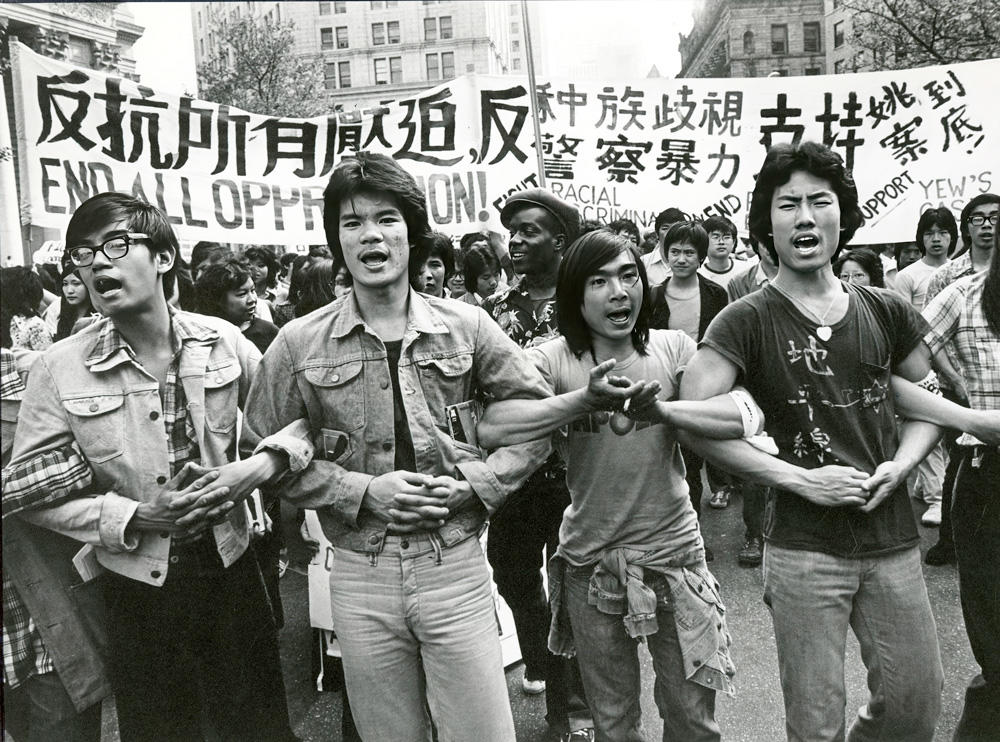 Date & Time

18:30-20:00, Wednesday, June 29, 2022

Speakers

Alexandra Chang (Associate Professor of Art History, Rutgers, The State University of New Jersey)
Yahagi Manabu (Assistant Curator, Mori Art Museum)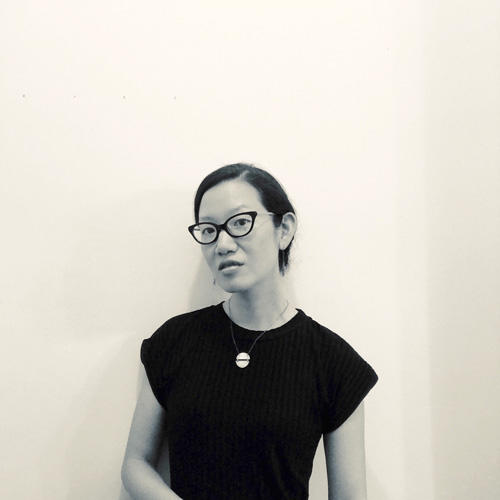 Notes on Bookings
Please note that speakers are subject to change without prior notice.