Urgent Talk 041:
Art since the Pandemic - Notes from the 59th Venice Biennale and Asia Pacific Triennial of Contemporary Art (APT) in Queensland
* Booked Out

Japanese-English simultaneous interpretation available
"The Milk of Dreams" is the title of the 59th Venice Biennale, which was curated by New York-based Italian curator Cecilia Alemani. According to her own words, this year's edition of the Biennale has had three thematic threads: "Representation of bodies and their metamorphoses;" "Relationship between individuals and technologies;" and "Connection between bodies and the Earth." With examples of how it has translated these issues in a framework interweaving the 20th century with the 21st century, this edition of Venice Biennale will be comprehensively discussed by Martin Germann, Adjunct Curator of the Mori Art Museum, who visited Venice in April for its opening. Additionally, he will give insights in a selection of National Pavilions.
The question how to read this year's international exhibition in the framework of other large-scale exhibitions will later be the subject of a conversation with the Mori Art Museum Director Kataoka Mami.
Date & Time

18:00-19:30, Tuesday, July 12, 2022 (Doors Open: 17:30)
* Mori Art Museum will close at 17:00 and reopen at 17:30 only for those with bookings.

Speaker

Martin Germann (Adjunct Curator, Mori Art Museum)

Discussant

Kataoka Mami (Director, Mori Art Museum)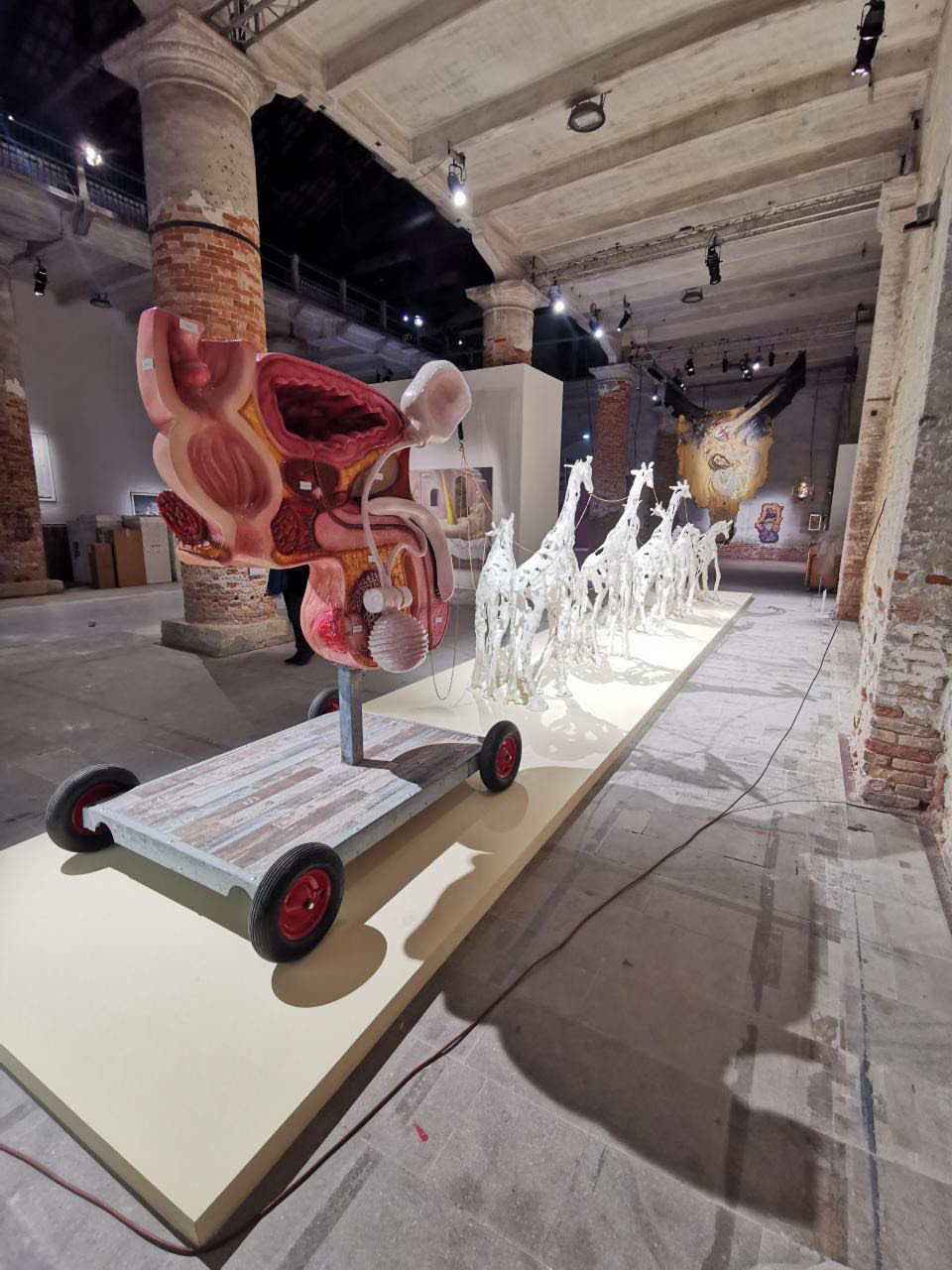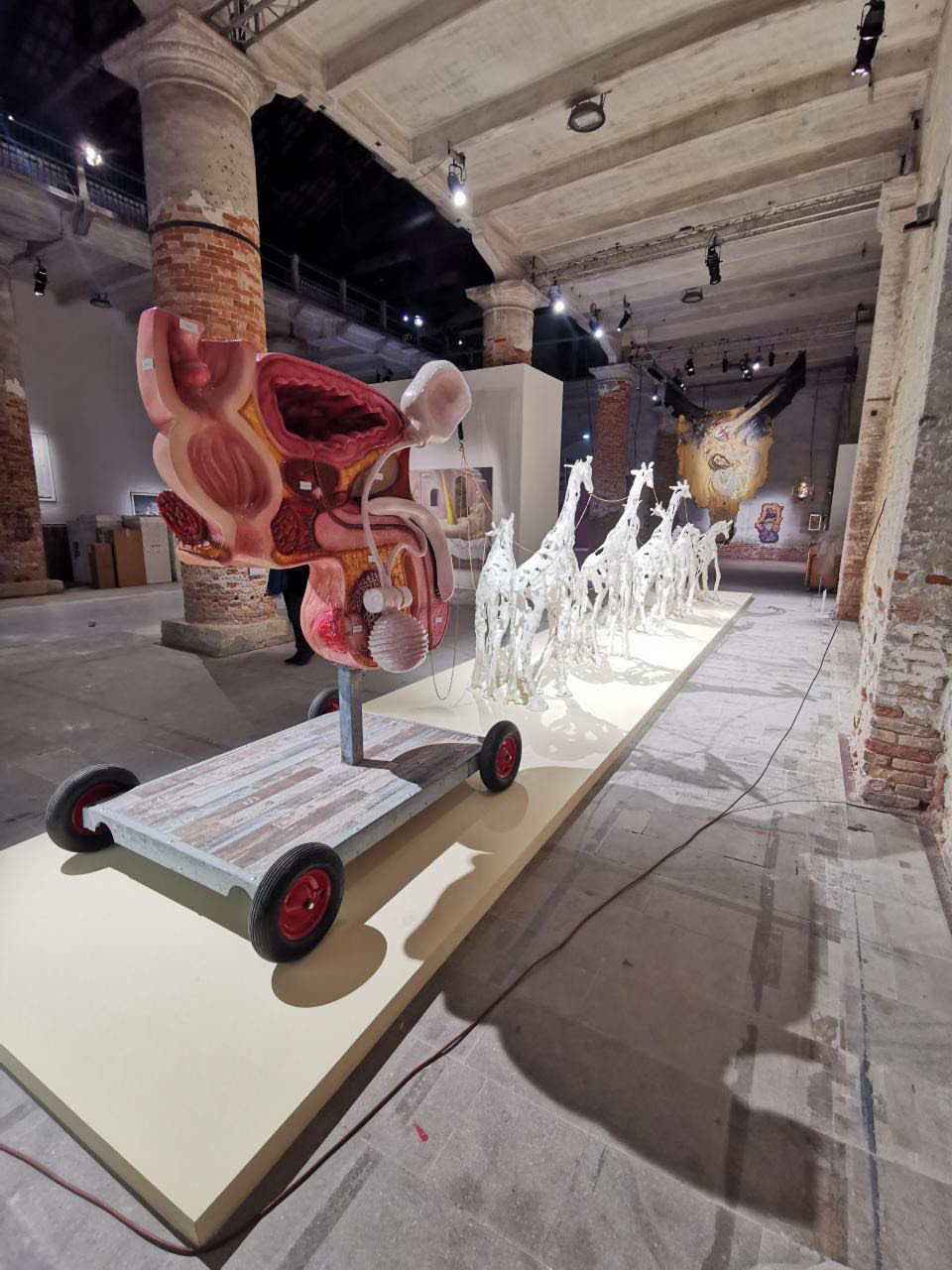 ---
Martin Germann
Lives and works in Cologne, Germany. After studying in Berlin and Potsdam, he worked for the 3rd and 4th Berlin Biennial for Contemporary Art (2003-2004, 2005-2006). He later was a curator at Kestner Gesellschaft in Hanover, Germany (2008-2012). From 2012 to 2019, he was leading the artistic department of S.M.A.K. in Ghent, Belgium as Senior Curator, where he initiated and organized numerous collection, group, and solo exhibitions and worked on major acquisitions. Recently a Co-Curator of Another Energy: Power to Continue Challenging 16 Women Artists from around the World at the Mori Art Museum (2021) and Curator of a comprehensive solo exhibition of Thomas Ruff at the National Taiwan Museum of Fine Arts (Taichung, 2021), Germann also serves as a Curatorial Advisor for the upcoming Aichi Triennale 2022. For Lili Dujourie: Folds in Time (2015, co-organized with Mu.ZEE, Ostend), he received an AICA Award for Belgium's best exhibition.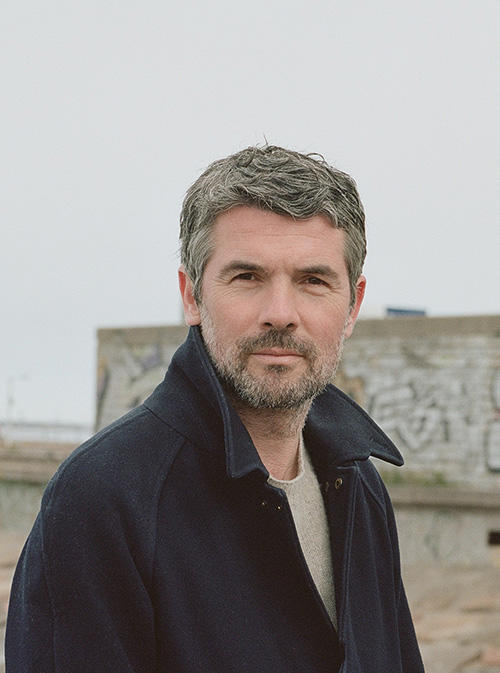 Notes on Bookings
Please note that speakers are subject to change without prior notice.
Please note that a reply E-mail will be sent to you after submitting the form. If you do not receive the reply E-mail, please contact us.
For booking, one E-mail address is required per person.
Please note that the museum might take photos/movies for purpose of publicity and documentation during the program.
Notes on Personal Information
Personal information acquired and retained by Mori Art Museum on the website will be used and managed according to the privacy policy of our company.
Booking forms use SSL encryption to protect your private information.
Registrants will receive "MAM NEWS (Mori Art Museum Mail Magazines)" that deliver the latest news and information about the Mori Art Museum.