Artist Talk "Wolfgang Laib: From Pollens to the Cosmos"
Listen to the Sound of the Earth Turning Exhibition-Related Program
Japanese-English simultaneous interpretation available
Wolfgang Laib has forged a career using familiar materials such as pollen, beeswax, and milk to present the essence of life in the most simple, yet stunningly beautiful ways.
In this program, the artist will talk about his artworks and artistic activities to date.
Appearing

Wolfgang Laib (Exhibition-Featured Artist)

Discussant

Kataoka Mami (Director, Mori Art Museum)

Date & Time

14:00-15:30, Sunday, October 2, 2022 (Doors Open: 13:30)

Booking Period

10:00, Thursday, September 15 - 24:00, Thursday, September 29, 2022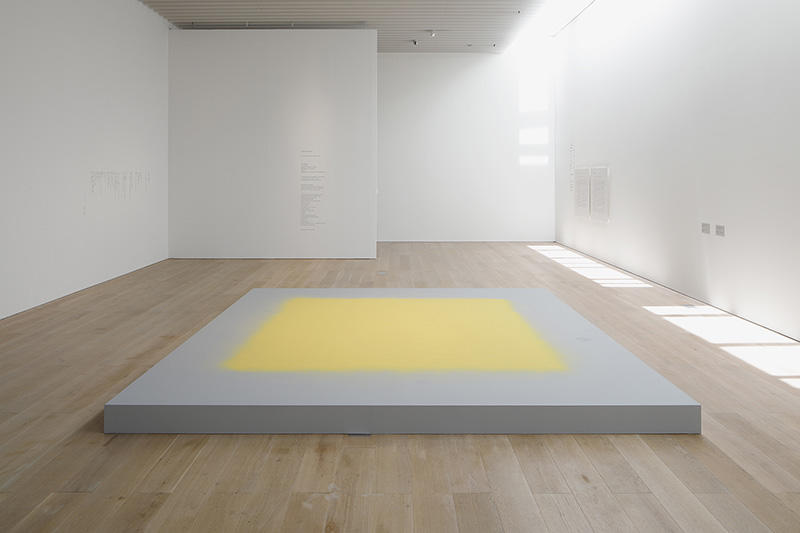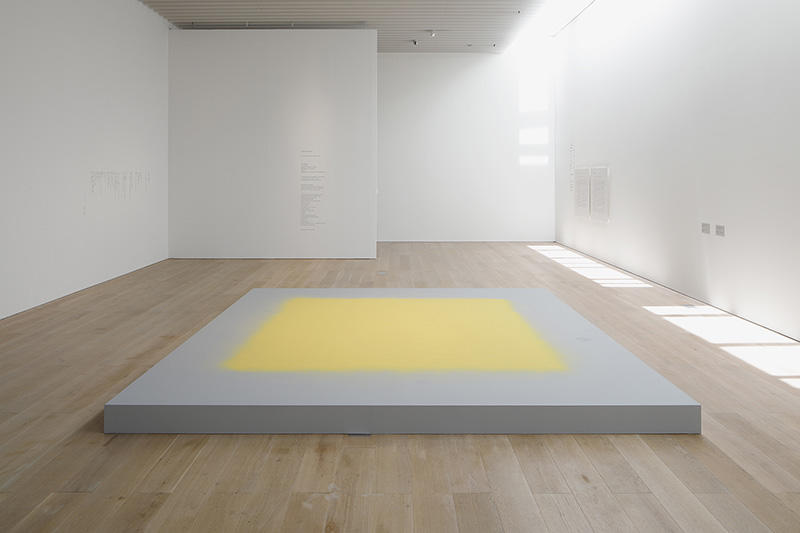 Notes on Bookings
Please book from "EventRegist." * To use the "EventRegist," you need to first create your account.
We do not accept cancellations, and no refunds can be made.
To obtain a receipt, go to the "My Tickets" screen and then click on "Show Receipt Data" under "Your Order."
The registered personal information will be used only for operational and contact purposes for the event(s).
Please note that speakers are subject to change without prior notice.
All prices include tax.
Please note that the museum might take photos/movies for purpose of publicity and documentation during the program.
Notes on Personal Information
Personal information acquired and retained by Mori Art Museum on the website will be used and managed according to the privacy policy of our company.