Artist Talk: Koizumi Meiro
* Booked Out

Listen to the Sound of the Earth Turning Exhibition-Related Program
Conducted in Japanese
Koizumi Meiro's new work Good Machine Bad Machine (2022) is currently on view at the Listen to the Sound of the Earth Turning exhibition. At this talk, the artist will offer a wide-ranging personal insight into the work - from his motive for making something with "hypnotic suggestion" as its main element, and the concept of the work, to anecdotes from the production process.

Special guest at this program will be hypnotist Urushihara Masataka, who supervised the hypnotism in Good Machine Bad Machine and actually hypnotizes characters in the work. He will join Koizumi to help further understanding of the phenomenon of "hypnotic suggestion." In the second half of the talk, participants will also be able to take part in a demonstration of Urushihara's hypnosis.
Appearing

Koizumi Meiro (Exhibition-Featured Artist)
Urushihara Masataka (Hypnotist)

Moderator

Tokuyama Hirokazu (Associate Curator, Mori Art Museum)

Date & Time

14:00-15:30, Saturday, October 8, 2022 (Doors Open: 13:30)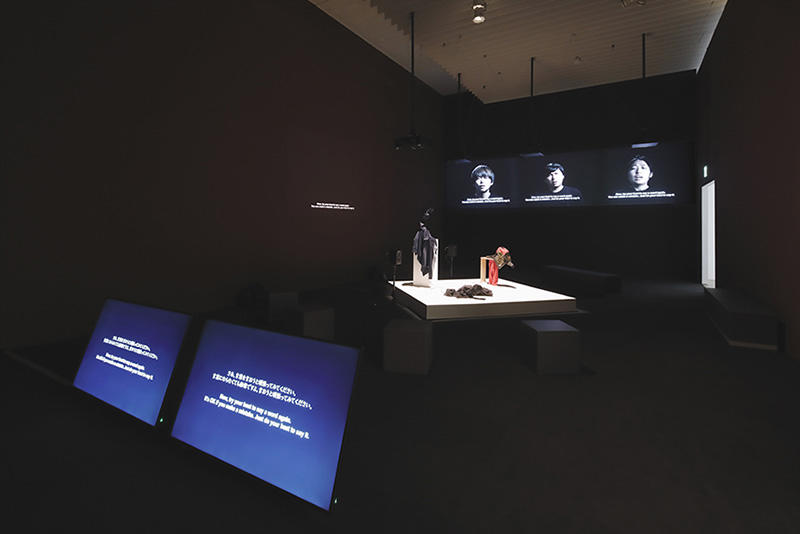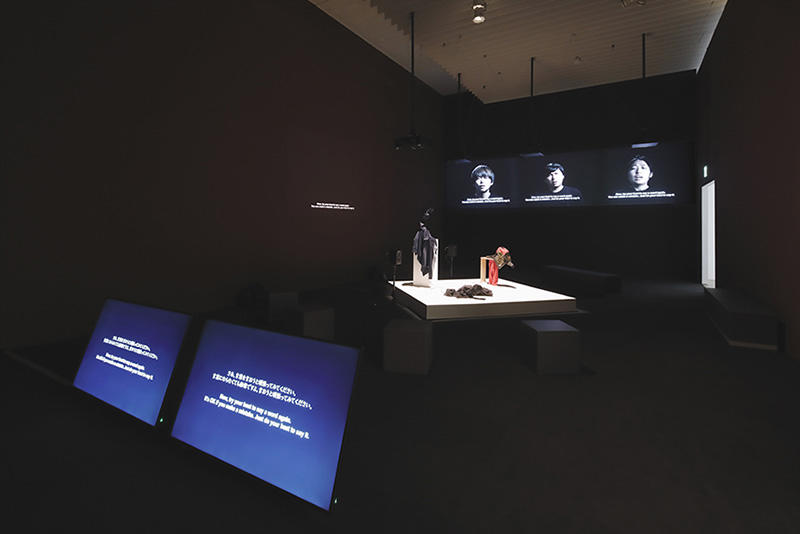 ---
Urushihara Masataka

Born 1990 in Kanagawa Prefecture. Studied at the University of Tokyo, College/Graduate School of Arts and Sciences, conducting research on the cognitive science of magic tricks and hypnosis under Hiraki Kazuo. Urushihara has been giving hypnosis demonstrations since he was a student. Joined Smart News Inc. as a post-grad student, working in the development of media solutions. Currently employed by a publishing company, he continues to pursue his career as a practicing hypnotist.
Notes on Bookings
Please note that contents of the program are subject to change without prior notice.
Please note that a reply E-mail will be sent to you after submitting the form. If you do not receive the reply E-mail, please contact us.
For bookings, one E-mail address is required per person. Please use different E-mail address for different booking.
All prices include tax.
Notes on Personal Information
Personal information acquired and retained by Mori Art Museum on the website will be used and managed according to the privacy policy of our company.
Booking forms use SSL encryption to protect your private information.
Registrants will receive "MAM NEWS (Mori Art Museum Mail News)" that deliver the latest news and information about the Mori Art Museum.