Urgent Talk 033:
Current State of Research-Based Practice - Discussion with ARCUS Project Resident Artists
* Booked Out
Japanese-English simultaneous interpretation available
"Research-based" artistic practice, in which the artist conducts research and bases a work on the results, is one of major currents in contemporary art today. Extremely diverse in nature, such research frequently extends beyond the art domain into subjects such as astronomy, geology, ethnography, even economic ties and consumer trends. Today, the development of the Internet has made it possible to research what in some cases are even very niche topics in this wide range of fields, prompting a sudden rise in the output of "research-based" art.
How does this research undertaken by artists differ from that performed by experts and researchers in the relevant fields, or at universities and other institutions of higher education? The works that are the outcome of such research are many and varied in form, including installation, text, sound, and lecture performance, but how do these differ from Conventional works of art?
Speaking at this talk will be three artists/artist units taking part in the ARCUS Project artist-in-residence program, who have been spending time in the Ibaraki city of Moriya since the end of August this year conducting research on Japan. The artists will give presentations on how they chose their research topics, the practical details of producing their works, and other relevant concerns, and discuss the characteristics and meaning of "research-based" art practice today.
Date & Time

19:00-21:00, December 4 [Mon], 2017 (Doors Open: 18:30)

Speakers

Julieta Aguinaco & Sarah Demoen (Artist duo), Daniel Nicolae Djamo (Artist), Curtis Tamm (Artist)

Moderator

Kondo Kenichi (Curator, Mori Art Museum)

Organizers

Mori Art Museum, ARCUS Project Administration Committee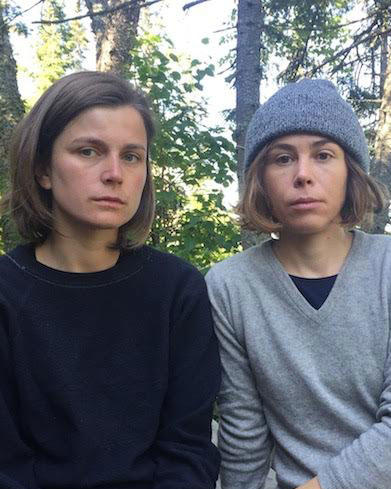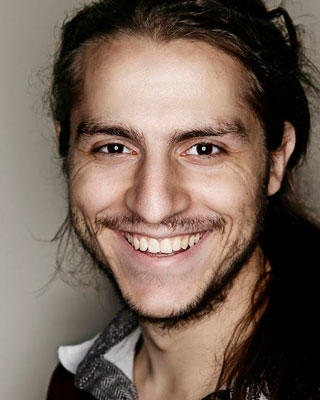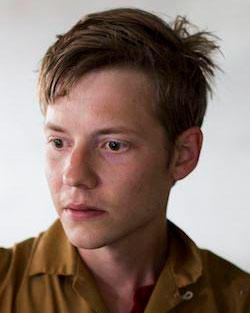 Notes on Bookings
Please note that speakers are subject to change without prior notice.
Please note that a reply E-mail will be sent to you after submitting the form. If you do not receive the reply E-mail, please contact us.
For bookings, one E-mail address is required per person. Please use different E-mail address for different booking.
All prices include tax.
Notes on Personal Information
Personal information acquired and retained by Mori Art Museum on the website will be used and managed according to the privacy policy of our company.
Booking forms use SSL encryption to protect your private information.
Registrants will receive "MAM NEWS (Mori Art Museum Mail Magazines)" that deliver the latest news and information about the Mori Art Museum.