Community Engagement Program
"Tsumumai Project: Express Your Ideas through Movement"
Conducted in Japanese
The Tsumugu (Weaving) Project is a participatory art project launched in 2017 to celebrate fifteen years of Roppongi Hills, and to date we have joined many people who live in the neighborhood, work in the neighborhood, or have other Roppongi connections to reflect on the history and trajectory of the area, and think about its future together.
Taking as its theme "maturity of cities and people," this latest Tsumugu Project initiative will involve joining dancer and choreographer Morishita Maki to consider ways of communicating and sending messages using the body, and develop these ideas into the "Tsumumai (Weaving Motions) Project" using the body as a means of expression. Following considerable growth in online communication during the pandemic, for example, as people worked from home, people are now gradually venturing out to encounter each other in real-life settings once again, and reconnecting with their local neighborhoods. This project will revisit the essence of communication - face-to-face, and in-person - encouraging participants to in turn take a fresh look at non-verbal expression using the body to convey what they cannot solely in words.
The end result of the "Tsumumai Project" will be presented in May in Roppongi Hills. All ages are welcome, with no dance experience required. All you need is an interest in physical expression, so come and join us for what promises to be a friendly, fun and fascinating Roppongi art program!
Workshop Schedule

1) March 21 [Tue], 9:30-12:00, Project orientation and self-introductions
2) April 29 [Sat], 9:30-12:00, Dialogue and expression with artists
3) May 14 [Sun], 9:30-12:00, Dialogue and expression with artists
4) May 21 [Sun], 9:30-16:00, Rehearsal
5) May 28 [Sun] 9:30-18:00, Presentation
6) June 4 [Sun] 10:00-11:30, Project review

Eligibility

・ Those with ties to the Roppongi/Azabu area and are interested in the activities.
・ Those who can participate in the full schedule of activities
* All ages are welcome; all you need is an interest in physical expression. No dance experience is required.

Organizers

Roppongi Hills Neighborhood Association, Mori Art Museum, Mori Building Co., Ltd.

Project Collaborator

NPO inVisible Kikuchi Hiroko (Artist/Creative Director)
---
Morishita Maki
Choreographer/Dancer
Morishita's dancing has its roots in a form of play she invented as a child as a way to make friends after changing schools. To date she has performed her works in more than 30 cities in 10 countries, developing her practice through cross-genre collaborations, including her solo work Dancing Symphony No. 5 by Beethoven "Fate" (choreography: MIKIKO, Moriyama Mirai, Ishikawa Naoki, and Kasai Akira) and Dance, Beethoven's Ninth! by her company Morishita Stand. 'Morishita also conducts workshops and creates works with participants in line with her motto: "100 people, 100 colors." Morishita's unpredictable, magical world emerges from a unique ma (pause/interval), instantly drawing in everyone around her. She received the 8th Japan Dance Forum Award in 2014.
http://maki-m.net/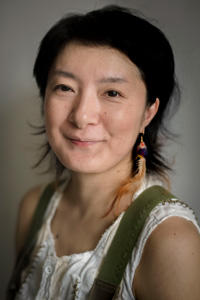 Kikuchi Hiroko
Artist / Creative Director, NPO inVisible
NPO inVisible engages in a range of projects spanning regional revival, community development, and education; utilizing the power of art, culture and creativity to render the invisible visible, with the aim of building a prosperous and diverse, sustainable society in ways that suit the times, and circumstances.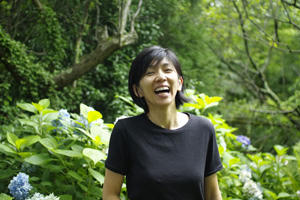 "Weaving Project," 2019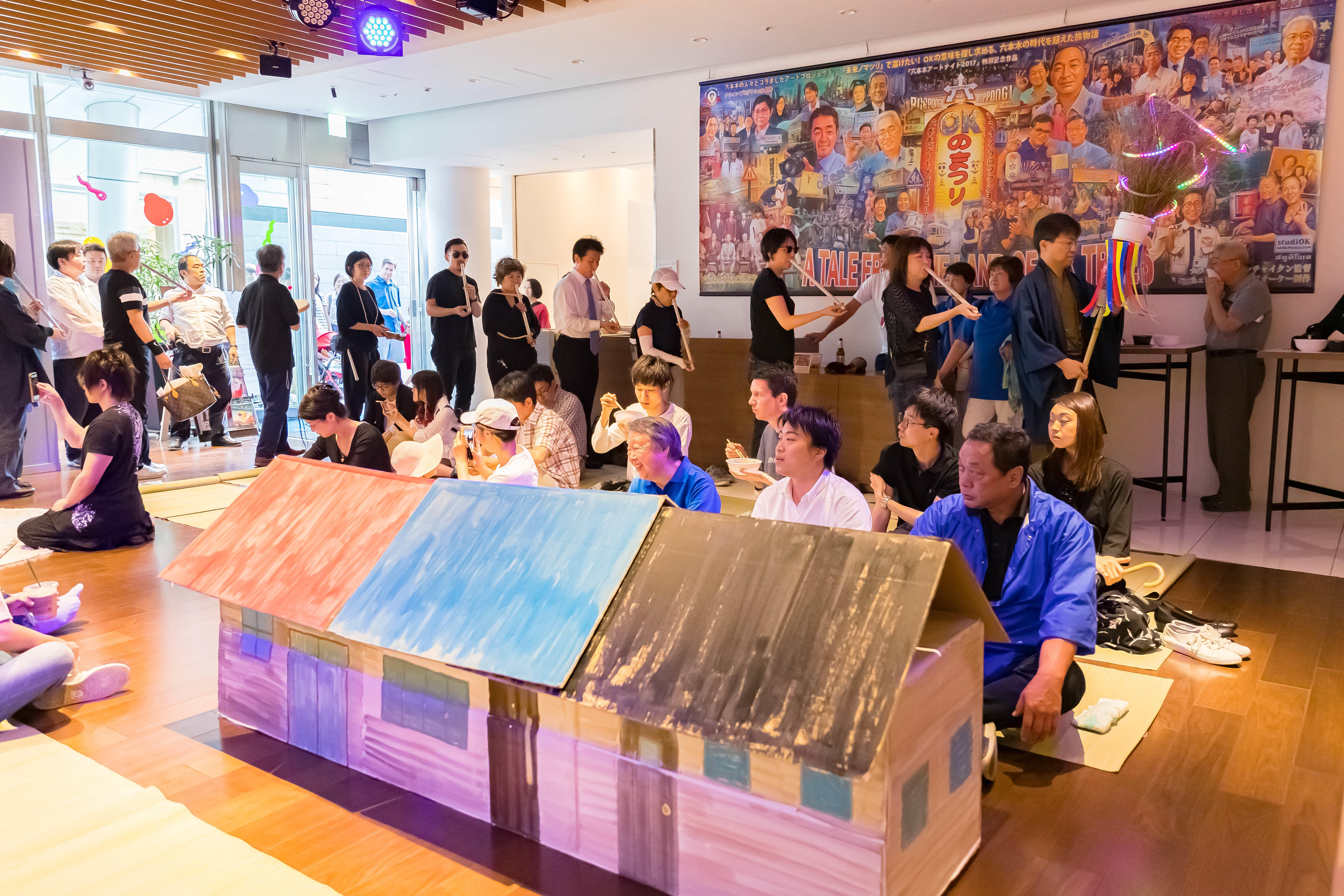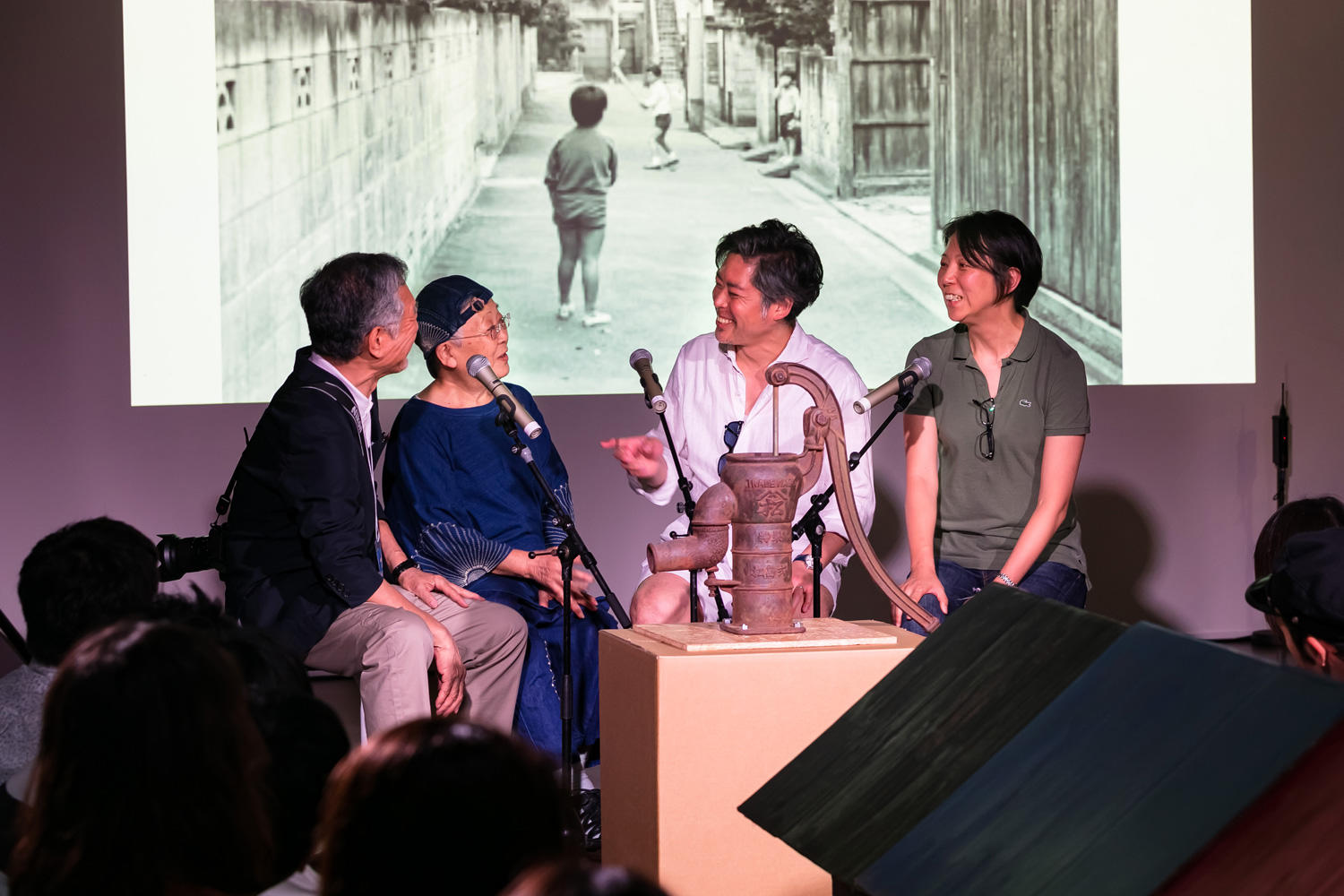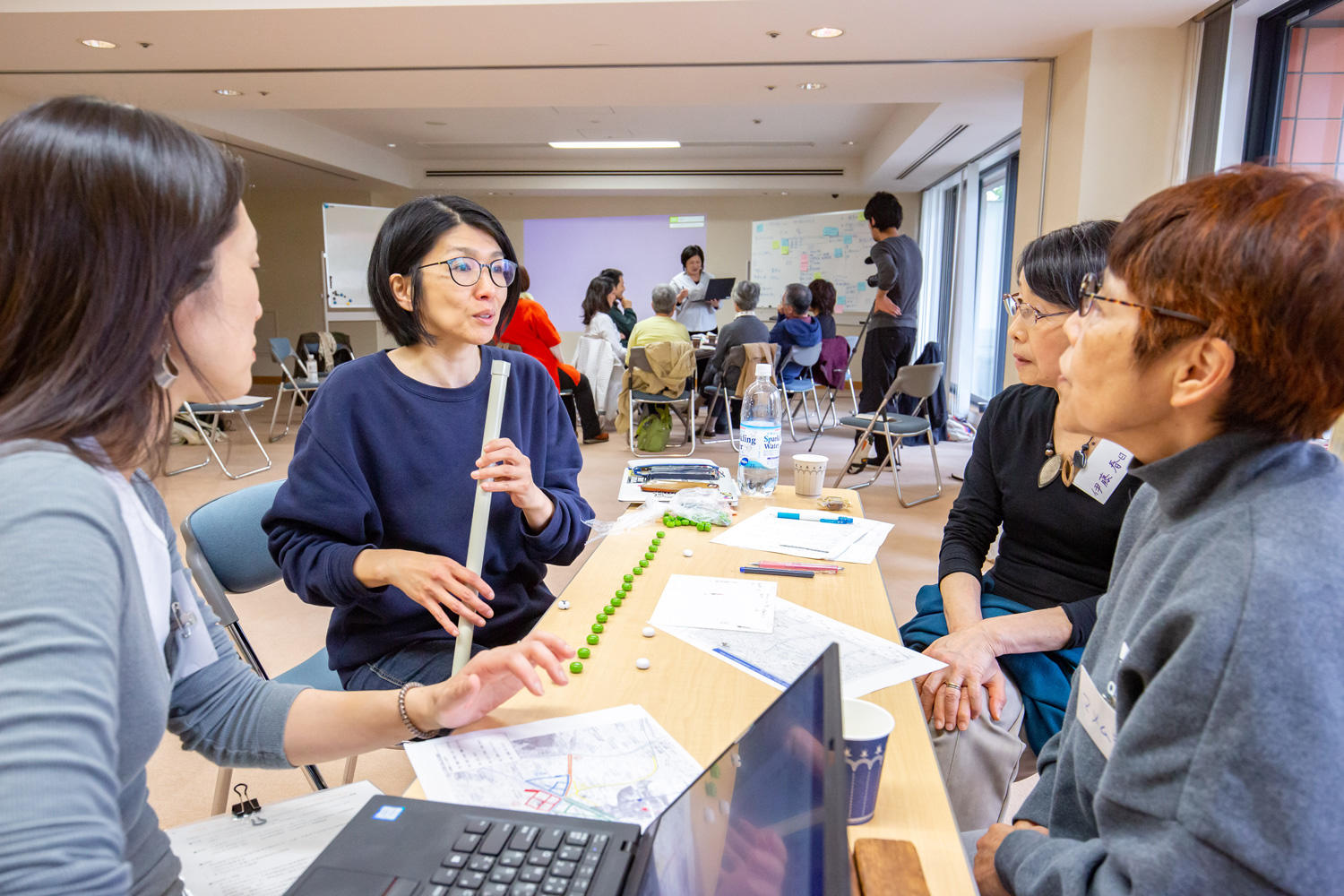 Notes on Bookings
Please note that contents of the program are subject to change without prior notice.
Please note that a reply E-mail will be sent to you after submitting the form. If you do not receive the reply E-mail, please contact us.
For bookings, one E-mail address is required per person. Please use different E-mail address for different booking.
Please note that the museum might take photos/movies for purpose of publicity and documentation during the program.
Notes on Personal Information
Personal information acquired and retained by Mori Art Museum on the website will be used and managed according to the privacy policy of our company.
Booking forms use SSL encryption to protect your private information.
Registrants will receive "MAM NEWS (Mori Art Museum Mail News)" that deliver the latest news and information about the Mori Art Museum.