Urgent Talk 045: Alfredo Jaar - Teach Us to Outgrow Our Madness
* Booked Out

Japanese-English simultaneous interpretation available
The "Urgent Talks" provide a platform for discussion around artists, curators, critics, activists and others across the globe engaged in significant, innovative work that demands urgent attention.
The 45th of "Urgent Talk" series will feature artist Alfredo Jaar. This will be his second presentation following his first appearance for the "Urgent Talk 031" in 2017.
New York-based artist, architect and filmmaker Alfredo Jaar is internationally recognized for his multimedia installations exploring socio-political issues around the world. In 2020, he was honored as the winner of the 40th Hasselblad Award in Photography. As an artist who has made the greatest contribution to world peace in the field of art, he was also annouced to be the winner of the 11th Hiroshima Art Prize. This summer, his first large-scale solo exhibition in Japan will be held at the Hiroshima City Museum of Contemporary Art (Hiroshima MOCA).
The artist will discuss his broad-ranging practices and recent works, including his new projects for Hiroshima.
Date & Time

18:30-20:00, Tuesday, July 25. 2023 (Doors open: 18:00)
* Mori Art Museum will be closed at 17:00.
* Current exhibition cannot be viewed.

Appearing

Alfredo Jaar (Artist)

Discussant

Kataoka Mami (Director, Mori Art Museum)

Organizer

Mori Art Museum

Cooperation

Hiroshima City Museum of Contemporary Art, Kenji Taki Gallery, SCAI THE BATHHOUSE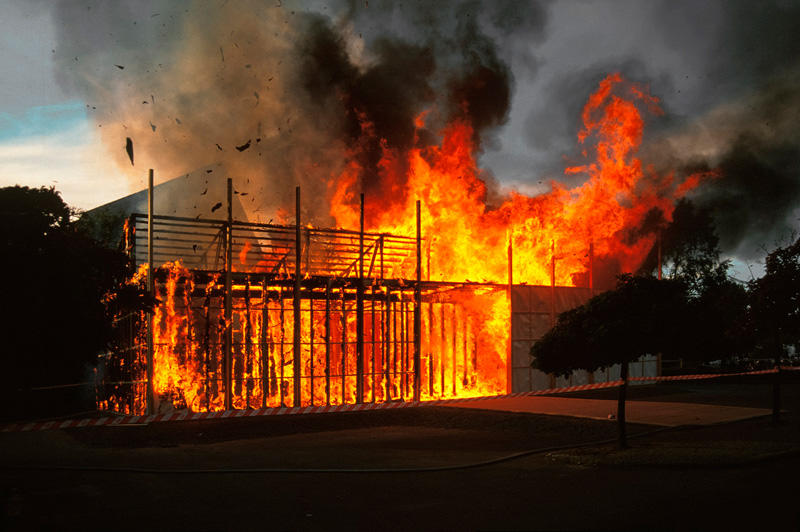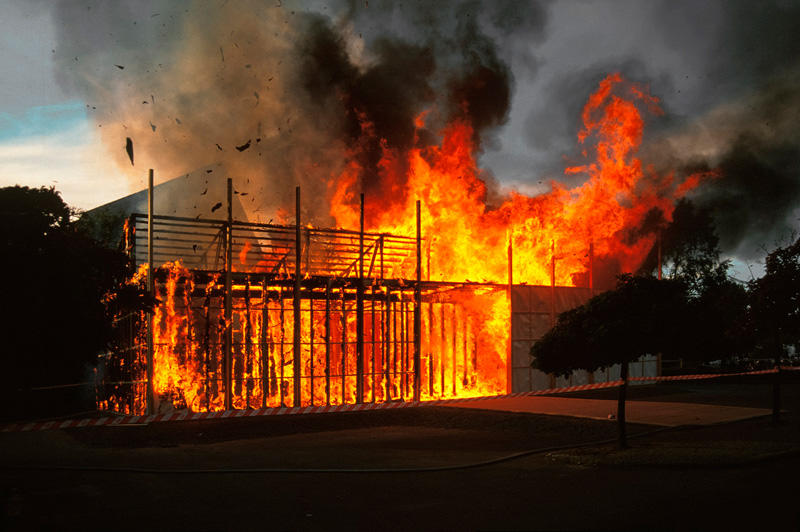 ---
Alfredo Jaar
Alfredo Jaar is an artist, architect, and filmmaker who lives and works in New York. His work has been shown extensively around the world. He has participated in the Biennales of Venice (1986, 2007, 2009, 2013), São Paulo (1987, 1989, 2010, 2021) as well as Documenta in Kassel (1987, 2002).
The artist has realized more than seventy-five public interventions around the world. Over sixty-five monographic publications have been published about his work. He became a Guggenheim Fellow in 1985 and a MacArthur Fellow in 2000. He received the Hiroshima Art Prize in 2018 and the Hasselblad Award in 2020. After being postponed due to the pandemic, the "11th Hiroshima Art Prize Alfredo Jaar Exhibition" will finally be held at the Hiroshima City Museum of Contemporary Art from July 22 to October 15 this year, 2023. Additionally, a solo exhibition will take place at SCAI PIRAMIDE in Roppongi from July 29, 2023.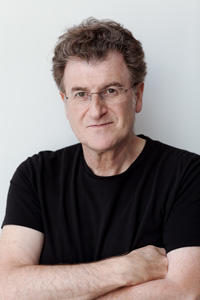 Notes on Bookings
Please note that speakers are subject to change without prior notice.
Please note that a reply E-mail will be sent to you after submitting the form. If you do not receive the reply E-mail, please contact us.
For booking, one E-mail address is required per person.
Please note that the museum might take photos/movies for purpose of publicity and documentation during the program.
Notes on Personal Information
Personal information acquired and retained by Mori Art Museum on the website will be used and managed according to the privacy policy of our company.
Booking forms use SSL encryption to protect your private information.
Registrants will receive "MAM NEWS (Mori Art Museum Mail News)" that deliver the latest news and information about the Mori Art Museum.