Mori Art Museum 20th Anniversary
International Advisory Committee Symposium
"What Does Sustainability Mean for Museums?"
Japanese-English simultaneous interpretation available
Over 90 percent of museums around the world were forced to close during the pandemic, which lasted for more than 1,000 days. In light of this, museums now seek a more sustainable way of operating. In addition, various attempts have been made to create exhibitions that minimize the movement of works and people due to movement restrictions arising both from pandemics and sharp rises in energy and transportation costs due to the ongoing war. Furthermore, the museum community's response to the climate crisis, being of increasing interest even before the pandemic, has accelerated the movement to implement concrete measures, and now various guidelines have been announced by international organizations that connect museums.
For the symposium "What Does Sustainability Mean for Museums?" commemorating the 20th anniversary of the Mori Art Museum, Tokyo, we are inviting members of the Mori Art Museum's International Advisory Committee (IAC) (*), founded in 1999, as well as our directors to date. We will be discussing sustainability from the operational perspective of museums in the first part, and in the latter part what kind of stance is required of museums in dealing with the climate crisis, which is an urgent global issue.
* Founded in September 1999 with the purpose of creating a global network. the International Advisory Committee (IAC), made up of directors of the world's leading art museums as members, has been at the core in exchanging information about the contemporary art in the world as well as in discussing the roles of contemporary art museums that are reflecting our times, mutual partnerships among museums and more.
Date & Time

14:30-18:00, Wednesday, December 6, 2023 (Doors open: 14:00)

Appearing

Glenn D. Lowry (Director, The Museum of Modern Art, New York)
Rhana Devenport (Director, Art Gallery of South Australia)
Eugene Tan (Director, The National Gallery Singapore and Singapore Art Museum)
David Elliott (Independent Curator / Founding Director, Mori Art Museum)
Frances Morris (Director Emerita, Tate Modern)
Suhanya Raffel (Museum Director, M+)
Nanjo Fumio (Senior Advisor, Mori Art Museum)
Moderator

Kataoka Mami (Director, Mori Art Museum)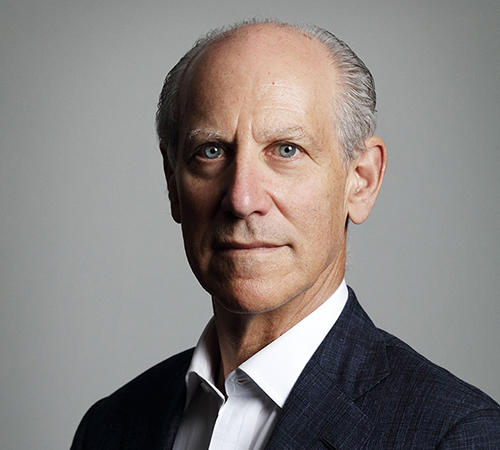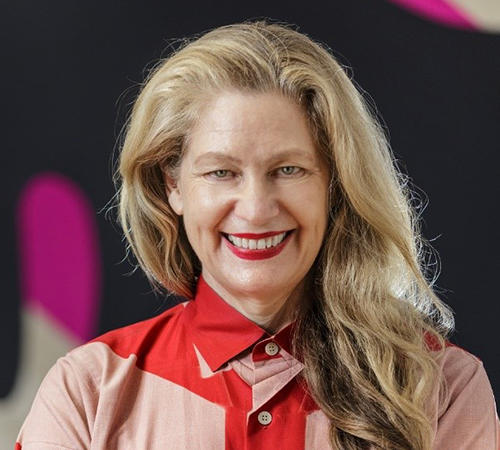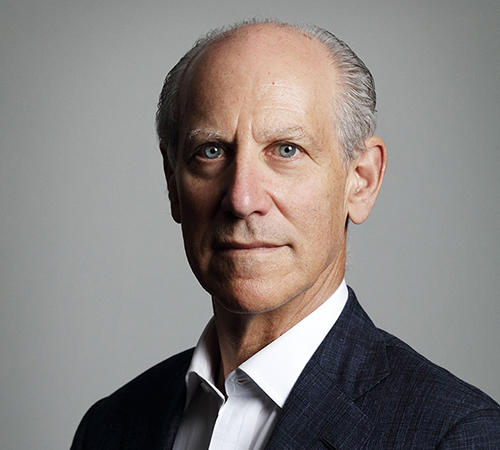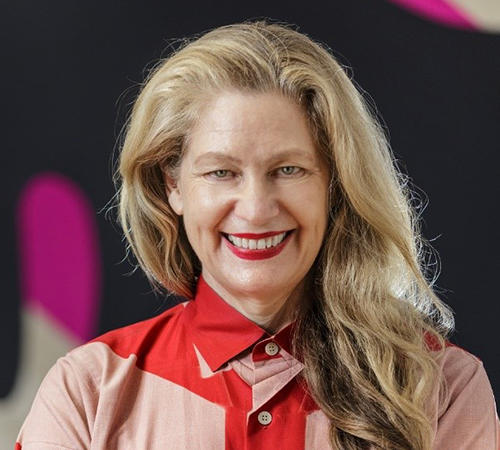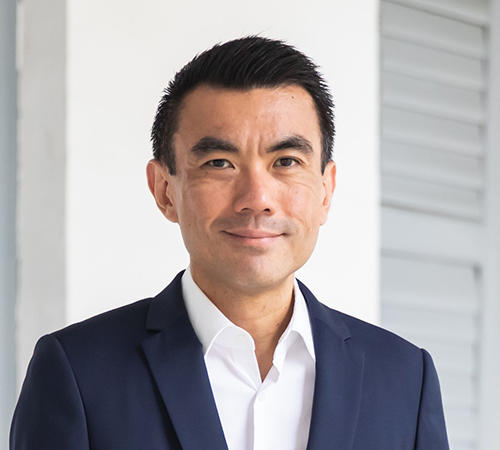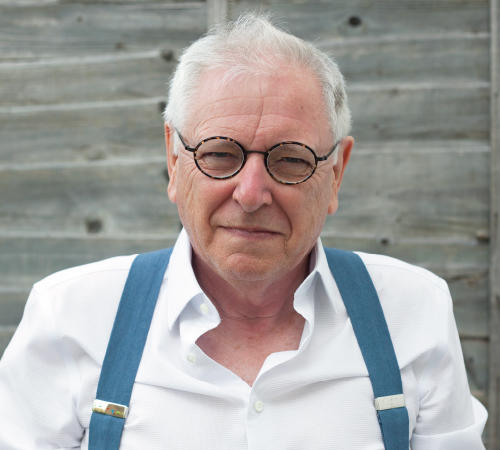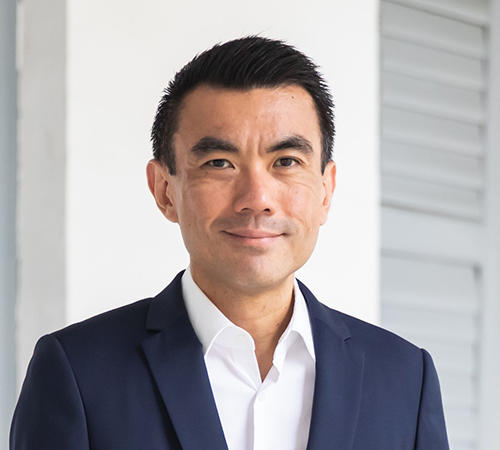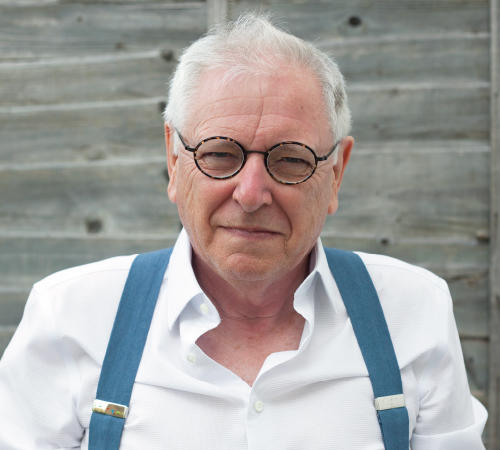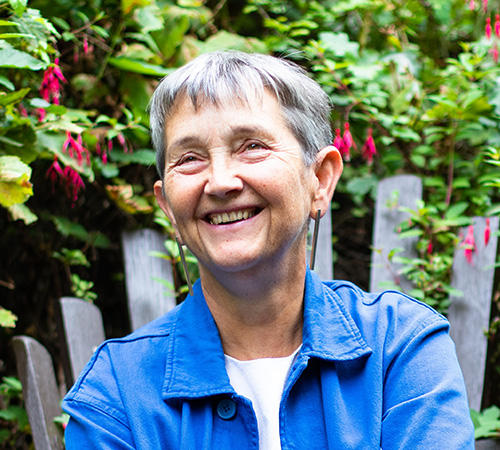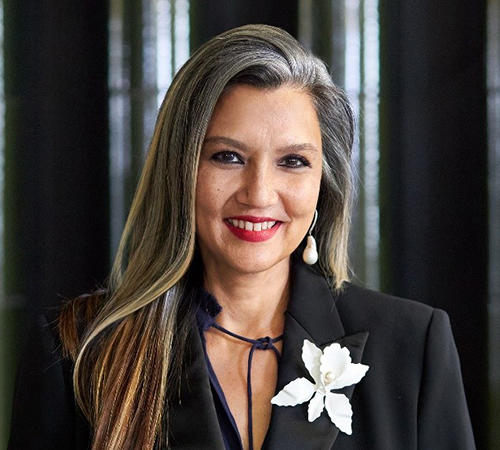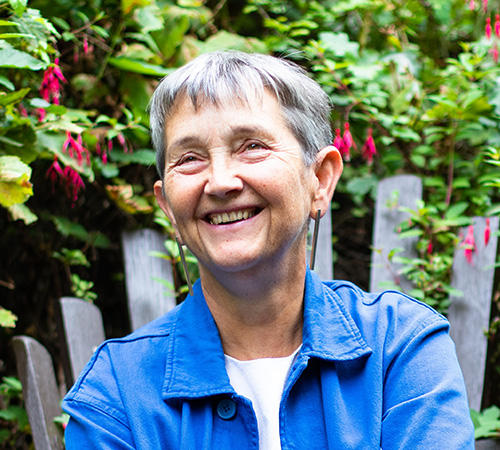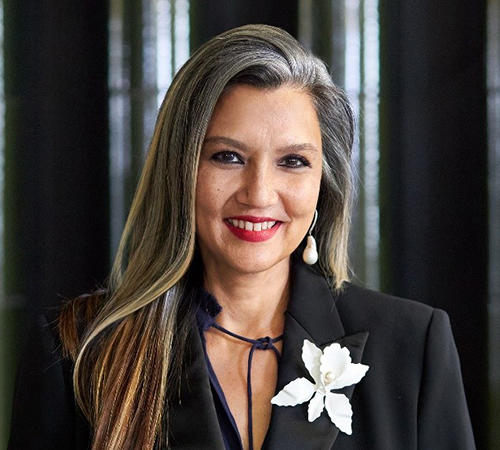 Notes on Bookings
Please note that speakers are subject to change without prior notice.
Please book from "EventRegist." * To use the "EventRegist," you need to first create your account.
We do not accept cancellations, and no refunds can be made.
To obtain a receipt, go to the "My Tickets" screen and then click on "Show Receipt Data" under "Your Order."
Please note that the museum might take photos/movies for purpose of publicity and documentation during the program.
All prices include tax.
Notes on Personal Information
Personal information acquired and retained by Mori Art Museum on the website will be used and managed according to the privacy policy of our company.