Membership & Support
Through the "MAMC, Mori Art Museum Membership Program" for both individuals and corporates, the Mori Art Museum offers many special ways to support, and better enjoy contemporary art.
Why not take that extra step deeper into the Museum, and join us to expand the contemporary art horizons alongside like-minded others?
MAMC, Mori Art Museum Membership Program
MAMC, Mori Art Museum Membership Program is a membership program designed for the members to enhance the enjoyment of Contemporary art at the Mori Art Museum.
The "C"of MAMC stands for the marvelous Contemporary art from around the world accessible at the Mori Art Museum, for a special Club that offers a place for art lovers to meet and socialize, and for the Community that forms and grows from there.
---
MAMC Individual Membership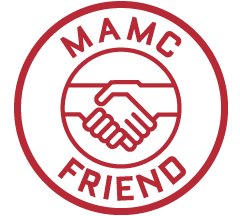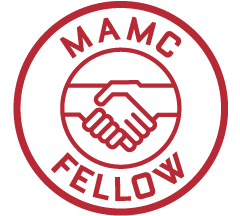 MAMC is not just about being able to enjoy art, but about building friendships and getting to meet people who share your love of contemporary art. It is also about supporting the activities of artists and becoming an active member in the art world. That's why MAMC membership entitles you not only to unlimited access to the museum, but also to the chance to participate in a wide variety of exclusive events.
---
MAMC Corporate Membership
We feature a host of benefits and programs through the support of corporate members for artistic and cultural activities of the Museum, which in turn provide enjoyable events.
Through the collaboration of corporate members with the Mori Art Museum, many more people can have the opportunity to experience and enjoy art, while our goal is to encourage support for new artistic and cultural activities in Japan.
---
Other Support
Mori Art Museum seeks corporate as well as individual sponsors/supporters for exhibitions, learning programs, equipment, et al.
---